Are You Ready for the Rise of Kitchen Robots?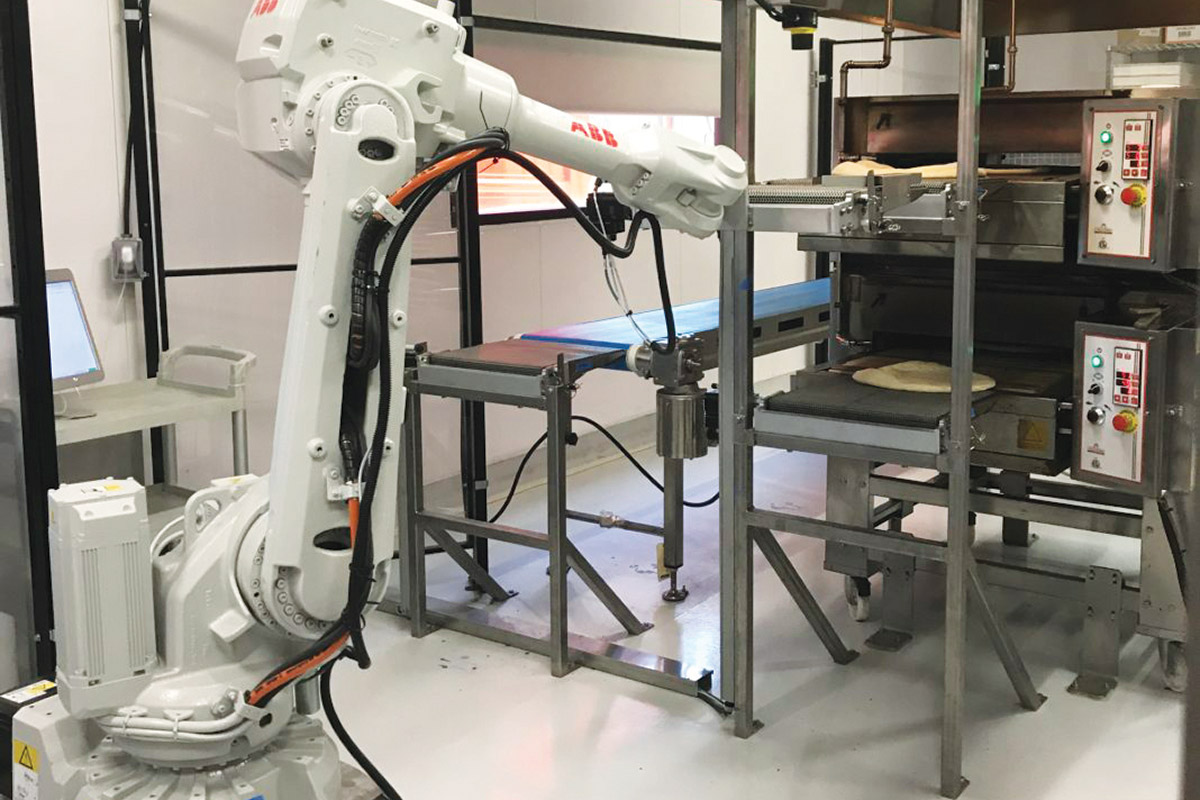 The restaurant kitchen of the future: smaller, more energy-efficient, and fully prepared to handle self-driving cars at the take-out window.
Those are some of the insights from "Restaurant Industry 2030: Actionable Insights for the Future," a new 10-year-outlook report prepared by the National Restaurant Association's in collaboration with American Express and Nestlé Professional.
The report "examines the key indicators shaping the future of the industry, identifies the most and least likely developments over the upcoming decade, and considers possible disrupters outside the industry that could transform it," according to the NRA.
Other big takeaways for the foodservice equipment sector: sustainability will take on increasing importance, the workforce will grow grayer, kitchen equipment will grow smarter, and delivery will continue to be major factor in the coming decade.
The reports projects that by 2030:
Restaurant layouts and drive-thrus will need to accommodate interactions with self-driving vehicles.

Back-of-house operations will become more fully automated as costs fall and flexible, reprogrammable robot systems grow more sophisticated.

Delivery, virtual restaurants, subscription services, and grab-and-go at retail locations will continue to be major factors for restaurant design.

More restaurants will be designed to reduce use of energy and water and minimize waste.

The restaurant of the future will be smaller with more automated kitchen equipment and the typical kitchen layout may change.

Artificial intelligence with knowledge of cooking techniques, food chemistry, recipes, and alcohol could produce unexpected new culinary and beverage experiences.
"Deconstructing possible trends and innovations of the next decade will help both large and small-business owners in the restaurant industry anticipate their greatest challenges," said Hudson Riehle, senior vice president of the Research and Knowledge Group for the National Restaurant Association. "With these actionable insights for the future, restaurants will remain an integral part of the economy and a cornerstone of every community across this nation.
Download the full Restaurant Industry 2030 report at Restaurant.org/Restaurants2030.
"""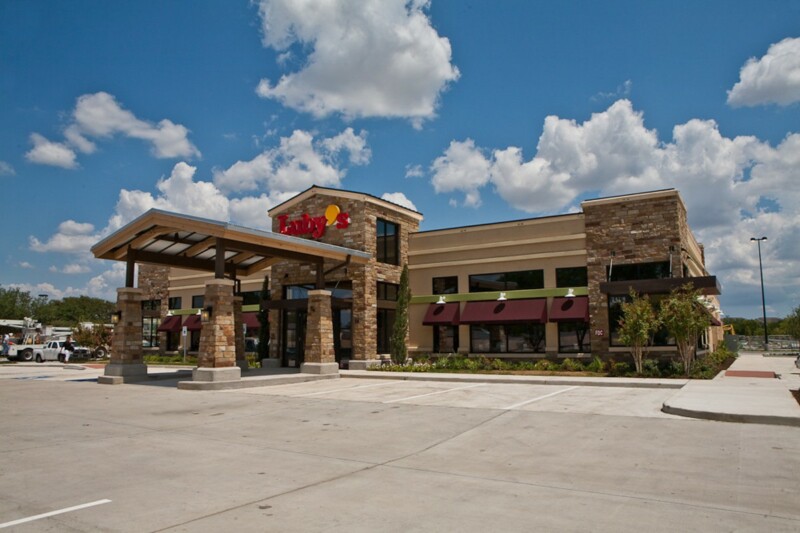 Company News
Black Titan Franchise Systems—a newly formed affiliate of Fuddruckers franchisee Nicholas Perkins—will achieve master ownership of the Fuddruckers brand.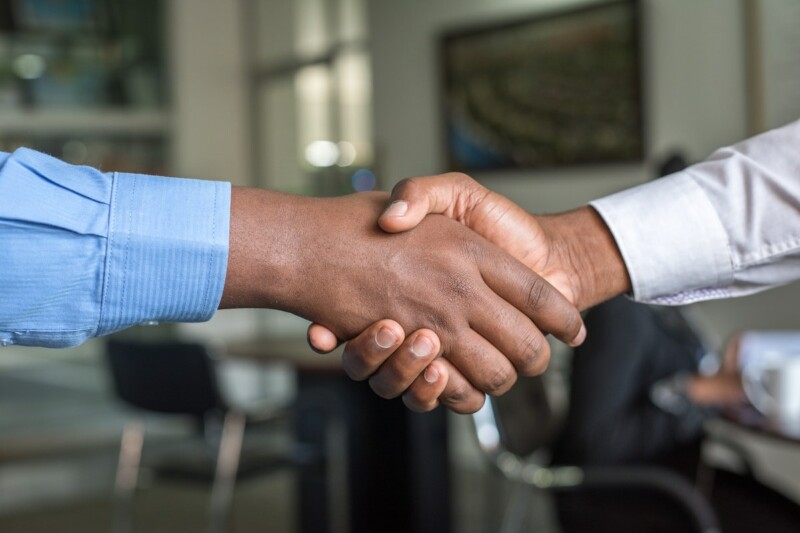 Appointments
ACP Inc. announced its appointment of manufacturer's rep Professional Reps in Colorado, Utah and Wyoming, effective July 5.