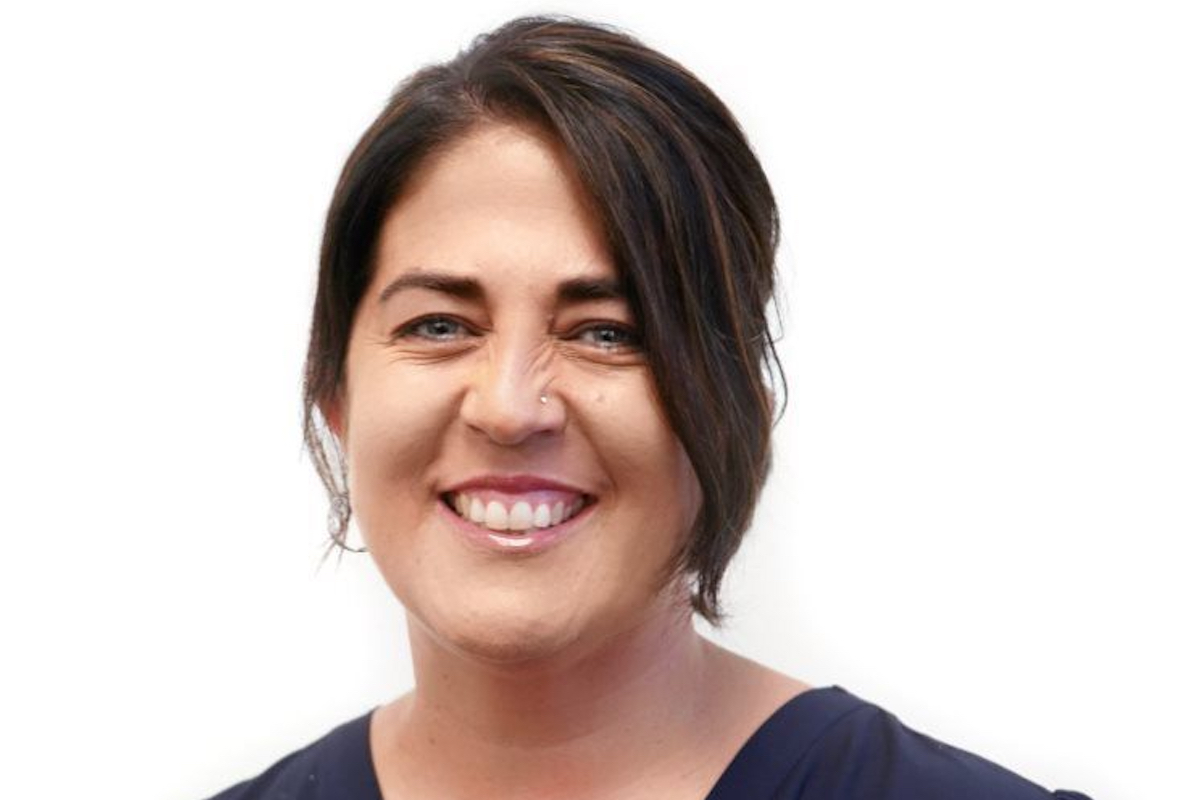 Avanti Restaurant Solutions announced today this it has promoted Mariah McManaman to chain sales executive. After 14 years at Avanti, McManaman's new role includes greater direct responsibility for national and regional chain restaurant accounts.
"Mariah joined Avanti in 2005, and has advanced from operations and project management to account management, learning every part of our business, and has now joined our sales team, overseeing business development for national accounts," said Avanti CEO and Founder, Mark Rossi.
"I love connecting with customers and potential customers as they contemplate changes and new ideas," said McManaman.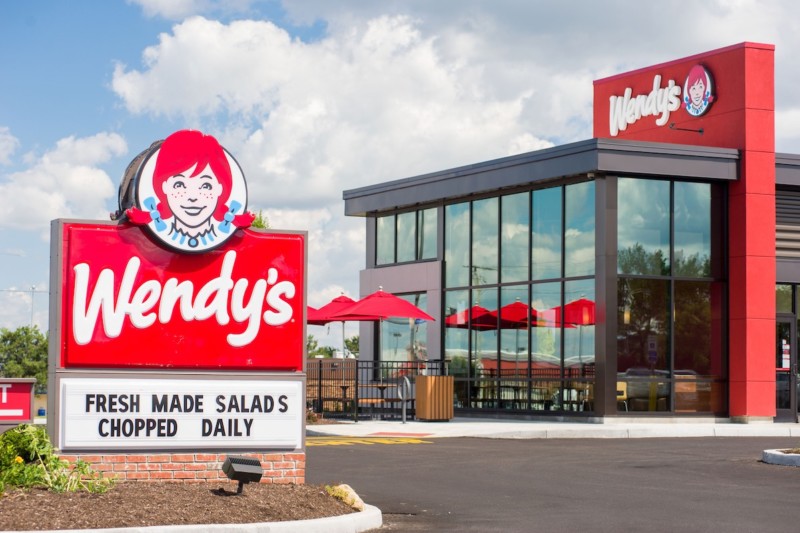 Company News
The quick-service chain is testing dark kitchens, drive-thru only sites and "smaller, more efficient prototypes."