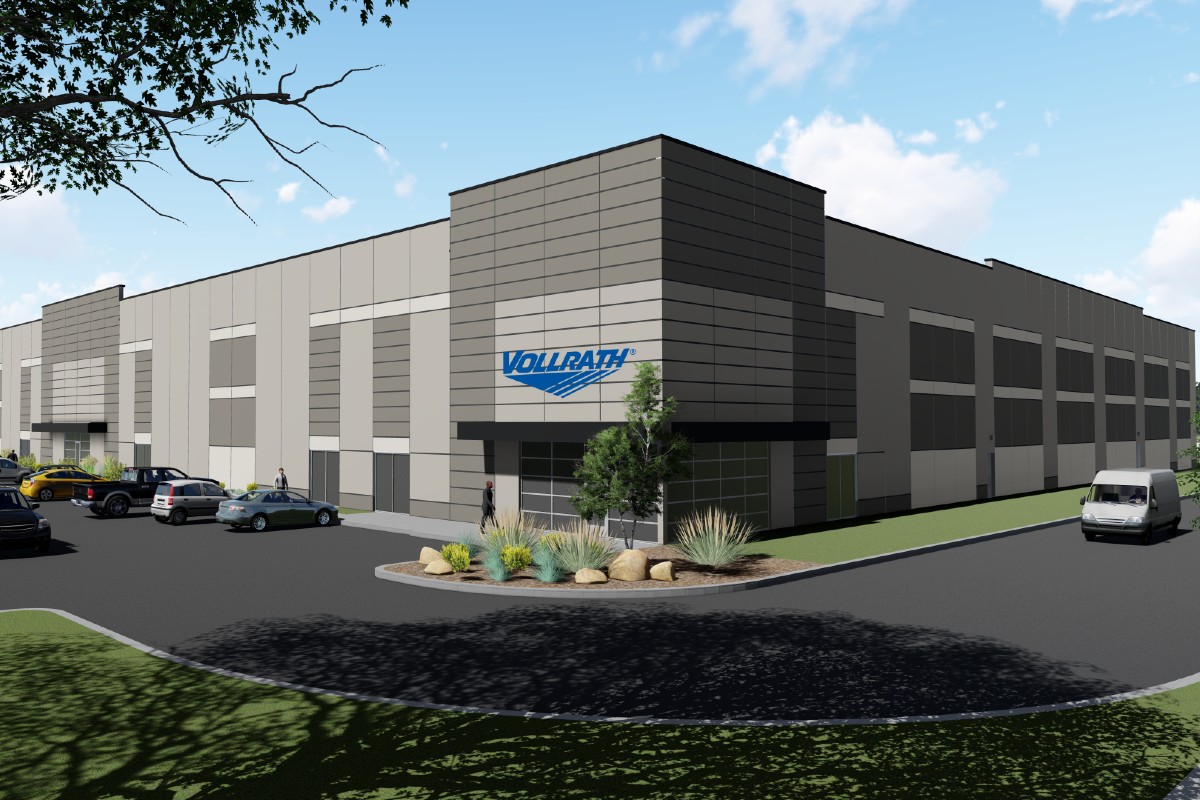 Wisconsin-based foodservice equipment and supply manufacturer The Vollrath Company announced the acquisition of strategic assets of St. Paul, Minnesota-based Albers Mechanical Contractors.
In a statement announcing the acquisition, Vollrath said the addition of Albers expands its high-end custom fabrication capabilities and capacity for its Serving Systems and Components division. This includes a selection of adjustable breath guards and custom refrigeration components as well as added millwork and installation capabilities.
"Integrating the Albers fabrication capabilities expands our offering in a critical growth area," says Paul Bartelt, president and CEO of Vollrath Company. "Their products and capabilities are a natural fit to develop our Serving Systems and Components business, and we know our customers will appreciate the additional high-quality options."
Vollrath will establish a new facility in Newport, Minnesota. The over 70,000-square-foot building will be the 11th manufacturing facility for Vollrath Company and ninth in the U.S.
"Being part of a well-organized, global organization like Vollrath allows our commercial kitchens business to fully take advantage of the massive growth potential in the marketplace," says Tom Westby, co-owner and executive vice president of Albers. "We look forward to being a key contributor to the overall growth of the company."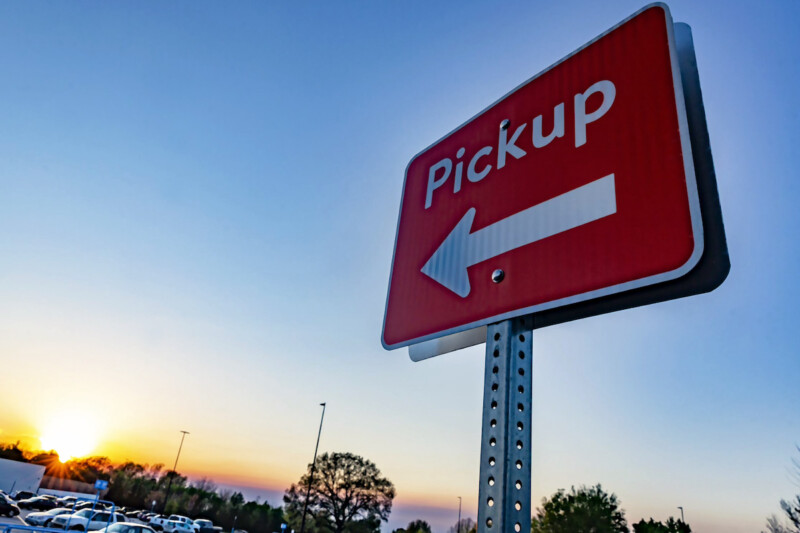 Company News
With the rise of curbside pickup at big-box retailers and restaurants alike, two giants in the respective industries are partially parting ways.