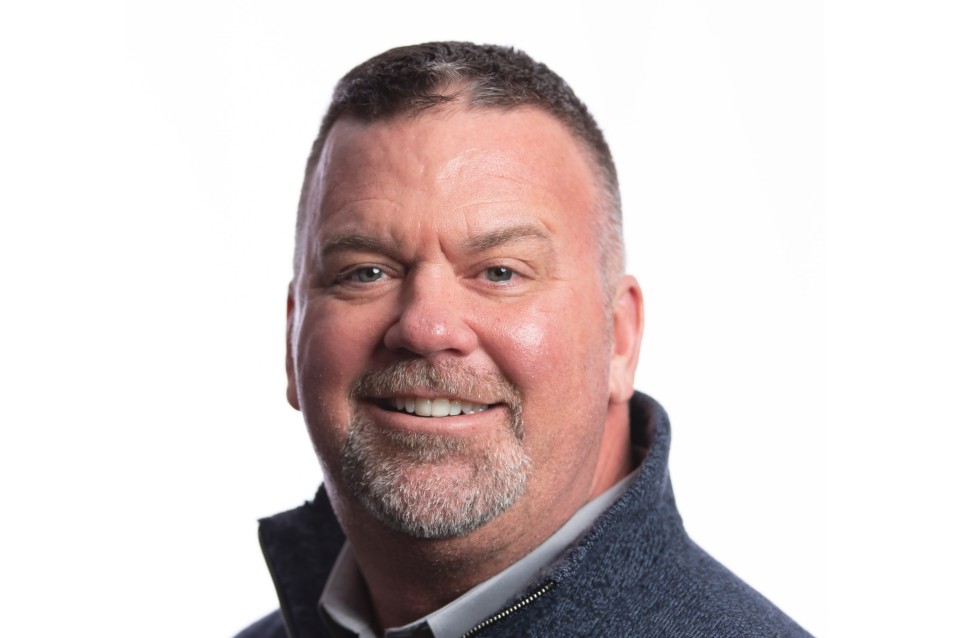 Smart Care Equipment Solutions announced that it promoted Thomas McElwrath to Area Manager – West. Previously, the district manager for Seattle/Portland, McElwrath will oversee operations across the western and northwestern U.S. in this new role. McElwrath joined the St. Paul, Minn.-based company in May 2018.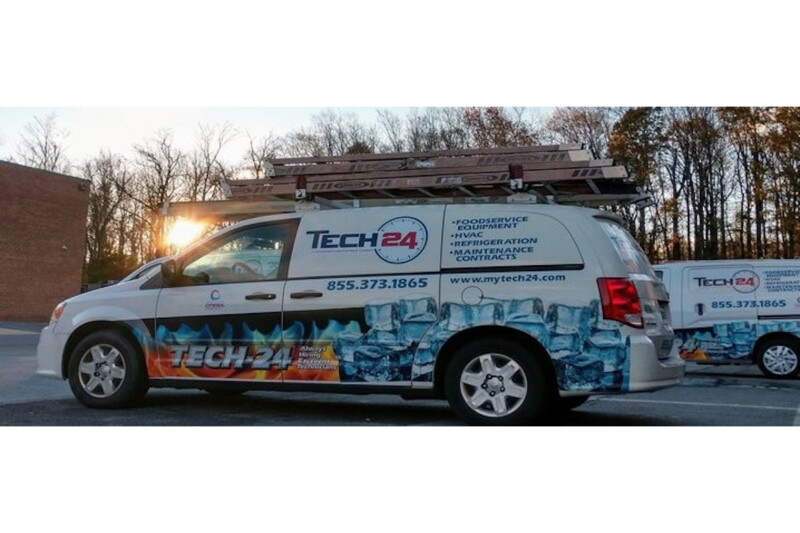 Mergers and Acquisitions
The deals expand Tech-24's geographic reach and market share. The maintenance and service provider also seated a new CEO and CFO.