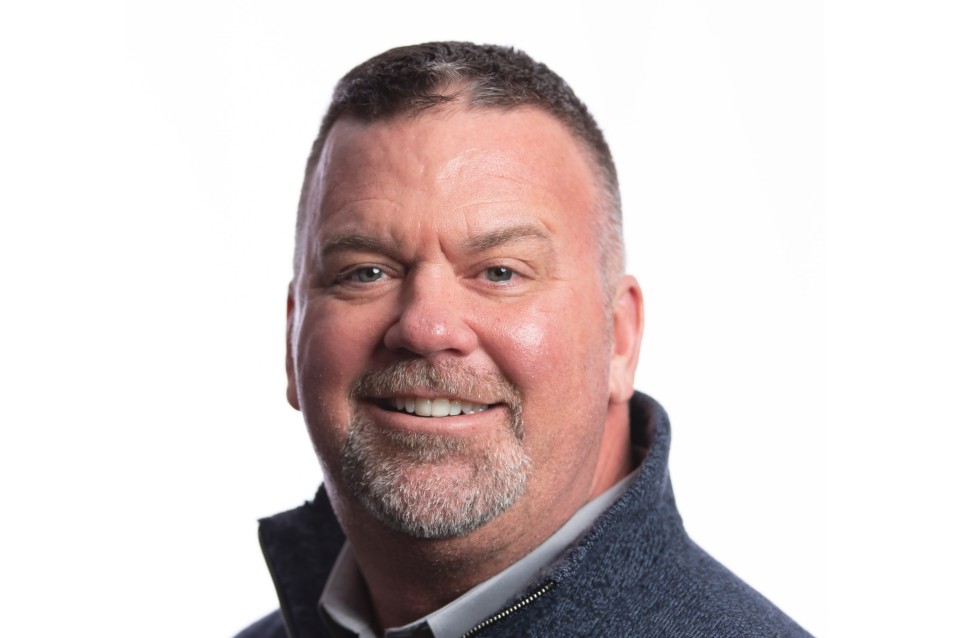 Smart Care Equipment Solutions announced that it promoted Thomas McElwrath to Area Manager – West. Previously, the district manager for Seattle/Portland, McElwrath will oversee operations across the western and northwestern U.S. in this new role. McElwrath joined the St. Paul, Minn.-based company in May 2018.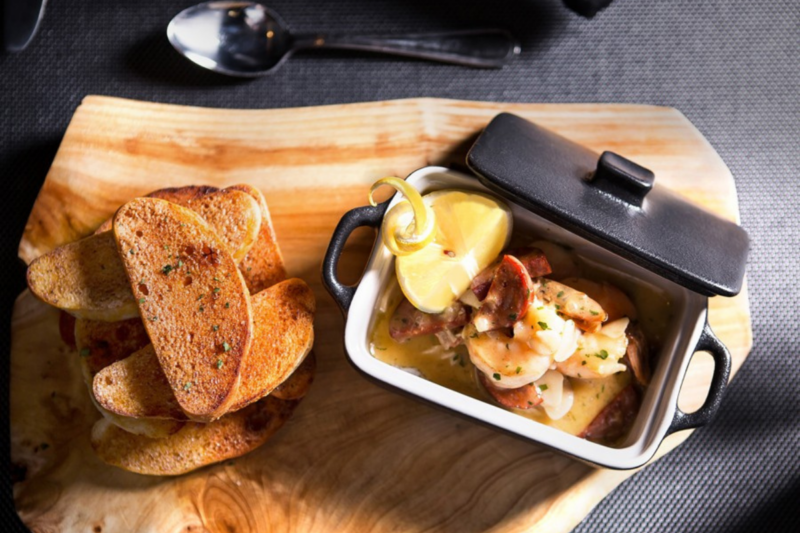 Company News
Greenwald Sales and Marketing is now representing Front of the House.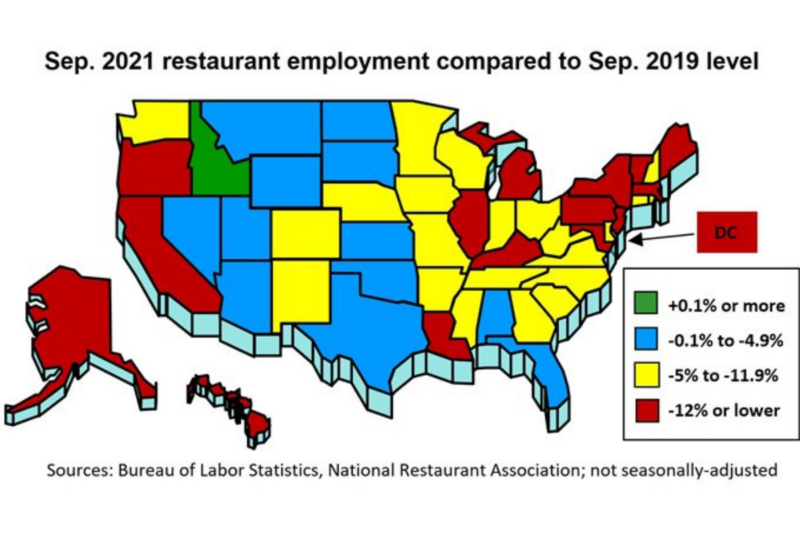 Economic News
For the first seven months of the year, the restaurant industry saw gains of nearly 200,000 jobs a month, but that growth appears to have leveled off in August and...