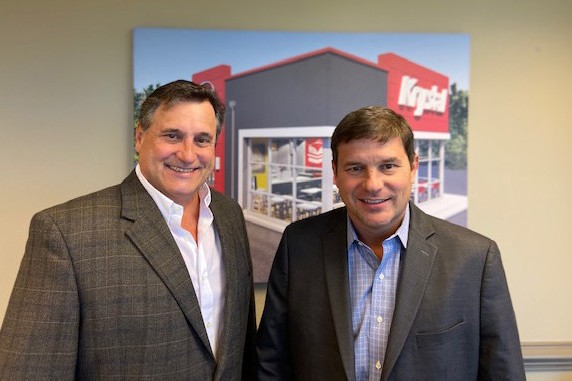 The Krystal Company has hired two senior executives with extensive QSR experience to lead its ongoing revitalization plan, the company announced.
Tim Ward fills the newly created position of president and chief operating officer, and Bruce Vermilyea joins the brand as chief financial officer. Ward comes from Captain D's where he served as chief operating officer, according to a statement released by the company. Ward held previous roles at Arby's/RTM and NPC International/Pizza Hut.
Vermilyea has similarly worked in multiple industry leadership roles, serving 18 years with Qdoba Restaurant Corporation including three years as chief financial officer.
"We're adding Tim and Bruce to the team because of the operational excellence they have driven at brands that have a lot in common with Krystal," said Michael A. Klump, founder and CEO of Argonne Capital Group, which owns Krystal and other multi-unit concepts."
The company also reported that following these additions, President & CEO Paul Macaluso and CFO Berry Epley are leaving the company to pursue other opportunities.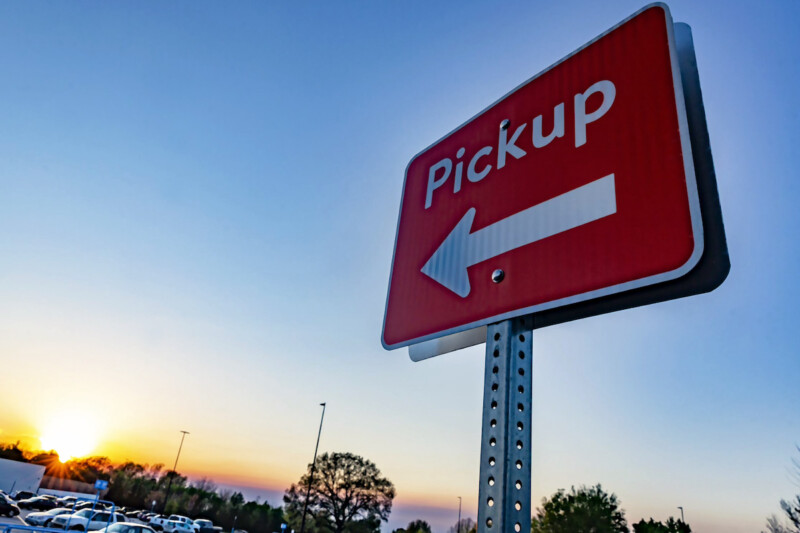 Company News
With the rise of curbside pickup at big-box retailers and restaurants alike, two giants in the respective industries are partially parting ways.