Starbucks Unveils 35,000-Square-Foot Reserve Roastery in Chicago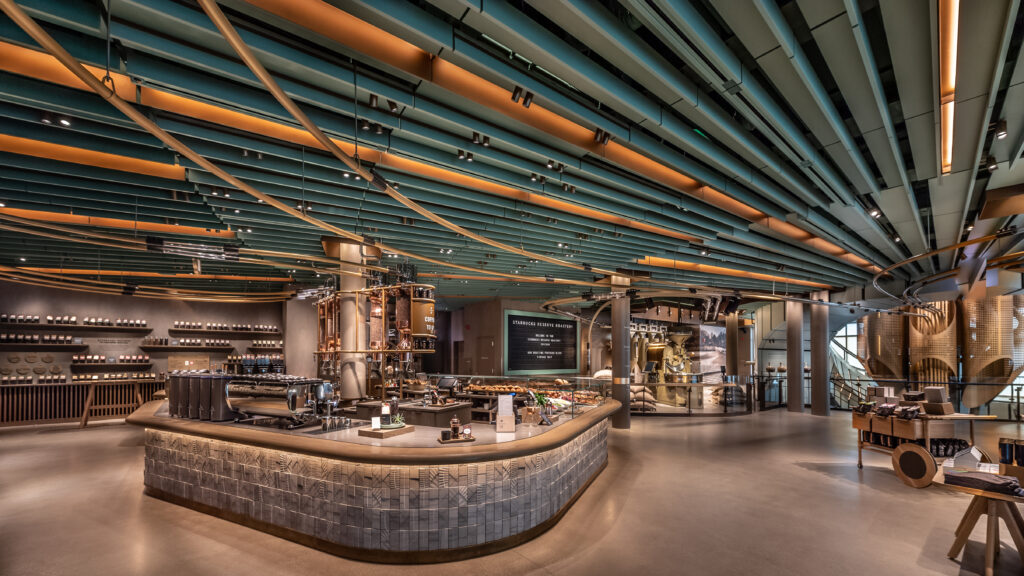 Nine days after introducing a new pick-up-only, micro-format store in New York City's Penn Station, on Friday Starbucks went to the opposite extreme in Chicago.
Starbucks Reserve Roastery Chicago is the company's largest retail experience, which debuted on the city's tourist-heavy North Michigan Avenue. The store features a Starbucks Reserve coffee, a bakery and a cocktail bar.
This is company's sixth Reserve Roastery, joining locations in Seattle, Shanghai, Milan, New York and Tokyo.
Spread across five floors and 35,000 square feet of retail space – the space was formerly the Crate & Barrel flagship store "celebrates the company's heritage and is a tribute to the roasting and the craft of coffee," according to a company statement.
"Over the past five years, we have created the ultimate immersive experience around all-things-coffee in spectacular Starbucks Reserve Roasteries in flagship cities around the world. This week we are delighted to open our doors on the sixth global Roastery in an iconic building located on Chicago's renowned Magnificent Mile", said Kevin Johnson, Starbucks ceo. "These Roasteries amplify the Starbucks brand, serve as innovation hubs, and create experiences for millions of customers around the world."
The Starbucks Reserve Roastery Chicago is a working coffee roastery where Starbucks Roasters will be small-batch roasting rare single-origin coffees and blends called Starbucks Reserve. The coffee roasted in Chicago will be served exclusively to visitors of the location, available in handcrafted beverages as well as freshly scooped whole bean coffee.
The space offers three main coffee bars, offering seven brewing methods, including espresso, pour over, coffee press, siphon, Chemex, Clover and cold brewing. Additionally, the this will only Starbucks location in the U.S. to offer on-demand liquid nitrogen gelato.
The Roastery also contains a Princi, Starbuck's bakery and cafe brand. It offers made-on-site breads, cornetti and focaccia, pizza and salads, plus cakes and tarts. The Arriviamo bars will have a menu of classic cocktails and a selection of local Chicago beer and wine, exclusive specialty cocktails featuring Starbucks Reserve coffee and tea.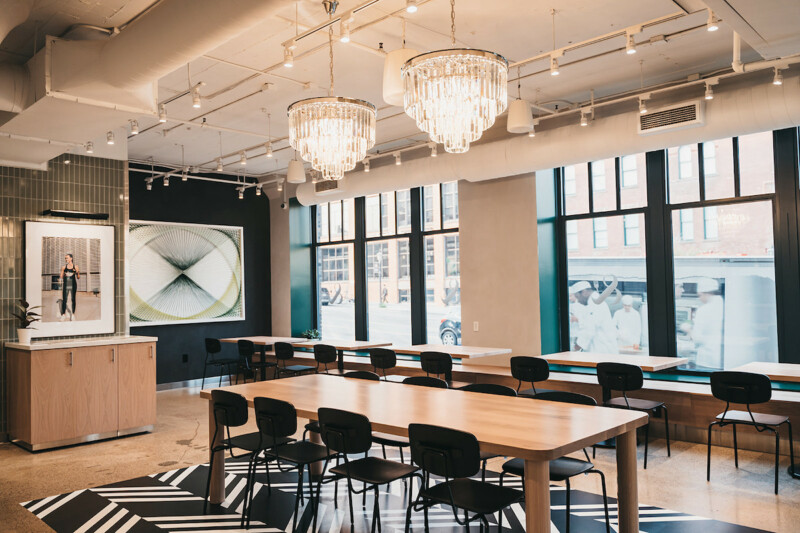 Company News
The new opening heralds the Minnesota-based company's entrance into its tenth state.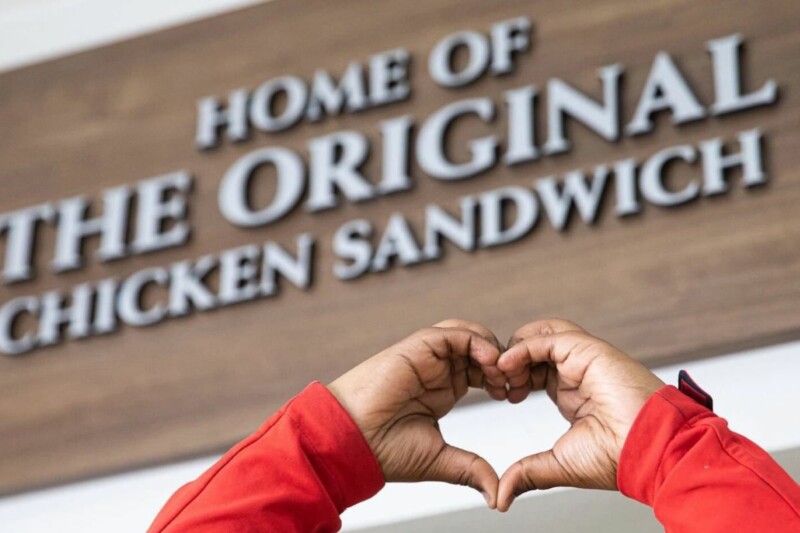 Company News
Anerobic digesters and other tools help the company divert millions of pounds of food waste.