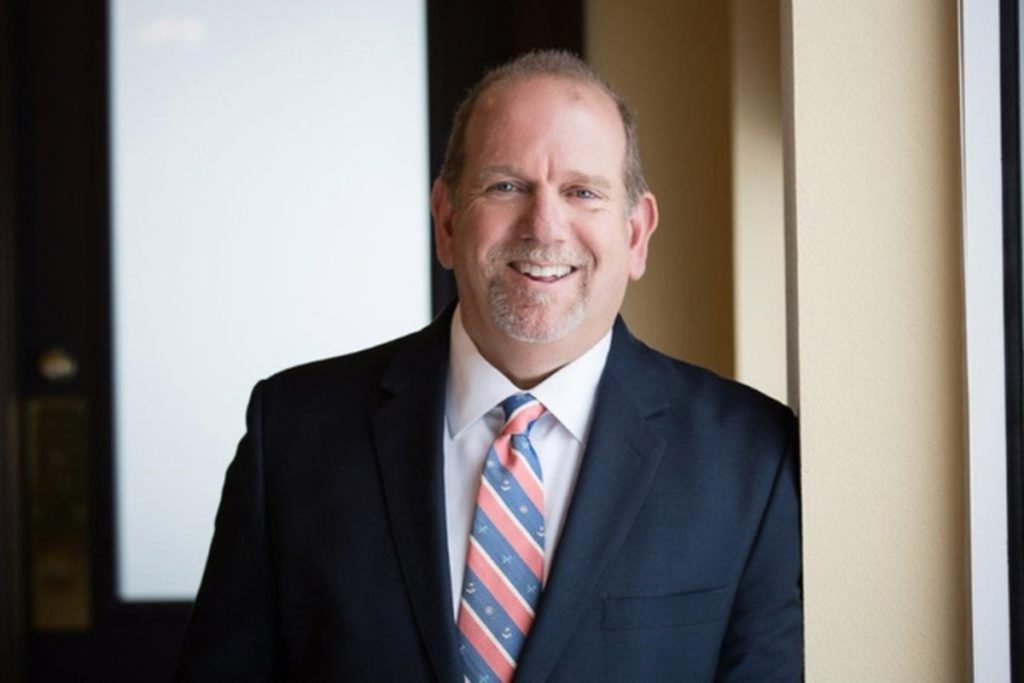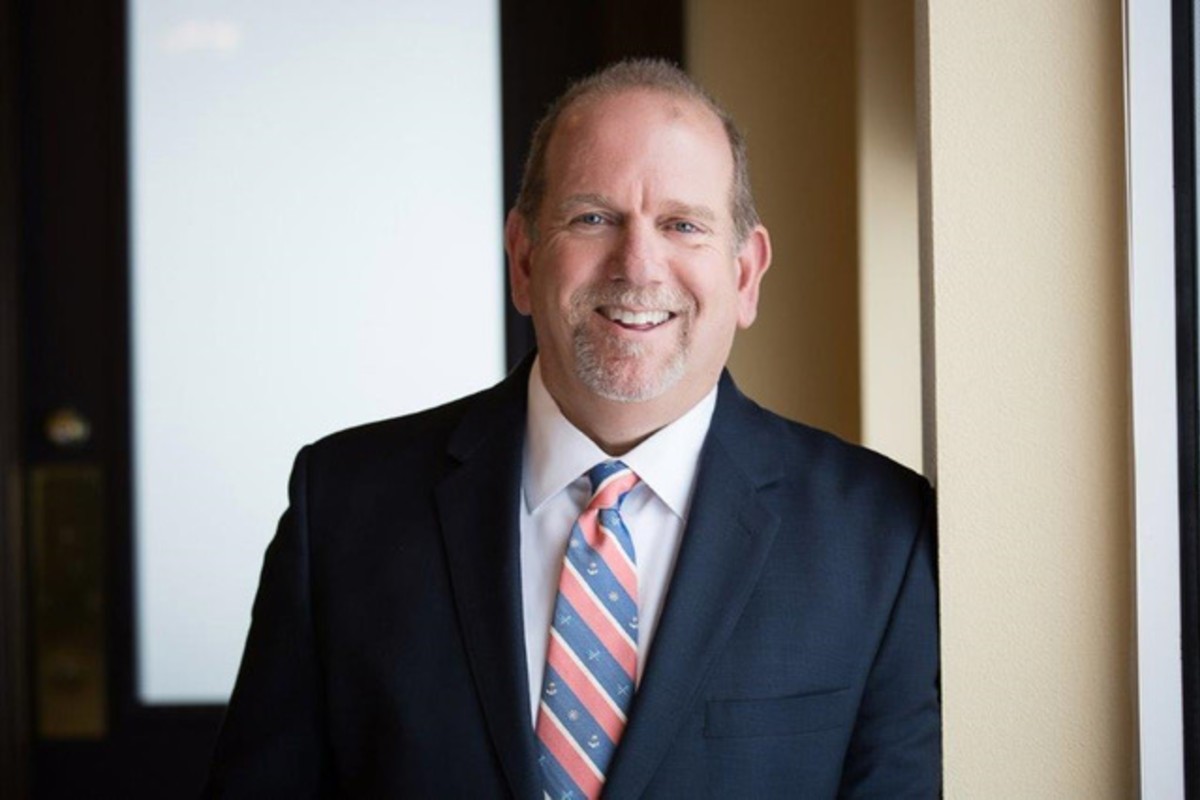 ACP announced that Greg Stak has accepted the position of vice president of sales for ACP, Inc. Currently, Stak is vice president of sales at Electro Freeze/HC Duke & Son, LLC.
Both ACP and Electro Freeze are Ali Companies.
Stak will manage the domestic sales team, key account sales roles, and channel relationships for the U.S., the company said.
In September, ACP president Tim Garbett announced his retirement, and Scotsman Ice president Kevin Clark stepped into the role.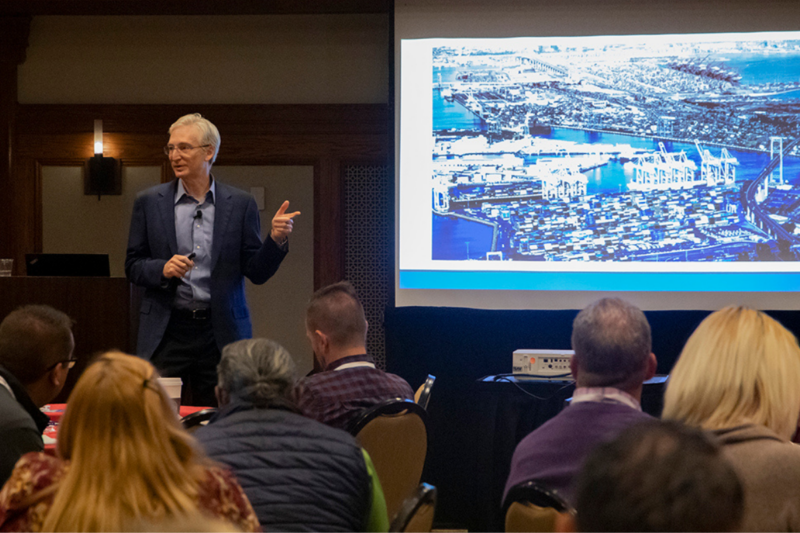 Economic News
Fred Singer says planning ahead and finding ways to automate labor will help operators as industry challenges persist.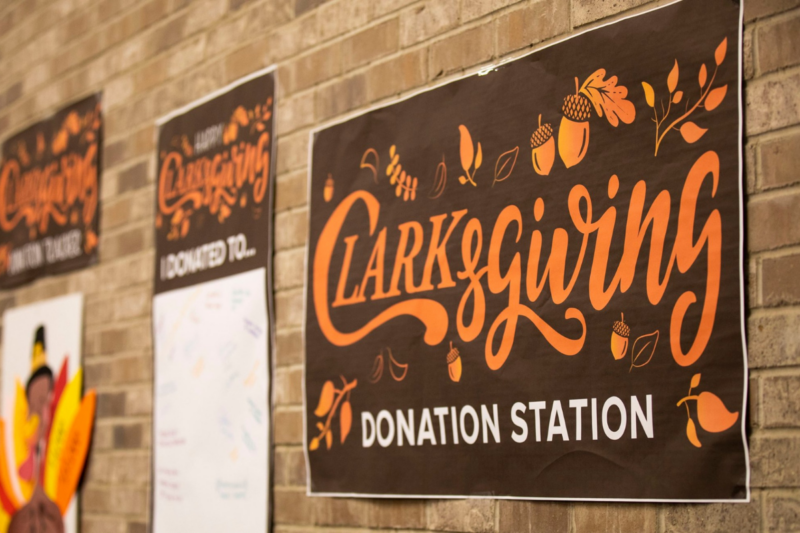 Company News
Clark Associates and its employees pitched in a pretty penny during the Lancaster County Community Foundation's annual Extraordinary Give event on Nov. 19.