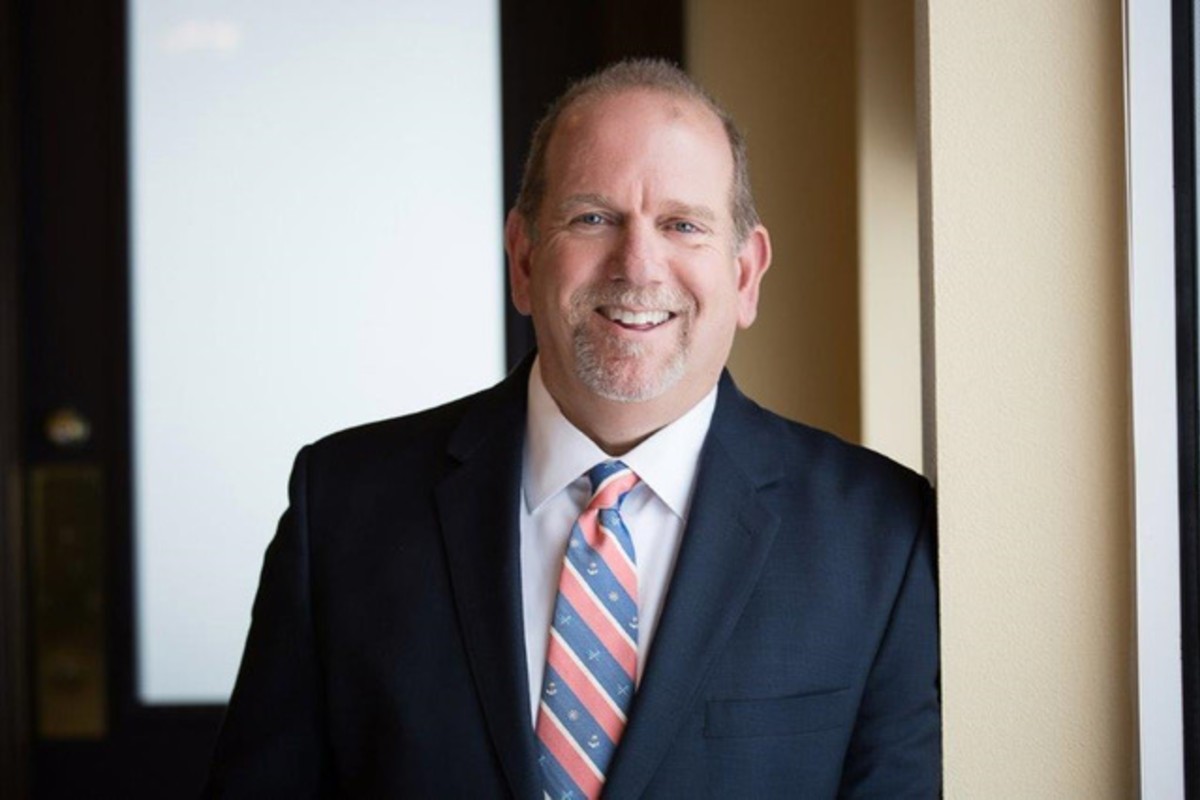 ACP announced that Greg Stak has accepted the position of vice president of sales for ACP, Inc. Currently, Stak is vice president of sales at Electro Freeze/HC Duke & Son, LLC.
Both ACP and Electro Freeze are Ali Companies.
Stak will manage the domestic sales team, key account sales roles, and channel relationships for the U.S., the company said.
In September, ACP president Tim Garbett announced his retirement, and Scotsman Ice president Kevin Clark stepped into the role.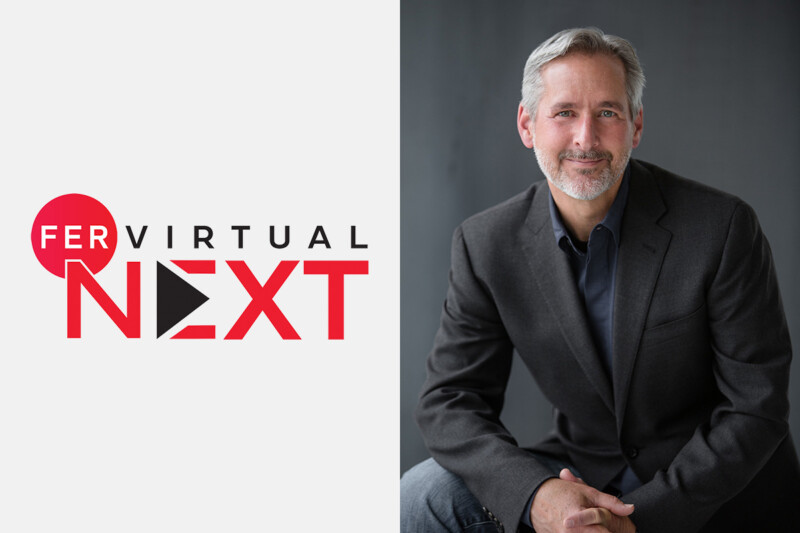 Event Coverage
Need to clear the air in your restaurants? Find out how to create safe, effective ventilation in the front- and back-of-house.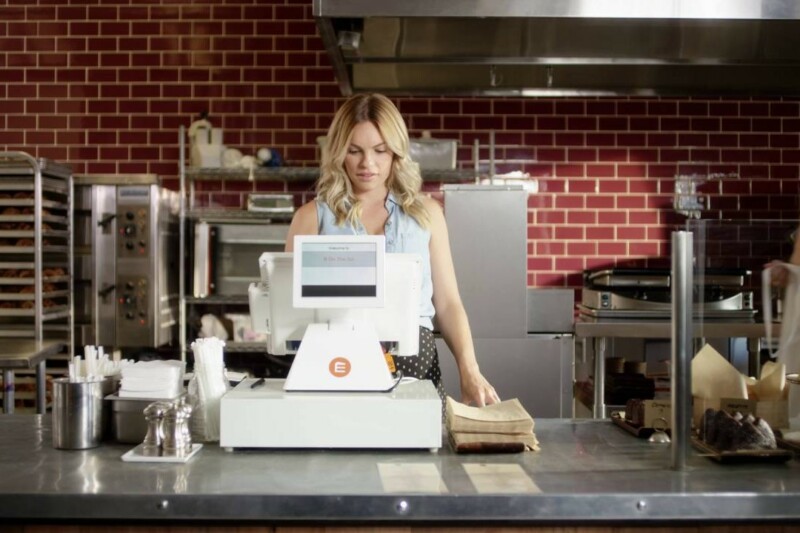 Company News
Company says the move lets it focus on digital transformation and our e-commerce platform.