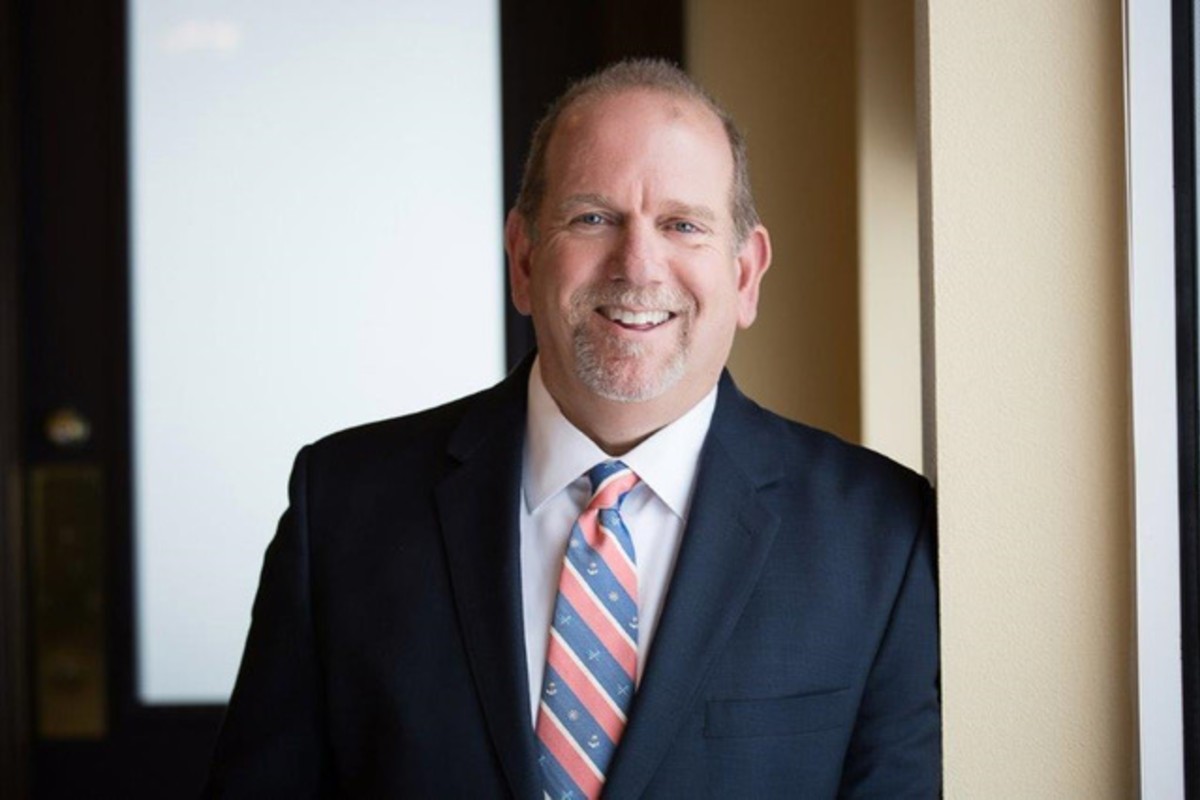 ACP announced that Greg Stak has accepted the position of vice president of sales for ACP, Inc. Currently, Stak is vice president of sales at Electro Freeze/HC Duke & Son, LLC.
Both ACP and Electro Freeze are Ali Companies.
Stak will manage the domestic sales team, key account sales roles, and channel relationships for the U.S., the company said.
In September, ACP president Tim Garbett announced his retirement, and Scotsman Ice president Kevin Clark stepped into the role.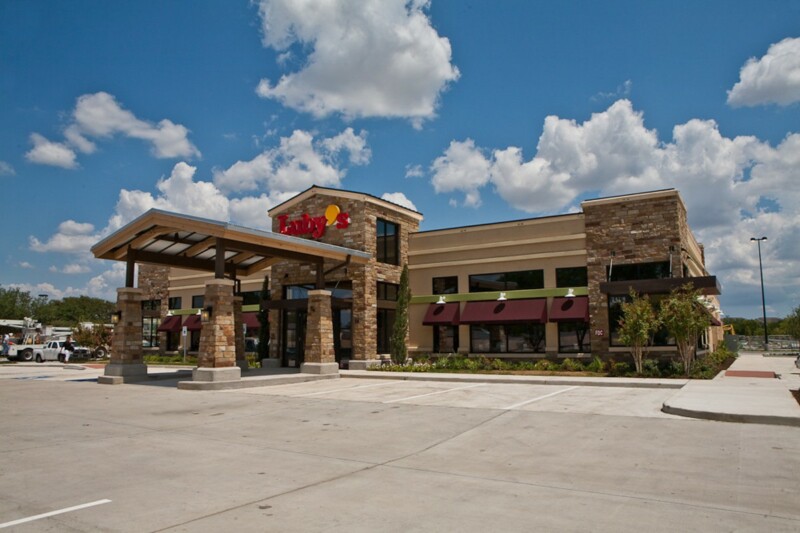 Company News
Black Titan Franchise Systems—a newly formed affiliate of Fuddruckers franchisee Nicholas Perkins—will achieve master ownership of the Fuddruckers brand.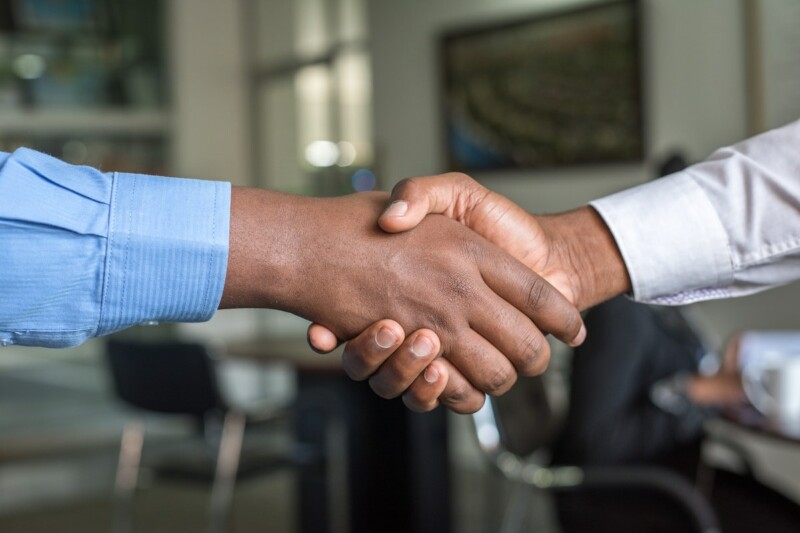 Appointments
ACP Inc. announced its appointment of manufacturer's rep Professional Reps in Colorado, Utah and Wyoming, effective July 5.