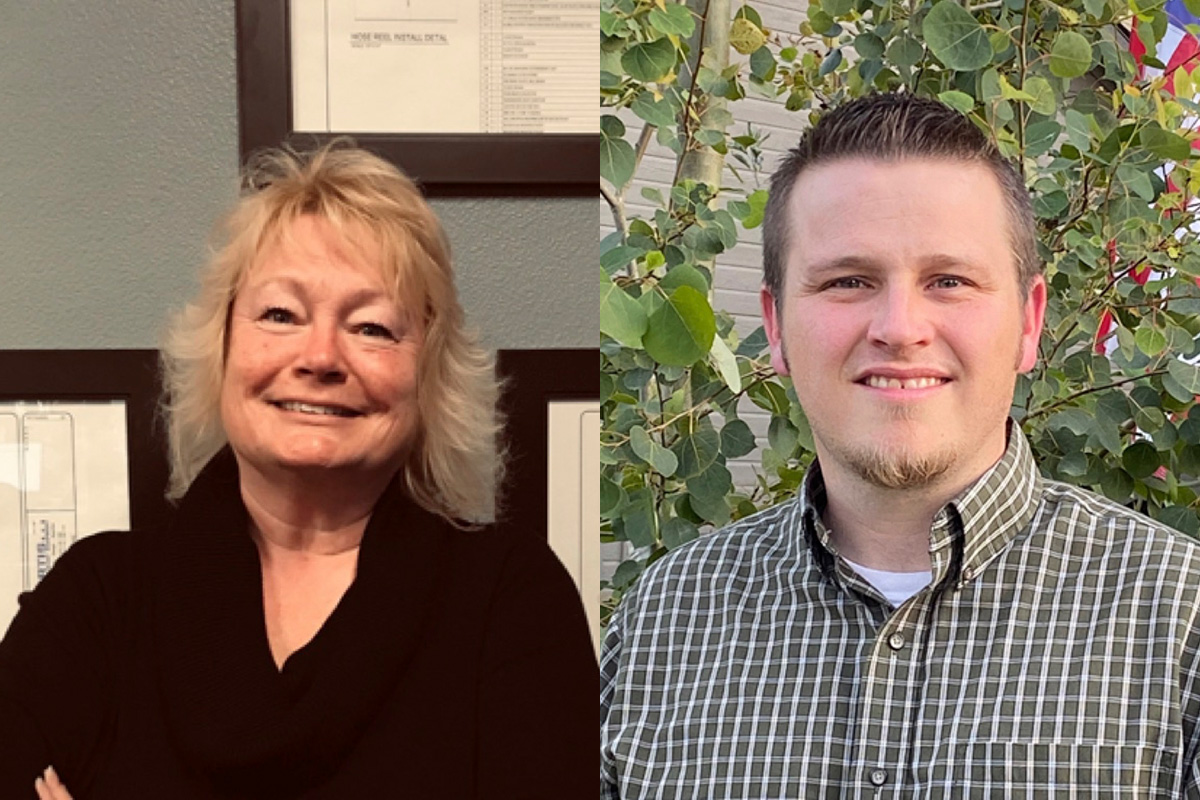 Salem, Ore.-based Curtis Restaurant Equipment announced the addition of two new employees to its sales team.
Brad Fish joined as contract sales consultant. He began his career in the food service equipment industry in 2004 as an apprentice repair technician, moving up to general manager. He also has experience working in QSR and full-service kitchens.
Rouchelle Severeid has been hired as an outside sales consultant. She holds a degree from the Boise State University culinary arts program and has served adjunct faculty and on the Technical Advisory Committee. Her culinary career has included serving as executive director of Life's Kitchen and as a restaurant chef, caterer and corporate chef.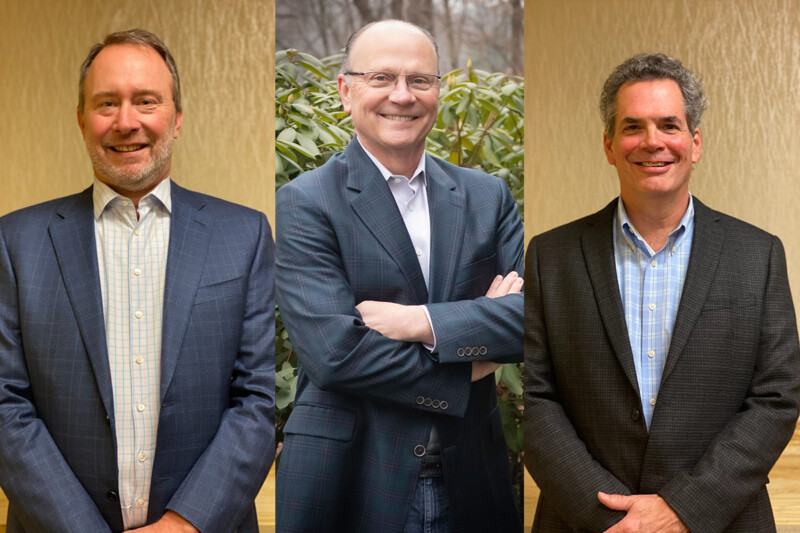 Appointments
New executive vice president, contracts previously held the role of president of Singer Ashland.