Wade to Distribute Grease Guardian Products in U.S.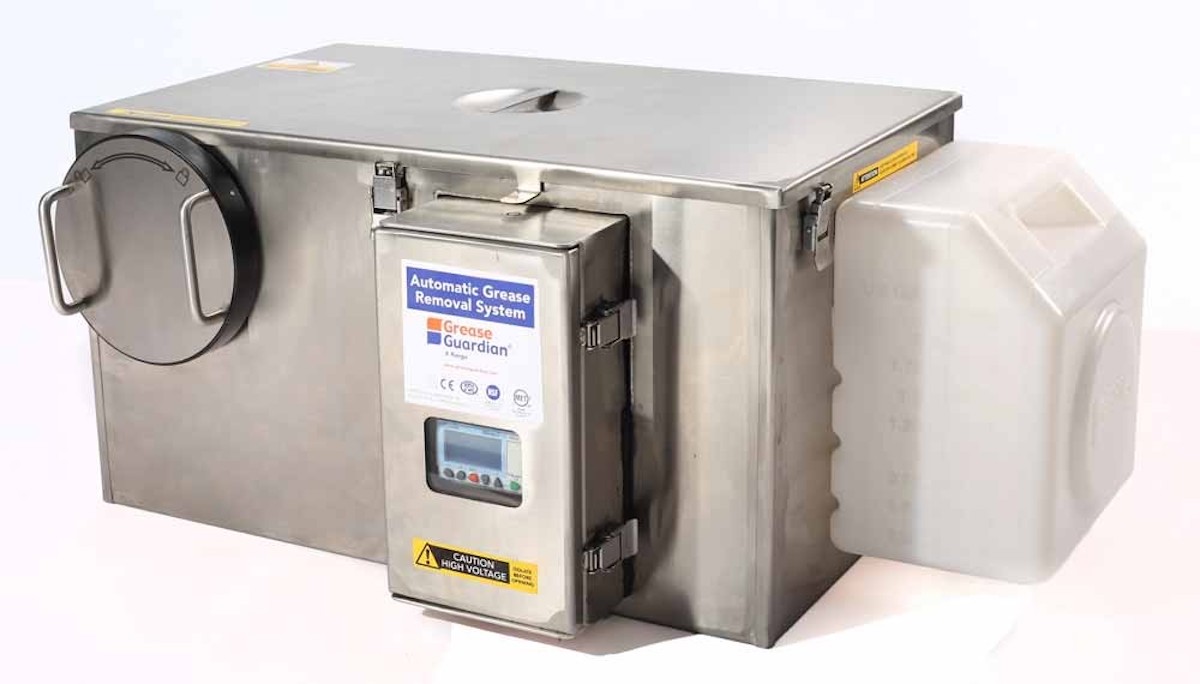 Wade, a manufacturer of drainage products based in Tyler, Tex., entered into a master distribution agreement with Grease Guardian, a Northern Ireland-based manufacturer of grease management solutions for restaurants, commercial kitchens and other foodservice facilities.
"By adding Grease Guardian to our portfolio, we now offer a more extensive drainage solution for our customers," said David Jones, vice president of sales for Wade.
Founded in 1865, Wade is owned by McWane, a maker of pipes, valves, hydrants, fittings, and plumbing products. Grease Guardian is a division of the FM Environmental Ltd Groupa, an Iris established wastewater engineering firm with offices in New York, Europe and Australia.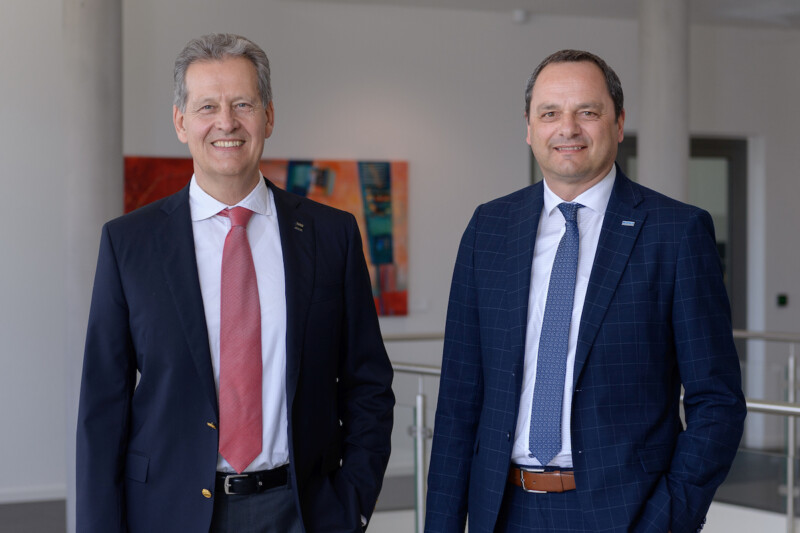 International News
The company became a wholly owned subsidiary of Blanc & Fischer Family Holding at the end of last month.