New VP of Distributor Sales at Hoshikazi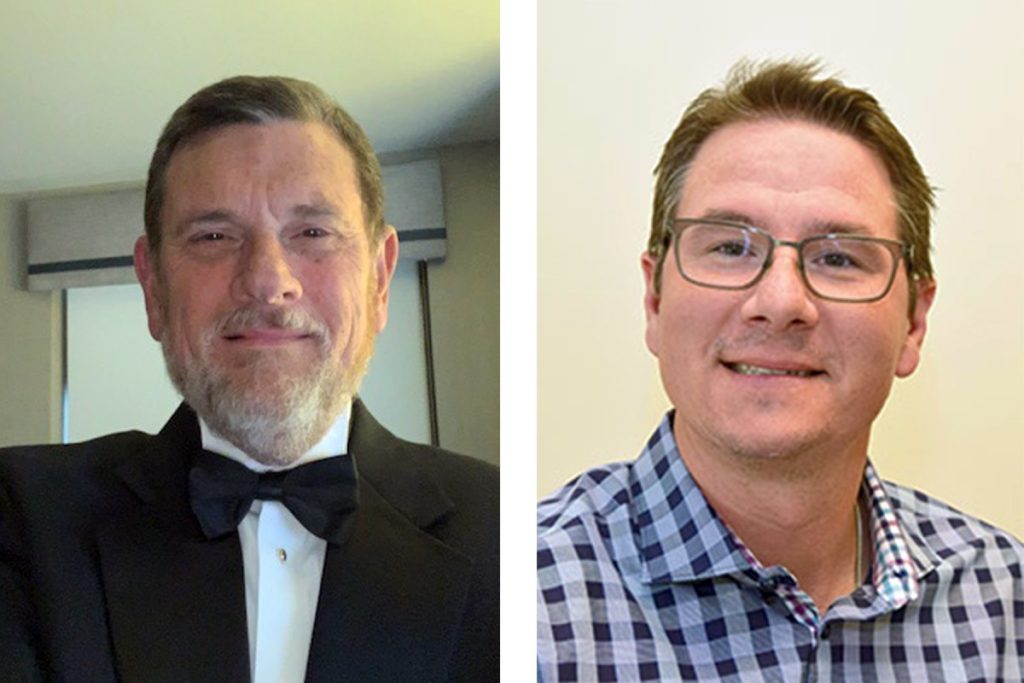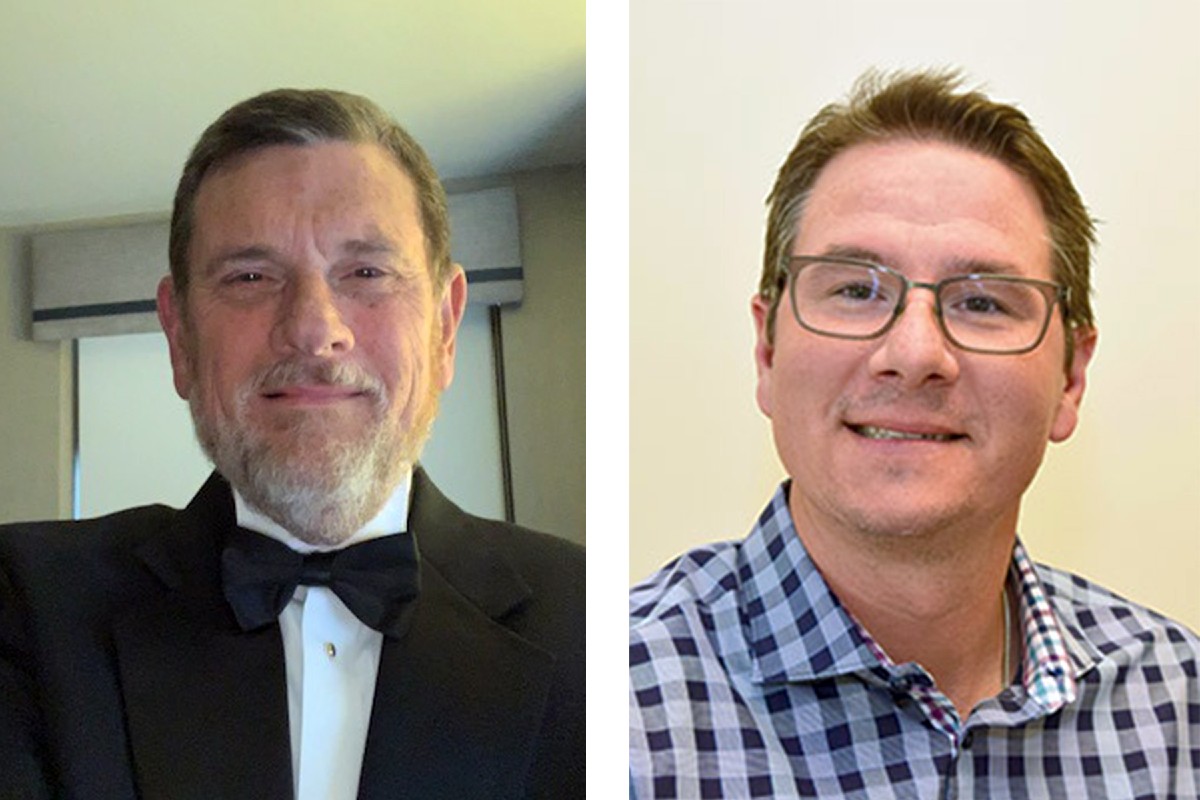 Hoshizaki America, Inc. announced the appointment of Jon O'Hern to vice president of Distributor Sales. O'Hern fills the role of Ken Hardisty, who retired from the Peachtree, Ga.-based company after 30 years.
Since joining Hoshizaki America in 2013, Jon O'Hern has served as both director of DC Operations and director of New Product Development. "I am pleased to announce that Jon has been named as our new vice president of Distributor Sales effective immediately," said James McDowell, President of Hoshizaki America, Inc. "His analytic skills and industry knowledge make him uniquely qualified for this new role."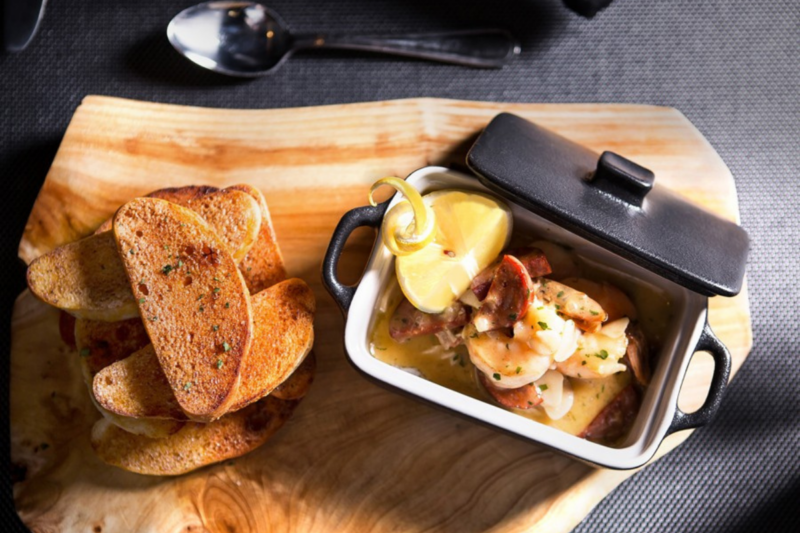 Company News
Greenwald Sales and Marketing is now representing Front of the House.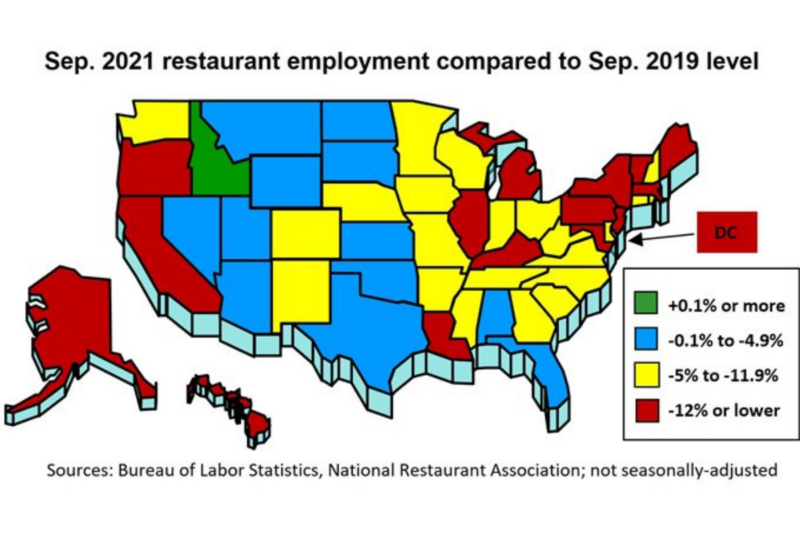 Economic News
For the first seven months of the year, the restaurant industry saw gains of nearly 200,000 jobs a month, but that growth appears to have leveled off in August and...