Kroger Sees a Bright Future with Dark Kitchen Partnership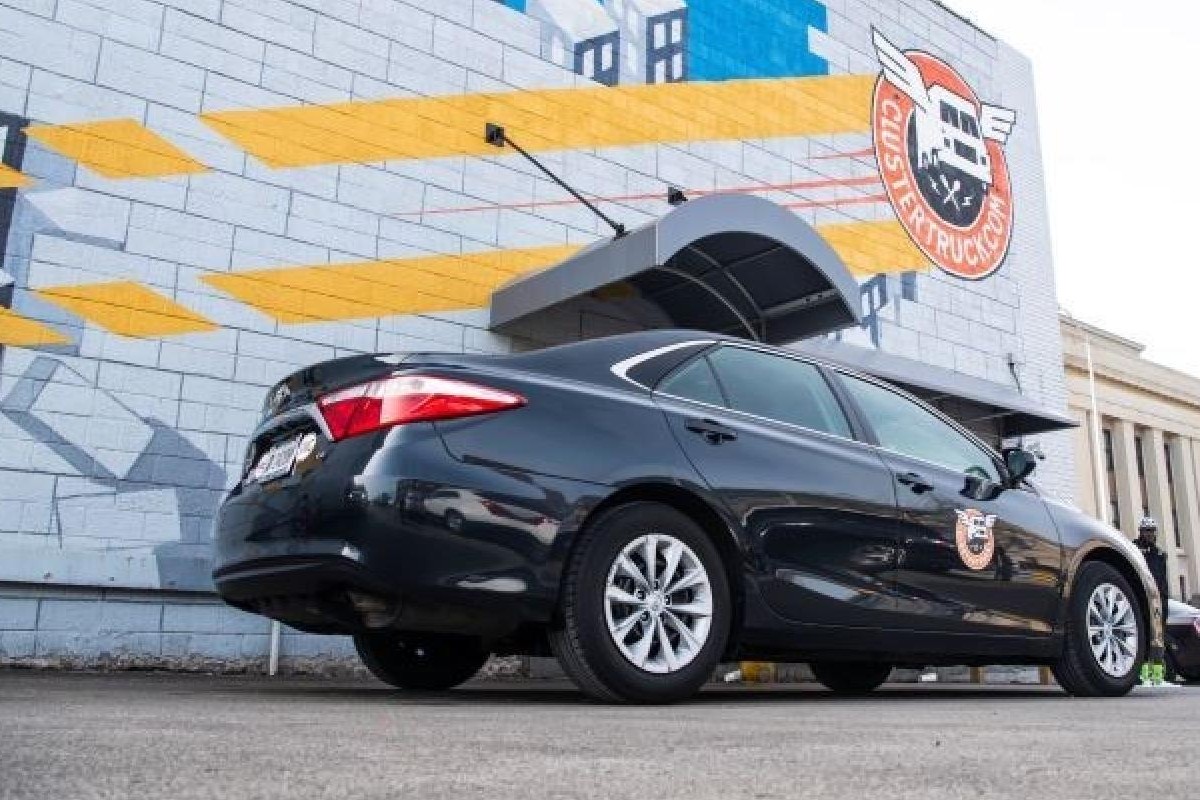 The Kroger Co. announced a dark kitchen partnership with ClusterTruck, a software platform for integrated delivery-only kitchens to delivery prepared meals.
The growing trend of dark kitchens (also known as ghost kitchens, among other names) are essentially centralized, delivery-only kitchens that allow restaurants and grocery stores, to expand their delivery operations.
For the initial rollout, Kroger Delivery Kitchen Powered by ClusterTruck is launching in Carmel, Ind. – where Kroger and ClusterTruck are jointly opening a fourth kitchen – and Indianapolis and Columbus, Ohio, according to a company press release. Additionally, King Soopers Delivery Kitchen Powered by ClusterTruck will serve customers in Denver.
"Kroger is leveraging ClusterTruck's advanced technology to ensure our customers don't have to sacrifice quality and value for convenience when it comes to meal delivery," said Yael Cosset, Kroger's CIO.
According to the press release, Indianapolis-based ClusterTruck launched in 2016 and owns and operates vertically integrated delivery-only kitchens, which use proprietary software to optimize kitchen and delivery operations. The company claims that nearly every order is in the hands of the customer within 7 minutes of the meal's preparation and the time between placing an order and a customer receiving their food is less than 30 minutes.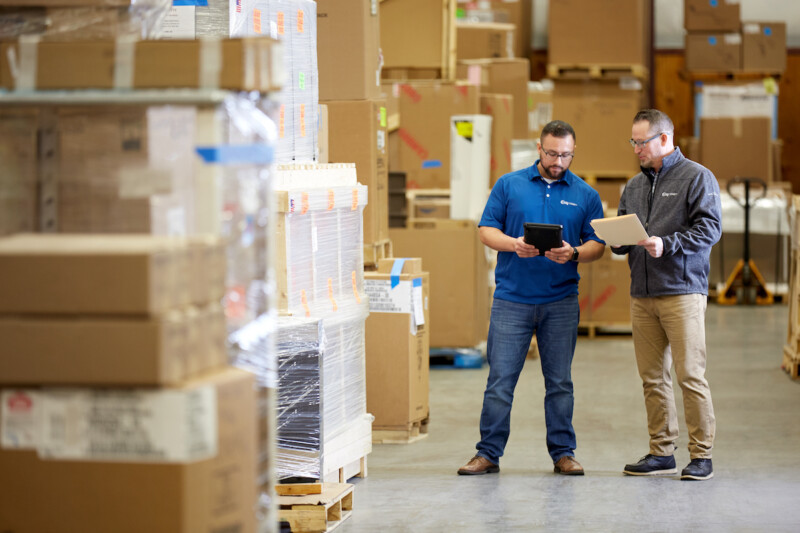 News
Complete the FER Top Dealers survey today and you'll be in front of the industry's biggest E&S buyers and channel specifiers right when they're making purchasing decisions.