Burger King Inks Whopper of a Deal for Canada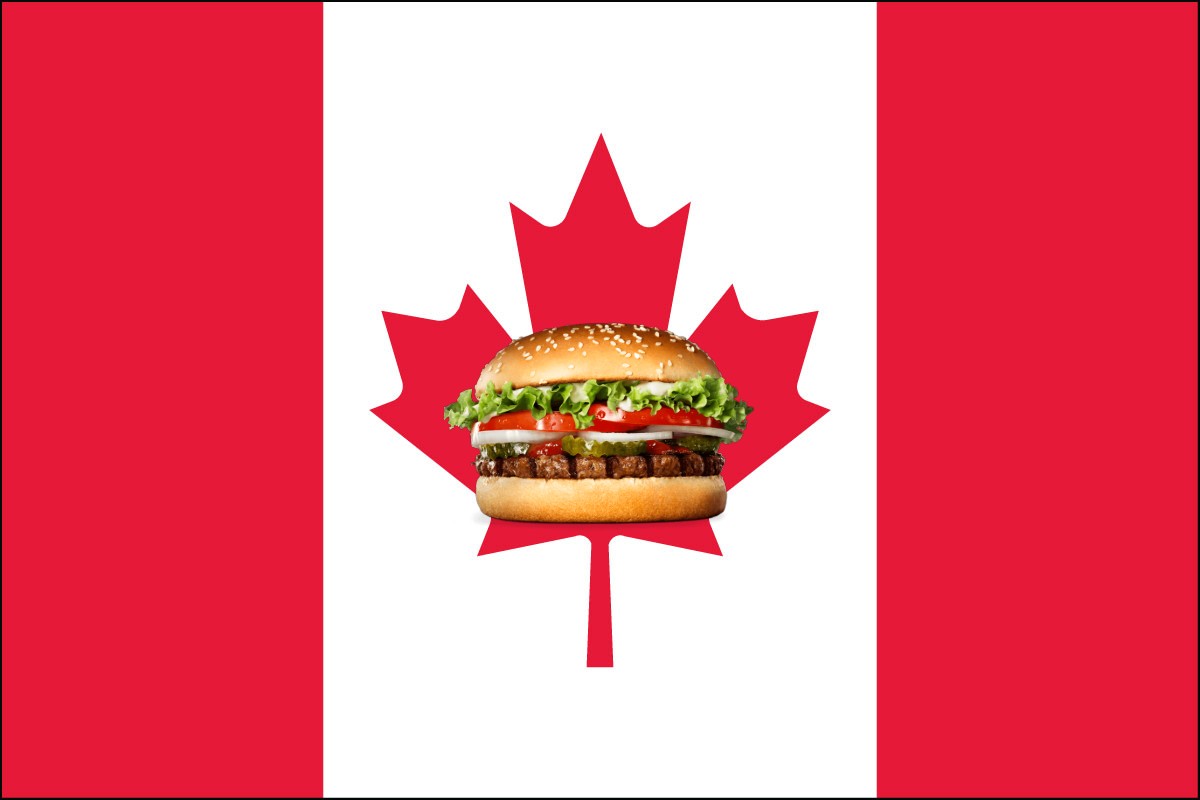 Burger King Canada has inked an expansion deal with long-time partner, Redberry Restaurants to grow the number of Burger King restaurants in Canada by 25% by 2025.
As a result, the company plans to open more than 100 restaurants in Ontario and Manitoba over the next five years, according to a press release.
Redberry currently operates 40% of Burger Kings in Canada, with 110 Burger Kings in Ontario, Quebec and Manitoba. It also has 23 Pizza Hut restaurants in Alberta. In January 2019, City Capital Ventures, LLC announced the acquisition of Toronto-based Redberry plans to accelerate new unit growth and remodels.
As part of this new agreement, approximately 10 restaurants are planned to be open in 2020. Currently, Burger King there are more than 18,000 locations in more than 100 countries and U.S. territories.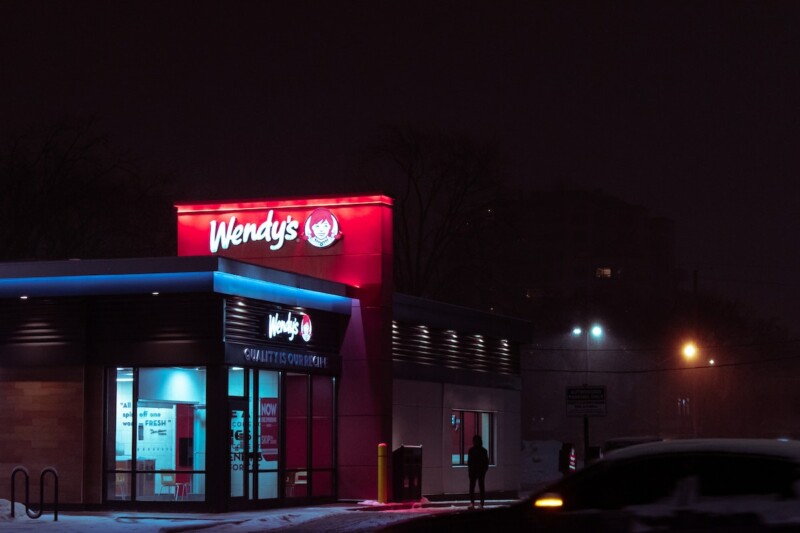 Company News
Todd Penegor, president and CEO of Wendy's, laid out the chain's plan for global growth and more during the company's Q1 earnings call with investors on May 12.