November Restaurant Sales Numbers Don't Tell the Full Story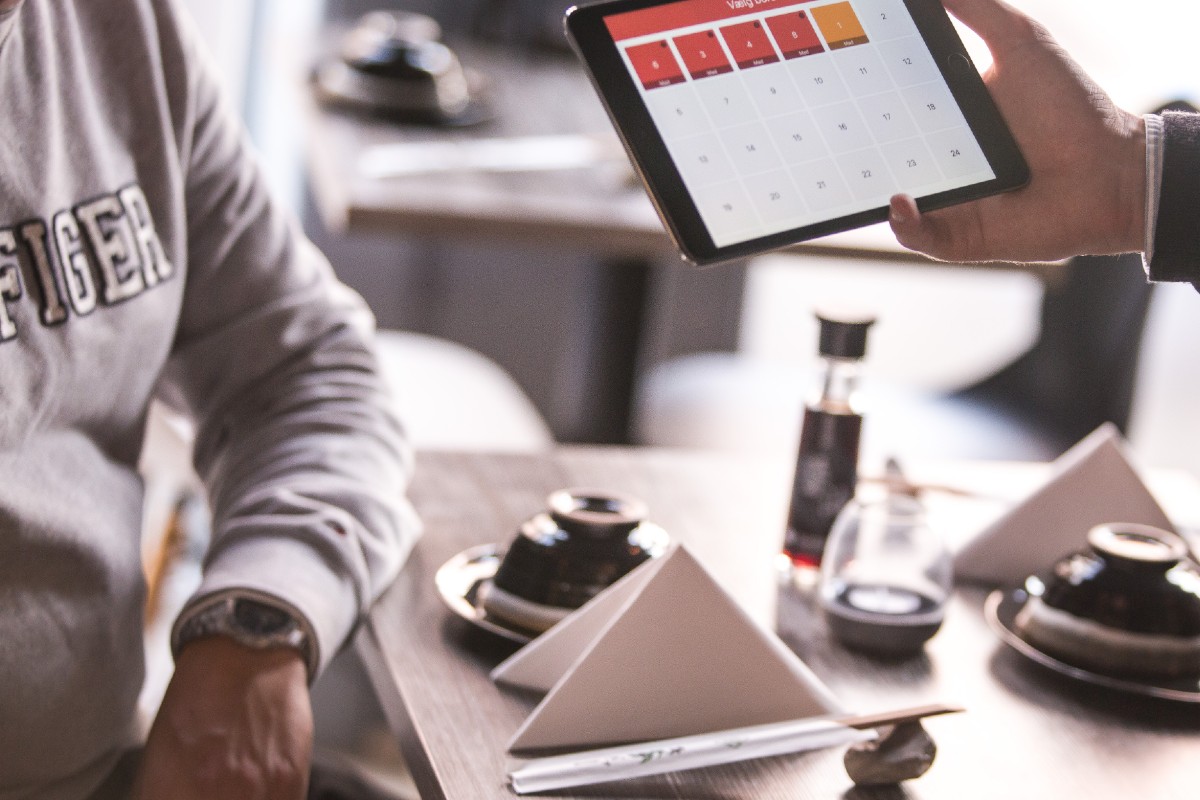 Topline numbers show robust restaurant sales growth during November, says restaurant industry insight firm TDn2K. Same-store sales growth was 1.6% in November, which represents the third consecutive month of positive sales growth.
But there's a caveat: TDn2K attributes the increase due to a favorable shift in the Thanksgiving holiday.
This year, a regular week in November was compared to the holiday week in 2018, thus elevating same-store sales numbers enough to raise the overall comp sales for the month to 1.61%.
Traffic from the first three weeks of the month are more in line with industry experience, with a growth rate of -3.1 percent, they conclude. The decline in same-store sales growth from the Thanksgiving holiday will be noticed during the month of December, due to the reporting convention of their Black Box Intelligence report, which is based on the weekly sales from more than 31,000 restaurant units and $72 billion in annual sales
Same-store traffic growth for the month was -0.9%. Even though this is the best month since January, the traffic growth rate of -3.1% for the first three weeks of the month provides a clearer view of November's traffic performance. The TDn2K's Black Box Intelligence data is based on weekly sales from over 31,000 and $72 billion in annual sales.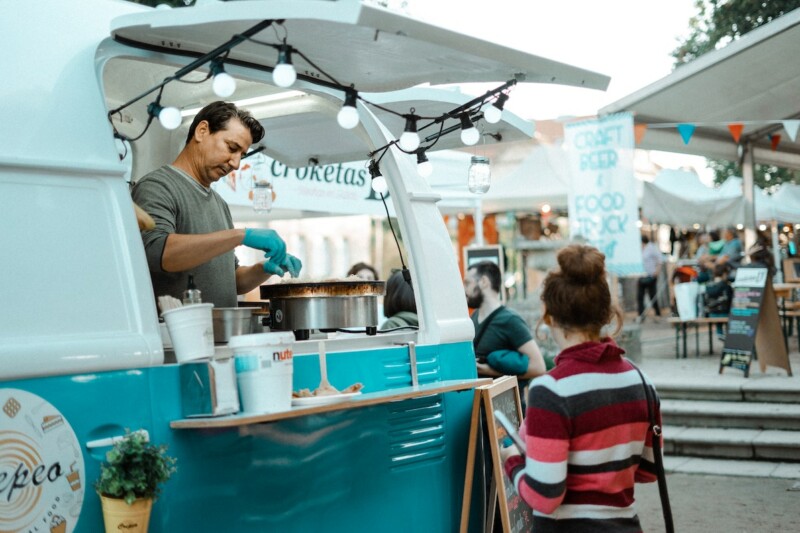 Economic News
More than 79,000 US food establishments have permanently shuttered since the start of the coronavirus pandemic.