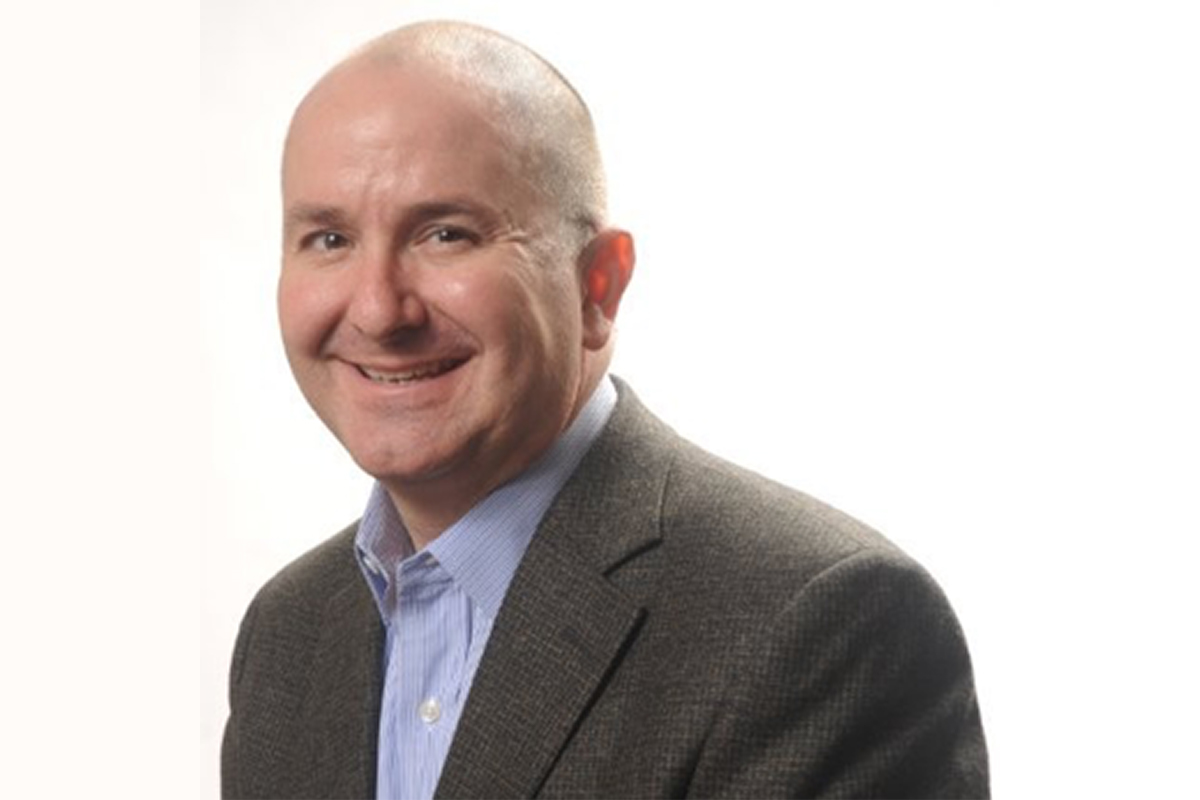 Henny Penny has hired Brian Silverberg as its new chief financial officer, the company announced today. He will lead the company's finance, IT and legal functions and focus on putting new processes and technology in place to support, according to a company statement.
Silverberg has experience providing financial leadership in public and private businesses in the service and manufacturing industries. He graduated from Miami University with a degree in economics and a minor in applied ethics. He also earned a master's in business from Duke University.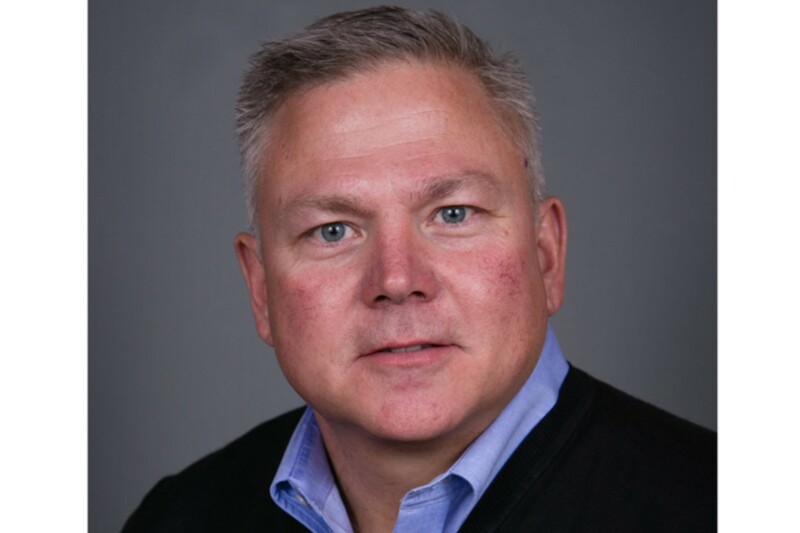 Appointments
Longtime employee worked his way up from regional sales manager.