Everidge Introduces New Brand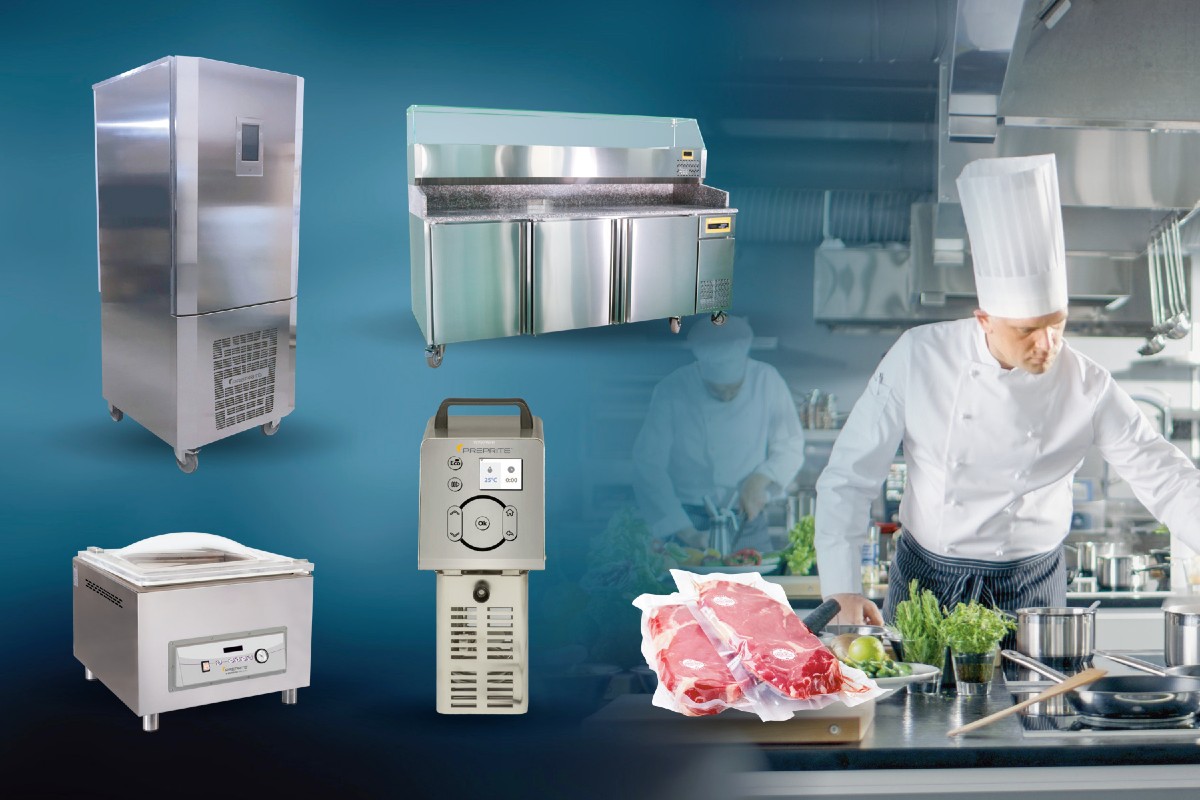 Everidge, a maker of commercial cold storage solutions, walk-in coolers/freezers and cook-chill specialty solutions, introduced a new brand under their corporate umbrella, PrepRite by Everidge
PrepRite will be the Plymouth, Minn. company's fifth brand division. Everidge says that the new brand will complement their existing brands of Cro­­wnTonka, ICS, LoTemp Doors, and ThermalRite.
Everidge's President and Chief Executive Officer, Chris Kahler said, "Launching PrepRite opens the door for amazing developments in the future and a roster of products our customers will love."
Eric Wickberg, Everidge's executive vice president of sales and marketing added: "There is a tremendous opportunity with blast chillers, vacuum sealers, cold prep tables, and sous vide circulators to optimize the prep kitchen experience to reduce food waste and streamline operations, while maintaining food quality and safety. We are helping to integrate long standing European kitchen technology and innovation to American prep kitchens."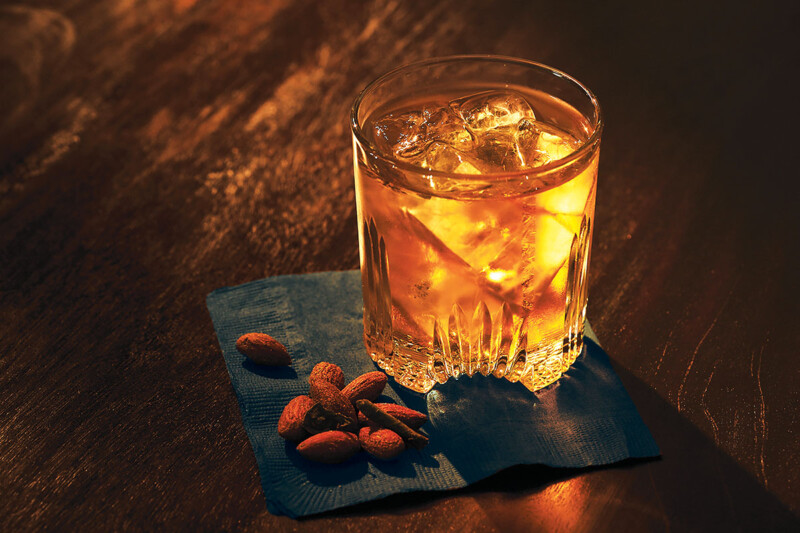 Equipment Comparisons
Cube ice machines support many applications, and more models now come with safety features and designs that make them easy to clean.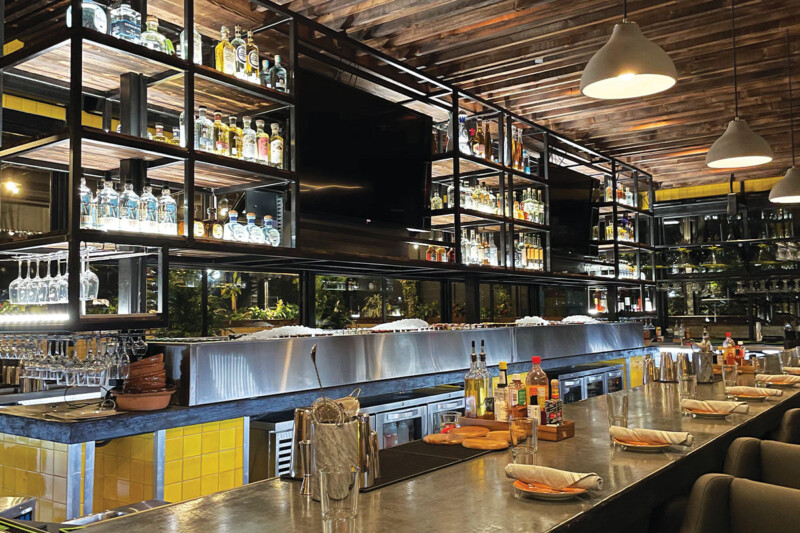 Design Trends
It's "raining" ice at this Texas-based restaurant thanks to a custom ice system.