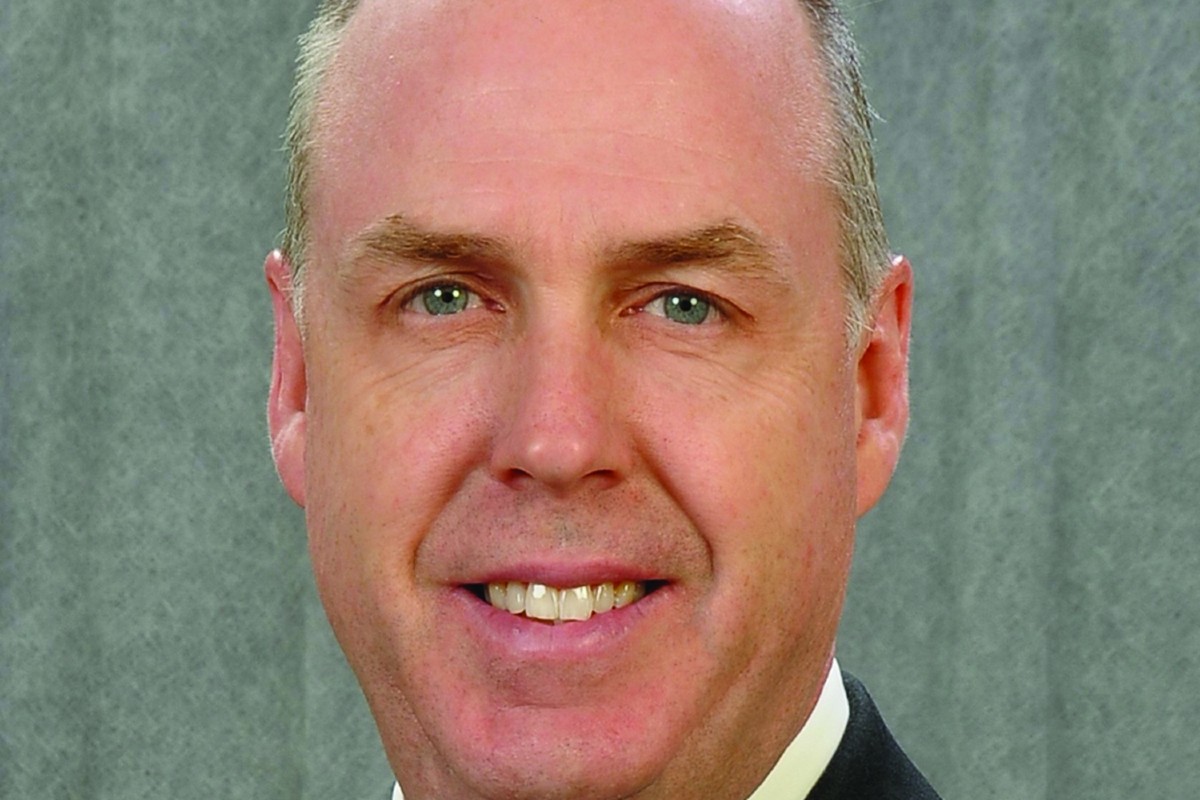 Bettcher Industries, Inc. the Birmingham, Ohio, maker of foodservice and food processing equipment, announced that Tim Swanson has joined as chief executive officer. Swanson has also become a member of Bettcher's board of birectors. Swanson will succeed Don Esch, who is retiring at the end of the year after having served as Bettcher's CEO since October of 2014. Esch will continue to serve as a member of Bettcher's board of directors.

Swanson comes to Bettcher from the Barnes Group where he served as president of the global engineered components business. Prior to that, he spent 10 years at Illinois Tool Works (ITW) serving in general management roles within the global automotive and welding segments. At ITW, Swanson's businesses focused on creating value through innovation and customer intimacy to achieve above-market growth. Swanson began his career at Whirlpool Corporation.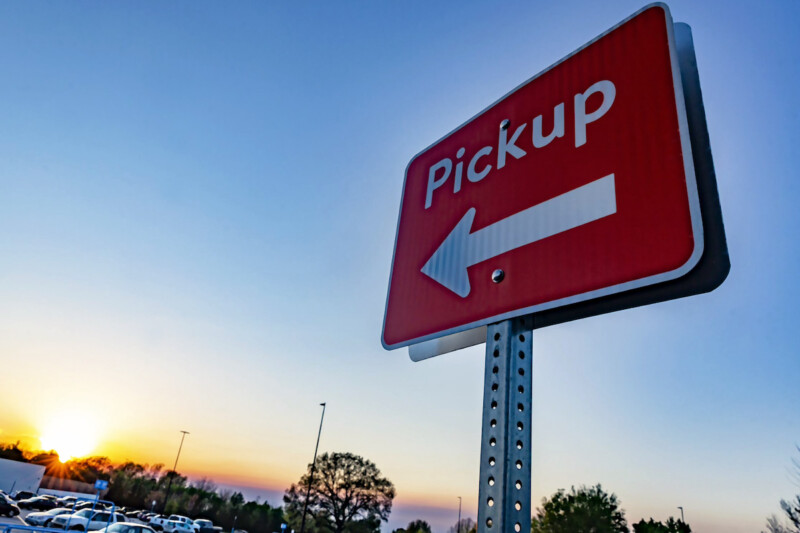 Company News
With the rise of curbside pickup at big-box retailers and restaurants alike, two giants in the respective industries are partially parting ways.