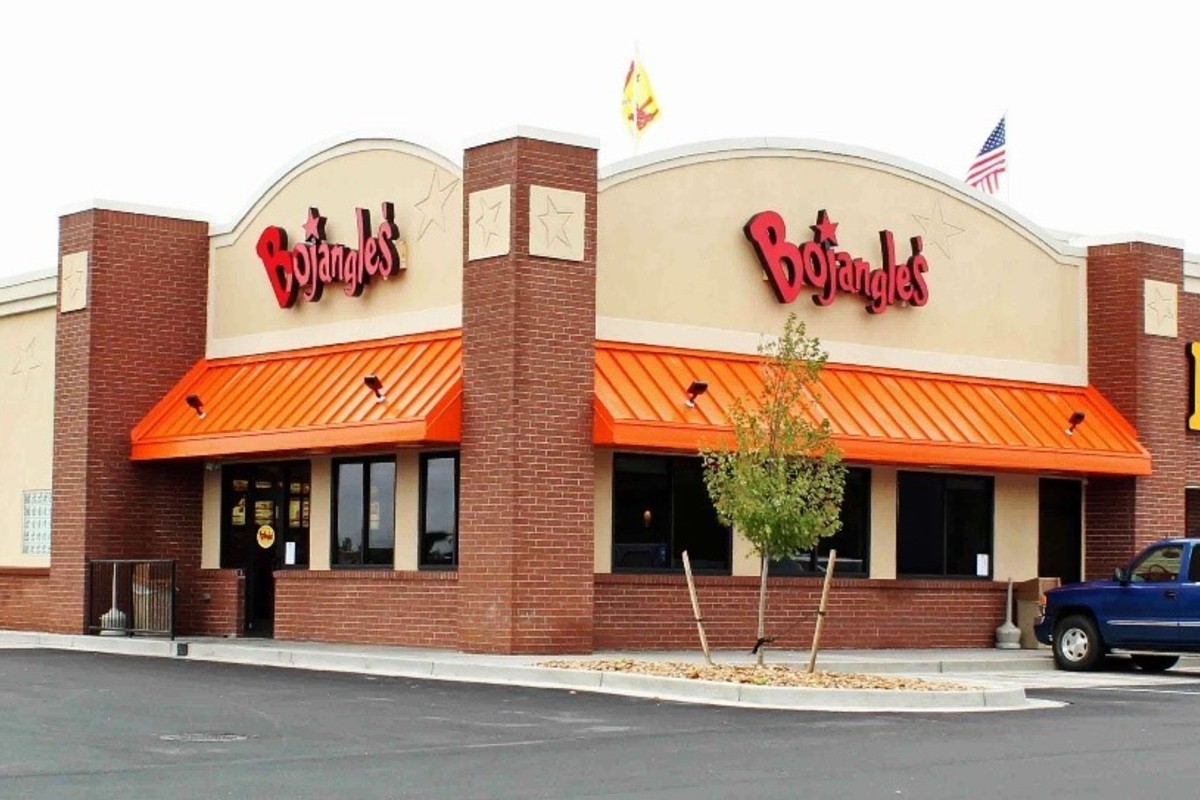 Bojangles', a Southern fried chicken and biscuits fast-food chain, signed a franchise development agreement with Love's Travel Stops & Country Stores that will open 40 new Bojangles' restaurants across four new states, Illinois, Oklahoma, Arkansas and Mississippi. The locations will be managed by a dedicated staff Bojangles'-trained Love's employees.
Based in Oklahoma City, Okla., Love's has more than 500 locations in 41 states. Charlotte, N.C.-based Bojangles has approximately 745 restaurants in the eastern U.S.
"We are excited to offer our customers another delicious and fresh food option while they're on the road," said Joe Cotton, director of restaurant services for Love's. "Bringing Bojangles' to our home state of Oklahoma along with Arkansas, Mississippi and Illinois is something we're happy to be a part of."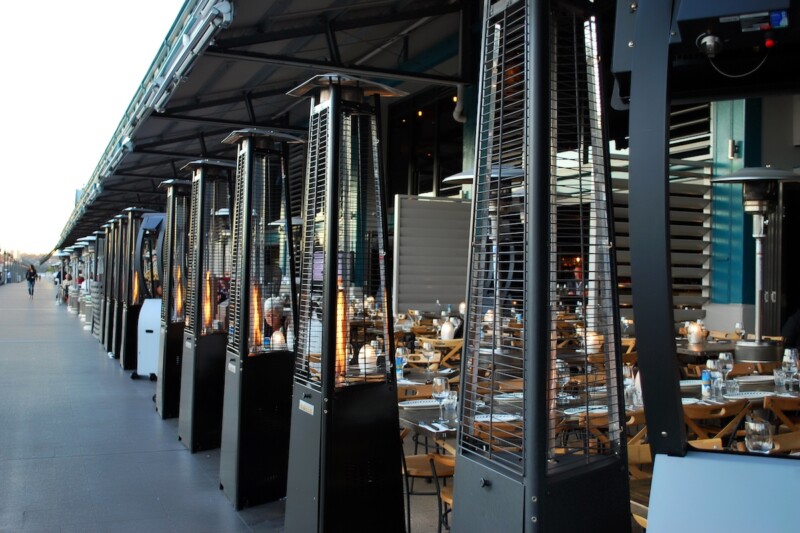 News
Operators are finding heating equipment in short supply as they try to extend outdoor dining into colder months.