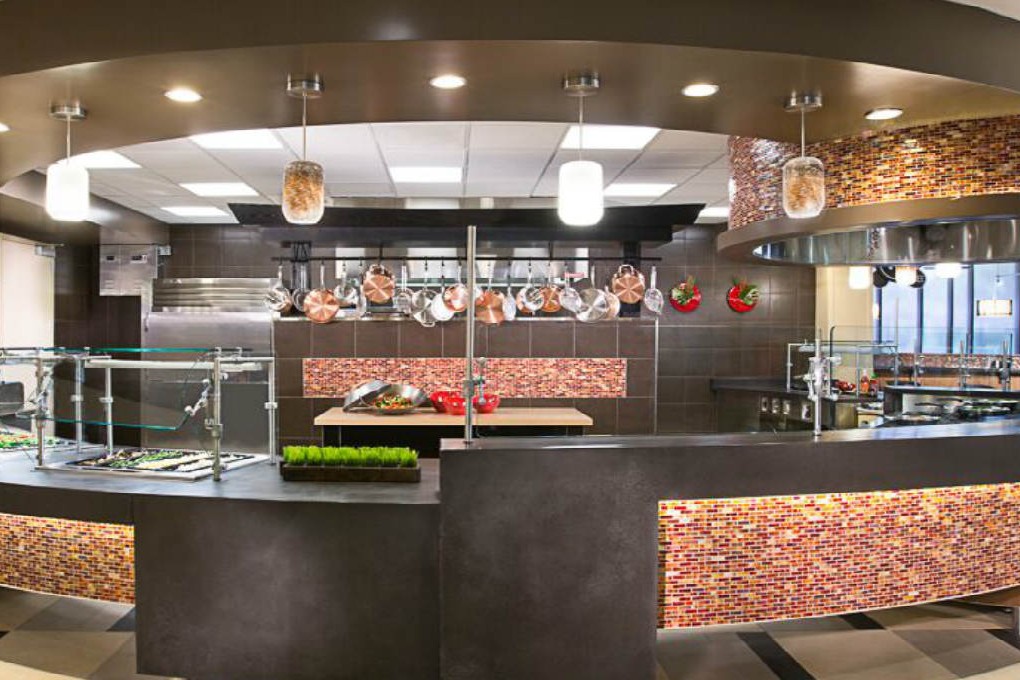 Matt Woelfer, the V.P. of sales and marketing at BK Resources, announced that the company has hired Desert Peak Marketing as their new representatives in the Arkansas, New Mexico, and El Paso, TX foodservice markets.
"It's just a great fit for both organizations," Woelfer said in a statement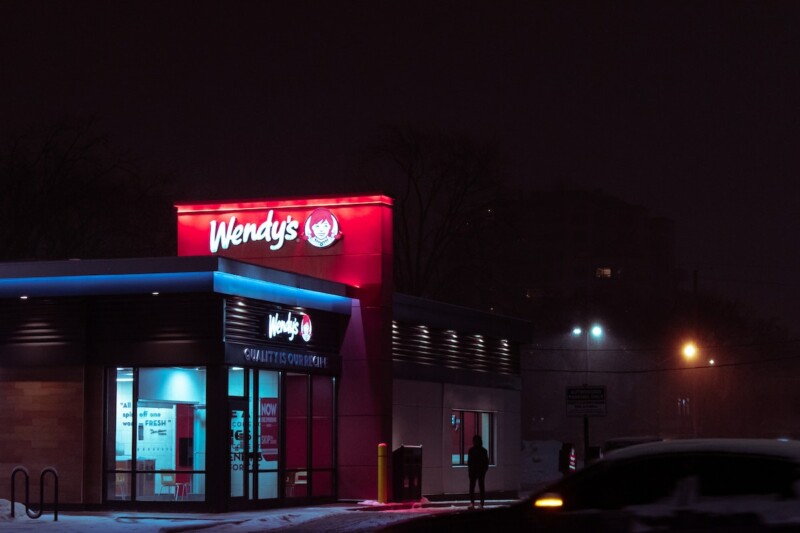 Company News
Todd Penegor, president and CEO of Wendy's, laid out the chain's plan for global growth and more during the company's Q1 earnings call with investors on May 12.