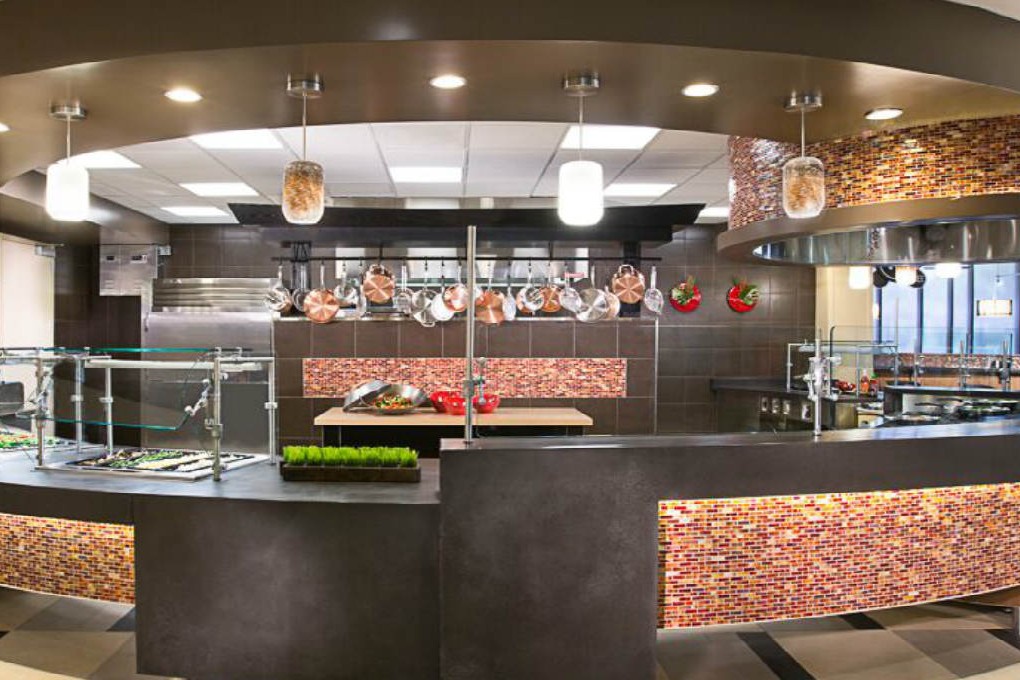 Matt Woelfer, the V.P. of sales and marketing at BK Resources, announced that the company has hired Desert Peak Marketing as their new representatives in the Arkansas, New Mexico, and El Paso, TX foodservice markets.
"It's just a great fit for both organizations," Woelfer said in a statement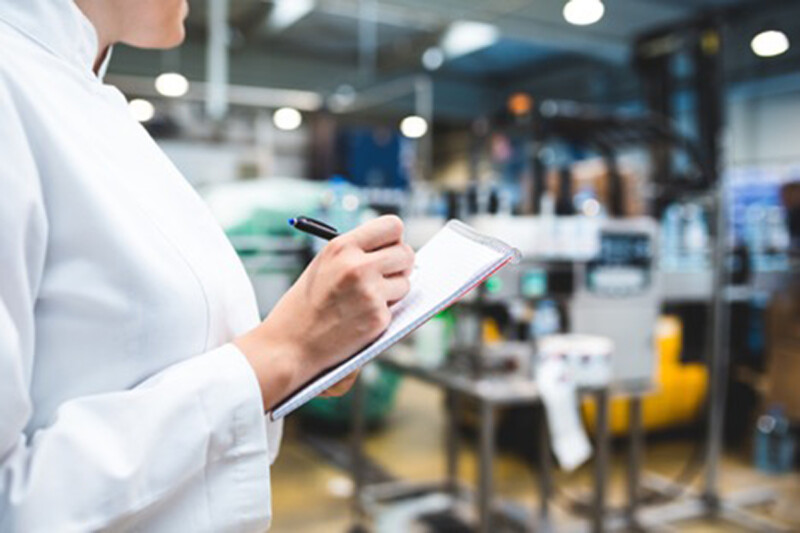 People
Your service company's culture helps distinguish it from the competition.