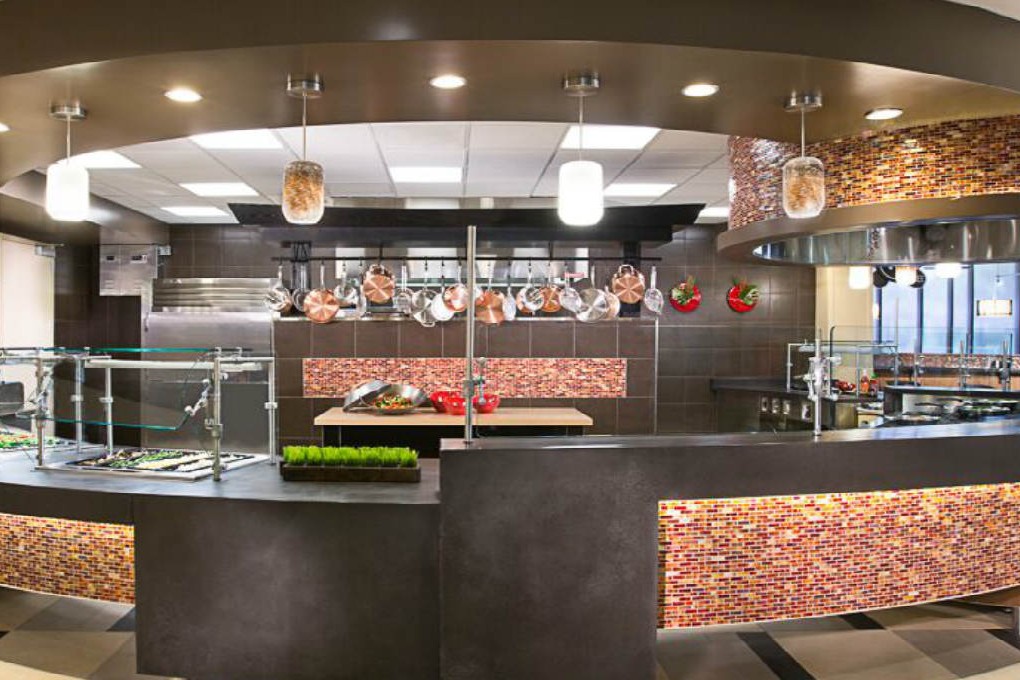 Matt Woelfer, the V.P. of sales and marketing at BK Resources, announced that the company has hired Desert Peak Marketing as their new representatives in the Arkansas, New Mexico, and El Paso, TX foodservice markets.
"It's just a great fit for both organizations," Woelfer said in a statement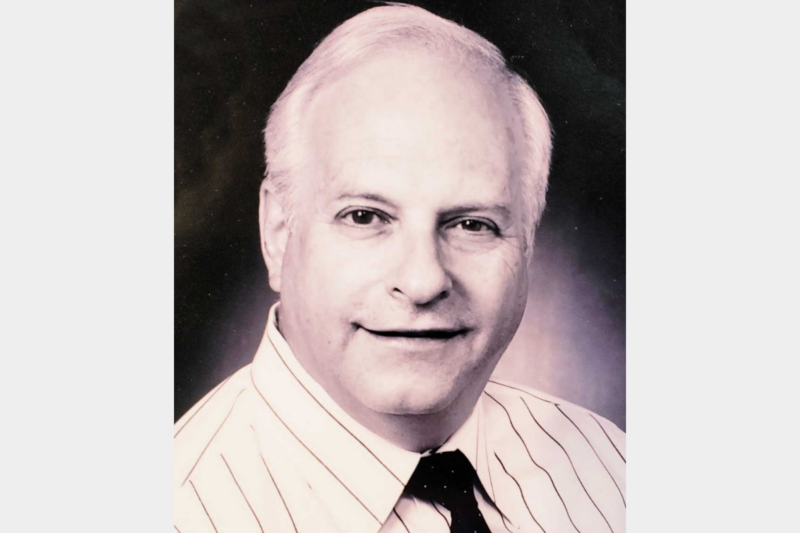 In Memoriam
Ron Kochman co-founded the foodservice design technologies company KCL in 1985 with his son, Kevin Kochman.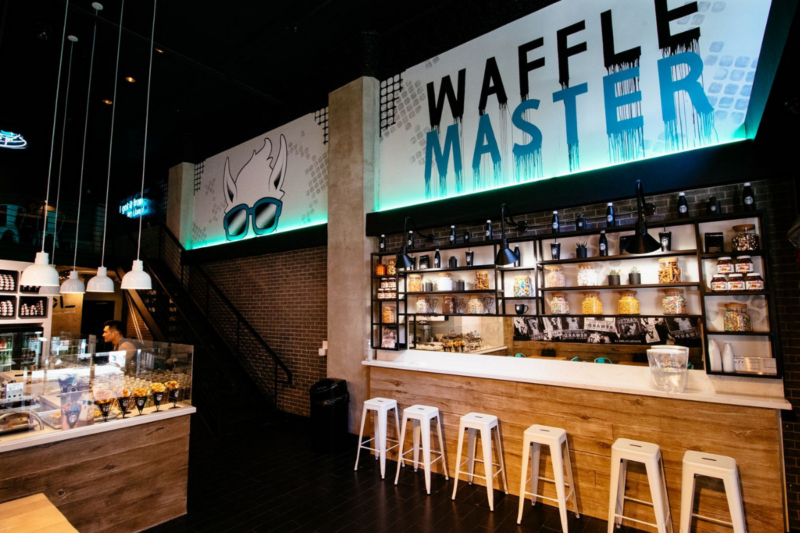 Company News
This week in Expansion Roundup, FER takes a look at growth plans for Starbucks, Pizza Pizza Limited, The Dolly Llama, Twin Peaks and Blaze Pizza.