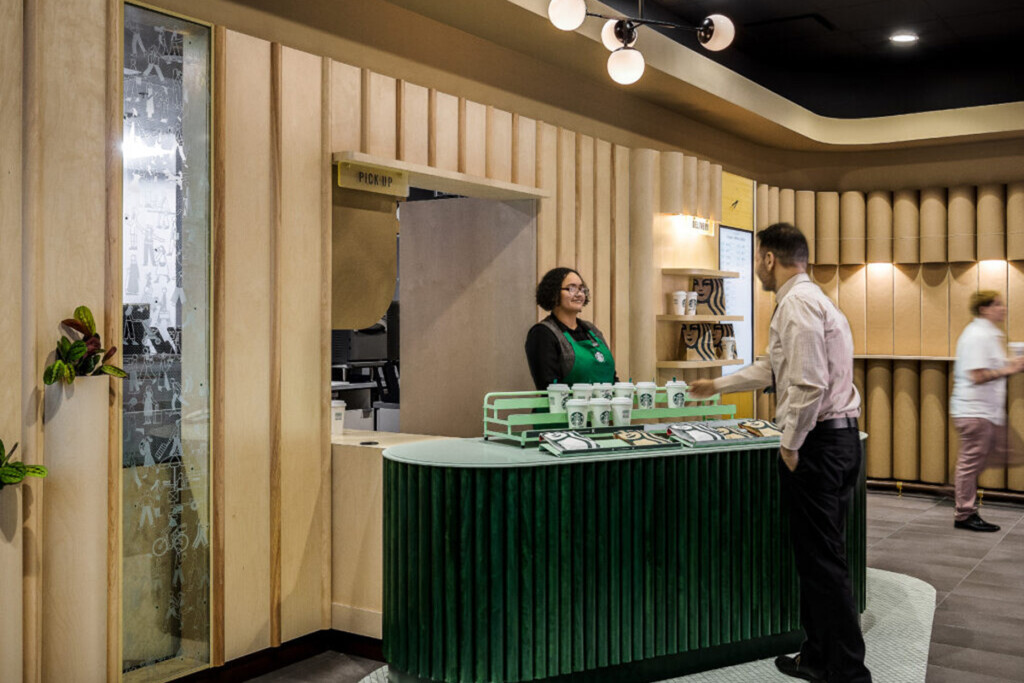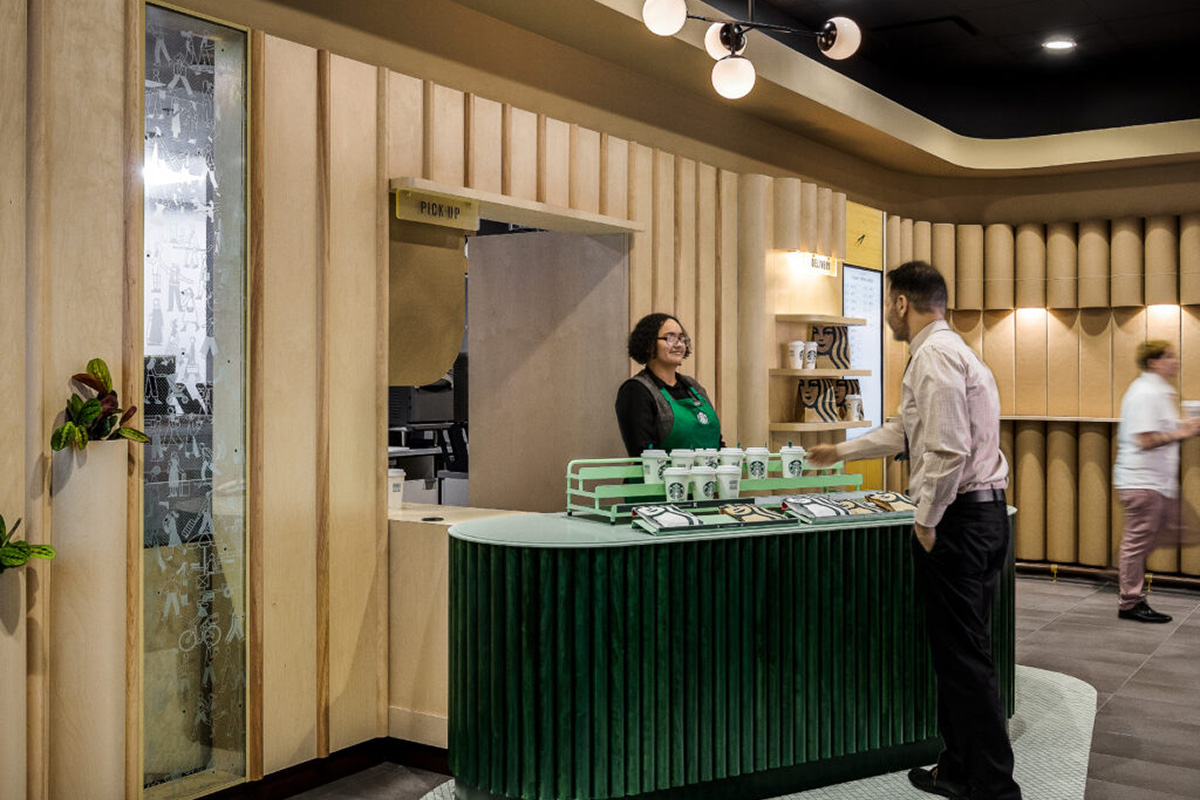 It's been a busy few months for Starbucks. Nine days after introducing its pickup-only micro-format store in New York City's Penn Station, the chain went to the opposite extreme, opening Starbucks Reserve Roastery in Chicago. The latter is the company's largest store, with three main coffee bars, a bakery cafe and a cocktail bar. Here's how the two compare:
Starbucks Pickup
Mobile order and pay
Penn Plaza, New York City
1,000 sq. ft
0 seats
Grab and Go
Customers order and pay through the app. They can track their coffee or food order on an in-store status board and retrieve it from a shelf. A barista is on hand to offer additional help.
Equipment Highlights
Drinks are made behind the scenes but out front, guests see:
Digital status screen
Tiered pickup shelves at the center of the store
Special shelving off to the side holds orders for delivery runners
Starbucks Reserve Roastery
An immersive experience, "coffee theater"
Michigan Avenue, Chicago 35,000 sq. ft. (five floors)
175 seats at the fourth-floor cocktail bar, alone
Sit and Stay:
Visitors can watch coffee being roasted, eat sandwiches and soups at the Princi Bakery & Cafe, gawk as baristas showcase experimental techniques or sip locally themed cocktails at the bar.
Equipment Highlights:
Seven brewing methods, including espresso, siphon, Chemex, Clover, pour over and cold brewing
• 56-ft. steel cask holds beans after they're roasted
Custom conveyor transports breads and other goods from the second-floor bakery
Liquid nitrogen gelato making equipment
Barrels for aging craft coffee drinks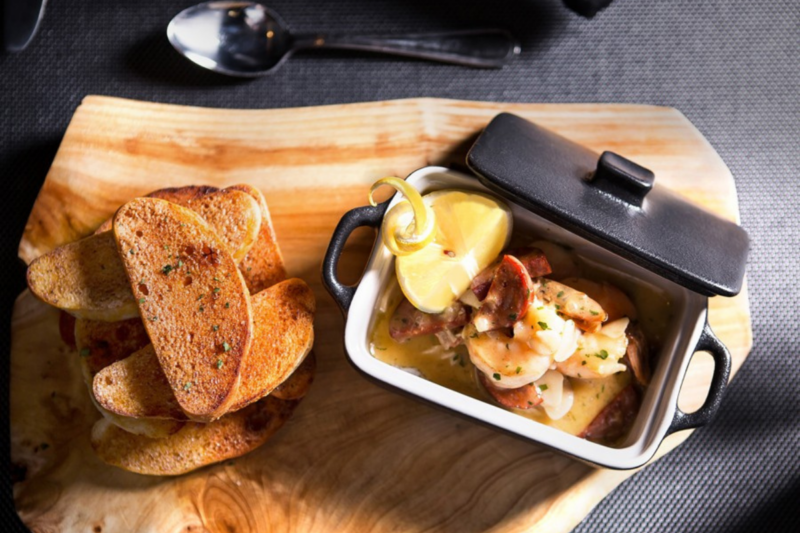 Company News
Greenwald Sales and Marketing is now representing Front of the House.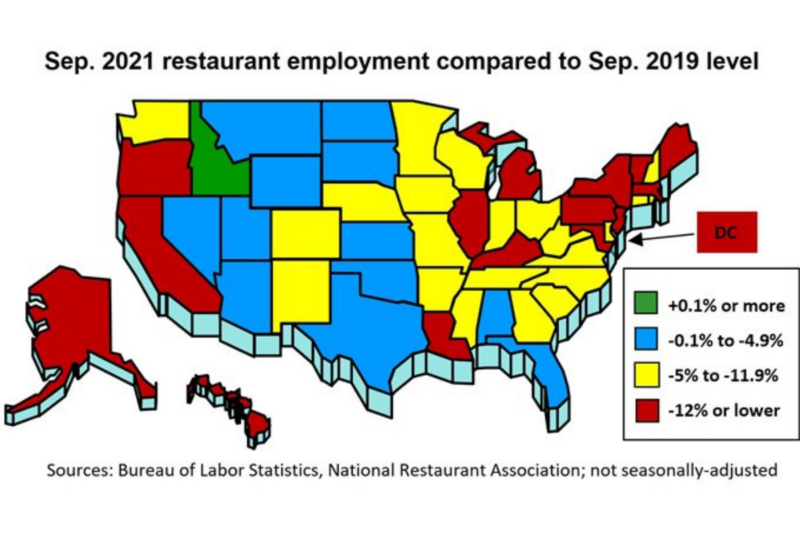 Economic News
For the first seven months of the year, the restaurant industry saw gains of nearly 200,000 jobs a month, but that growth appears to have leveled off in August and...