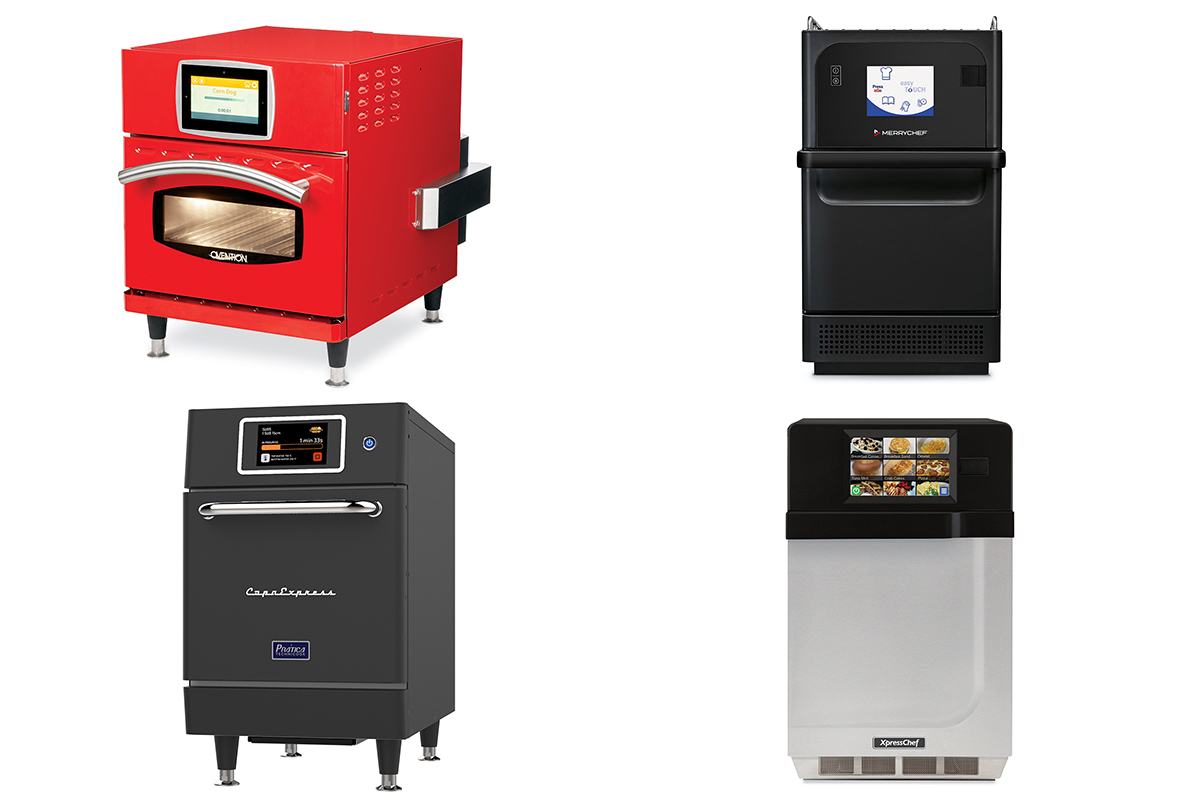 Hurried lifestyles demand quick food, and fast-cook ovens make it happen. Operations ranging from convenience stores to coffee shops and delis to restaurants find these units can produce made-to-order menu items expeditiously and easily. Also called accelerated, high-speed or rapid-cook ovens, they take cook times for food from three to four minutes in a high-speed conveyor unit down to one to one-and-a-half minutes. Fast-cook ovens use similar heating technologies and virtually all come ventless. (Look for the UL seal.) We collected some of the more recent models on the market today.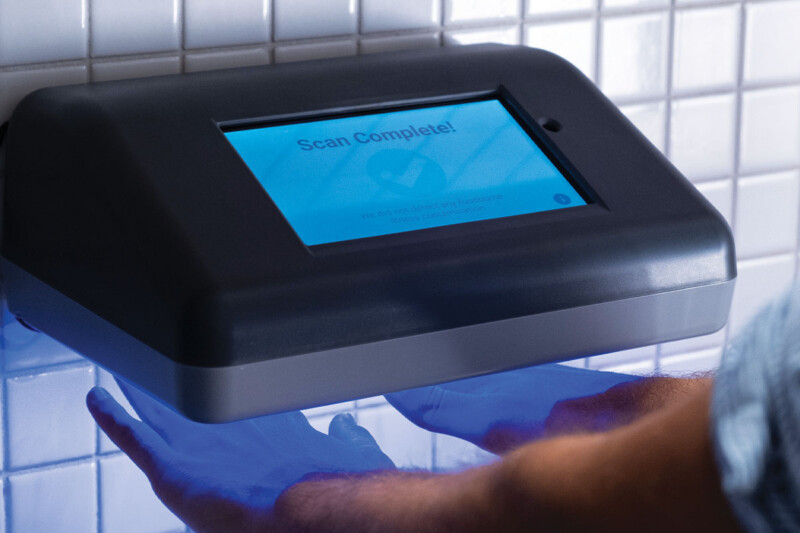 Equipment
These high-tech sanitation devices aim to offer added defense against viruses and other contaminants.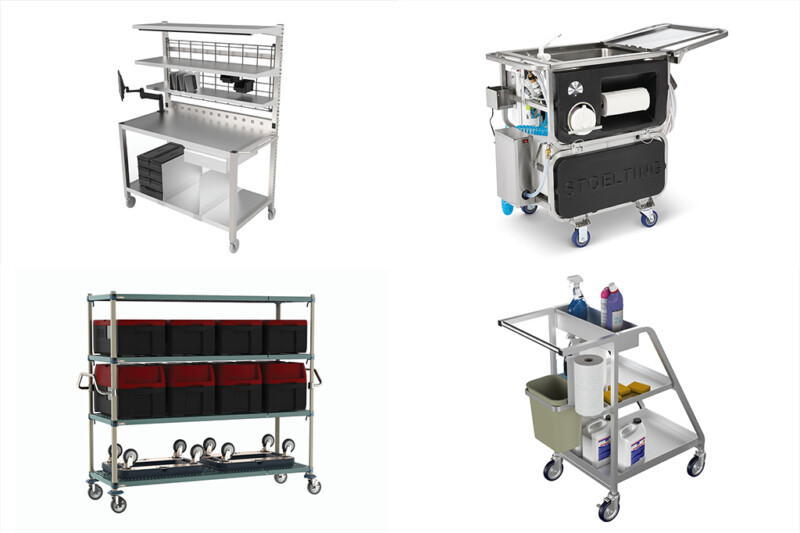 Carts
Today's carts for foodservice meet the needs of operators during the pandemic and beyond.