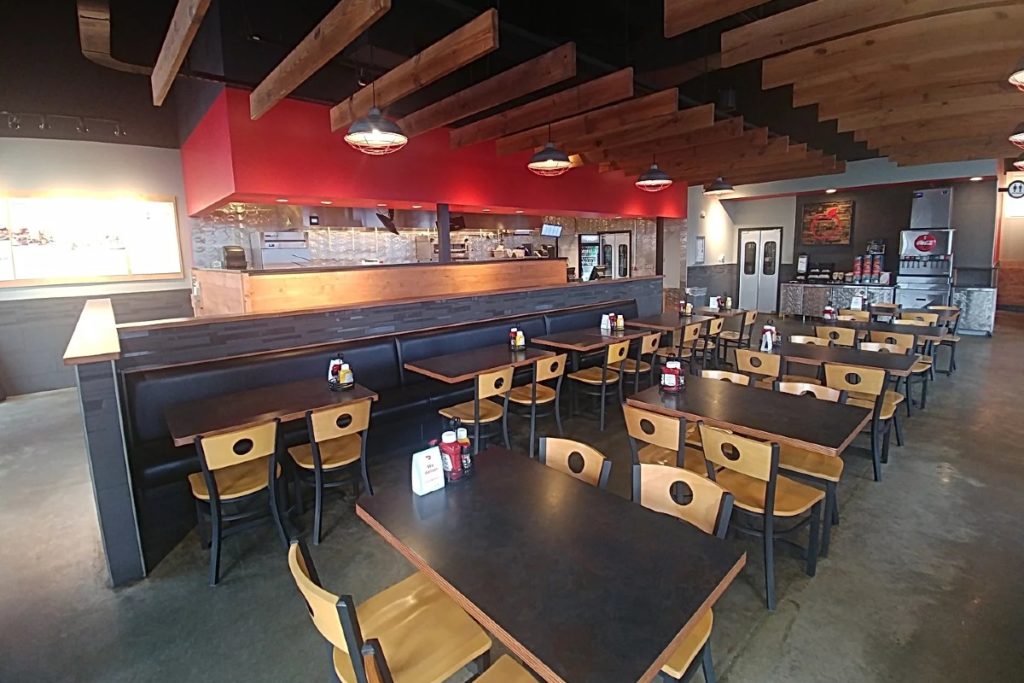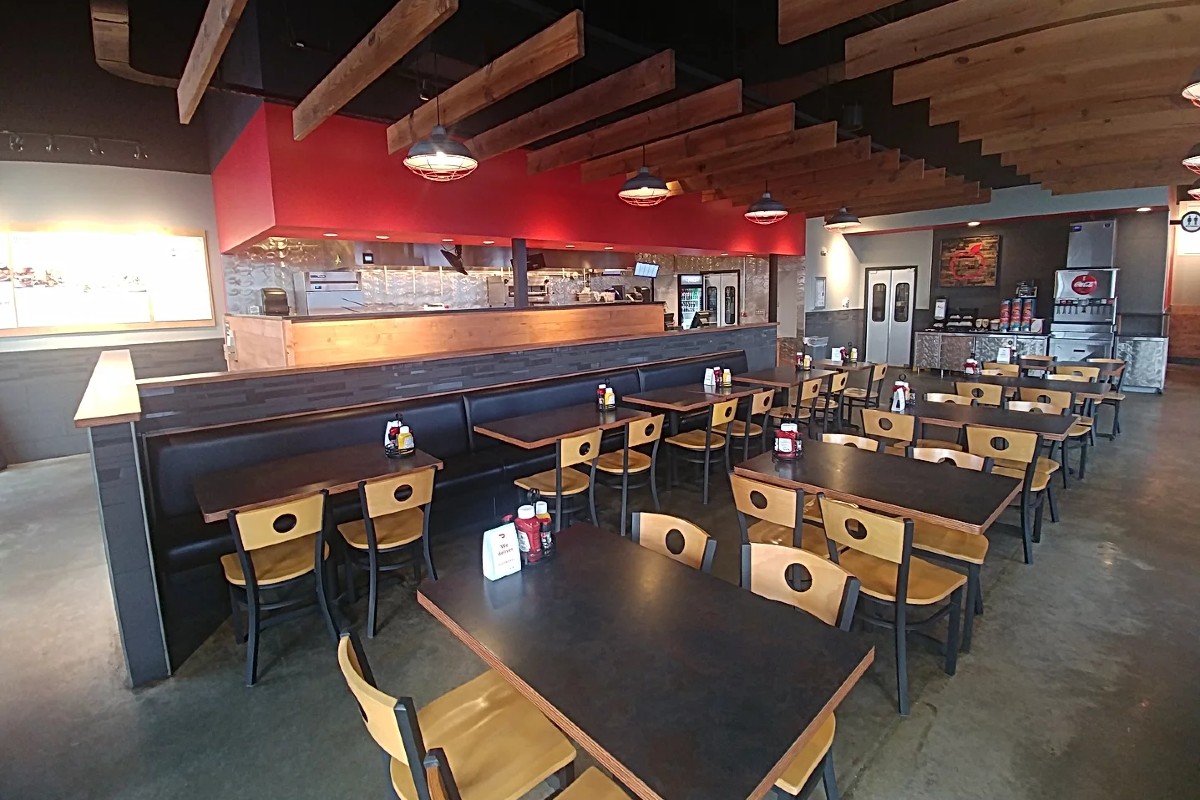 Applebee's Express, a fast-casual spinoff of the family-dining chain, opened Dec. 16 in Mobile, Ala.
"With the need for speed and convenience, we've developed a concept that serves your favorite Applebee's menu items with a counter service twist," Applebee's franchisee group Quality Restaurant Concepts said in a statement on its web site.
​The 2,500-square-foot Applebee's Express allows guests to order at the counter, then eat in a 56-seat dining room or take it to go. The simplified menu includes familiar Applebee's favorites, such as the Quesadilla Burger, boneless wings, broccoli chicken Alfredo, and Riblets.
Last month, Applebee's corporate parent, Dine Brands Global, also announced the creation of Applebee's sister brand IHOP. Flip'd by IHOP, a quick-serve incarnation of the iconic pancake house, slated to open this spring in Atlanta and with additional locations in New York City, Washington D.C., Denver, and San Francisco currently under consideration.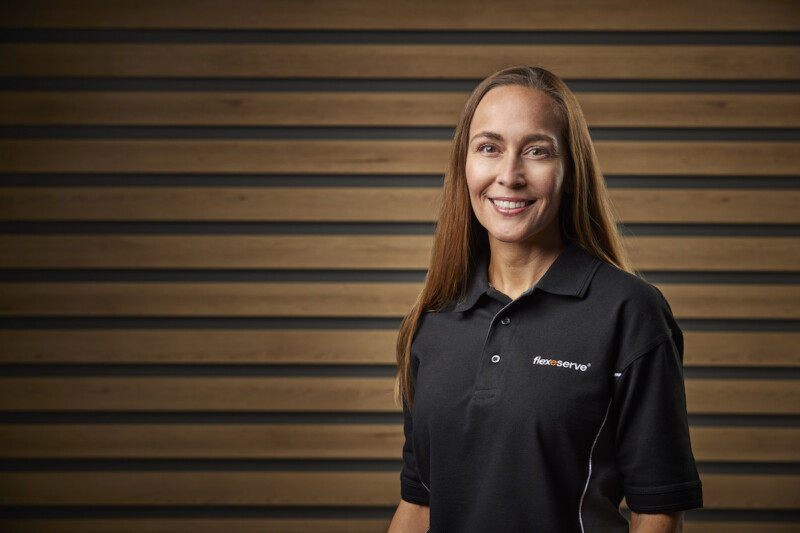 Appointments
The hot-holding equipment manufacturer Flexeserve is continuing to establish itself in the U.S. with the appointment of a new office manager. Katie Brewer, who boasts expertise in client and financial…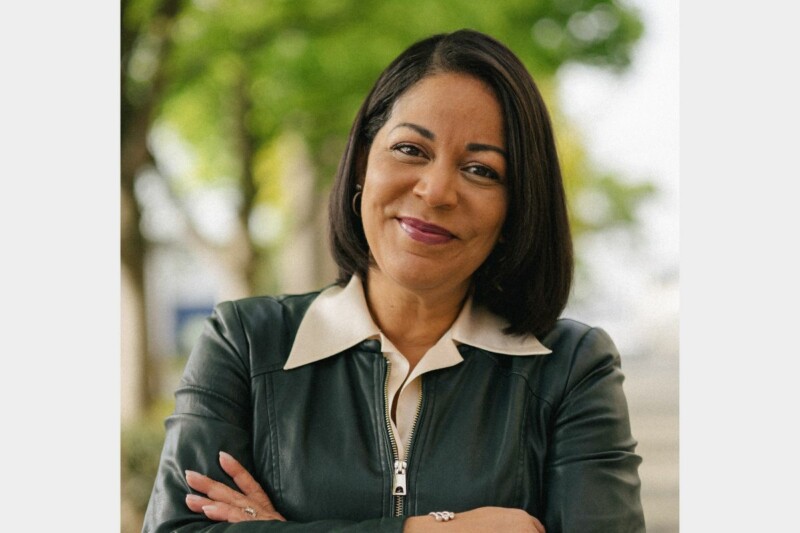 Appointments
Hymes has held executive roles at Starbucks, Jack in the Box and ExxonMobil.