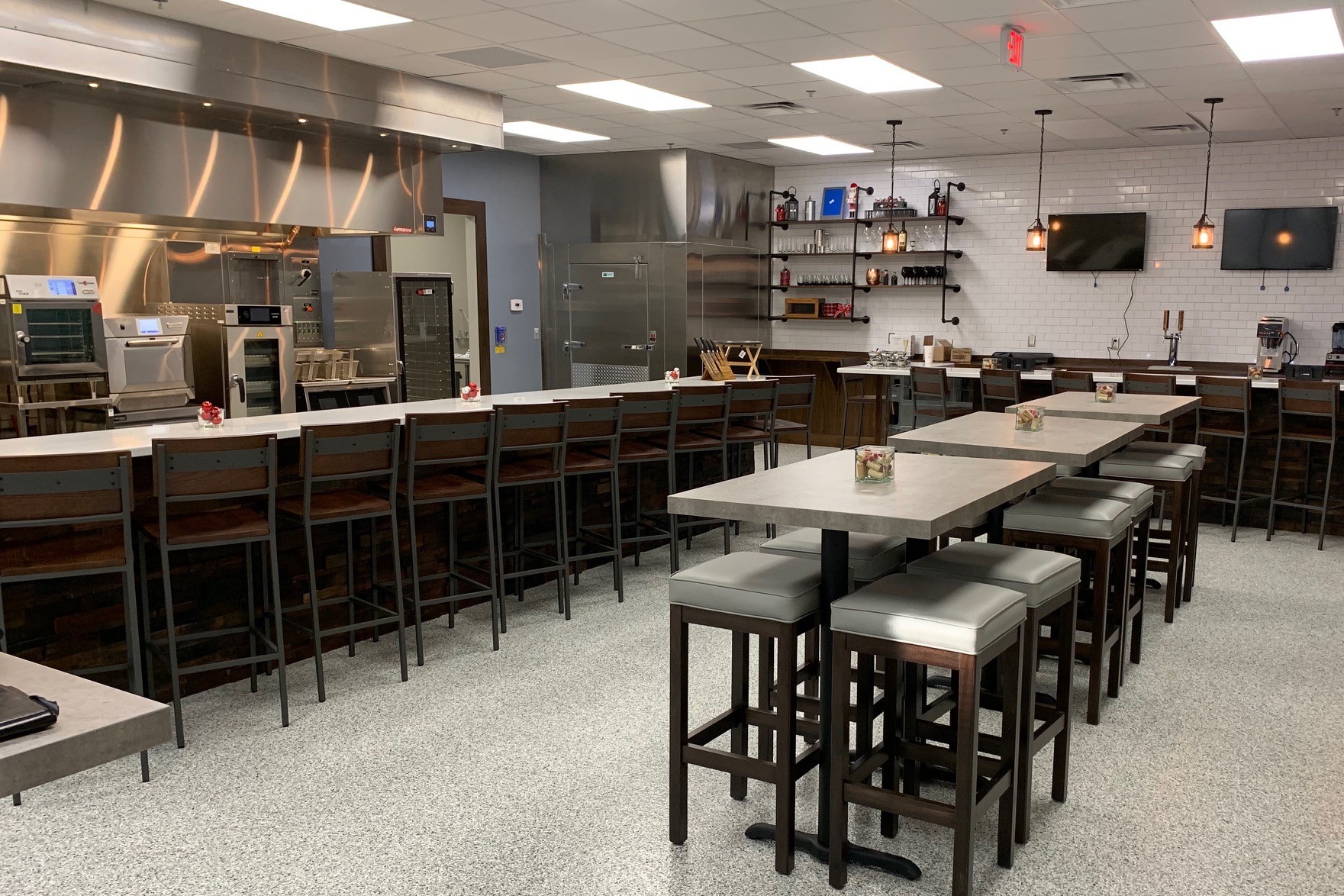 TriMark Strategic announced that it opened a full-format test kitchen in Tampa, Fla. in December.
The equipment supplier plans to use the 1,500-square-foot kitchen to display its support, equipment solutions, and services for clients and manufacturer partners. That includes holding events like manufacturer equipment trainings, menu testings, rollout trainings, and conceptual design meetings in the space.
"The space will be host to events, training sessions, product and menu development for clients and potential customers, and a home to our team. I am extremely pleased with the support from our vendor community and manufacturer rep groups," says Jon Jacobs, Trimark vice president and general manager.
Headquartered in Lewisville, Tex. with operating facilities in Florida, Georgia, and Tennessee, TriMark Strategic is a foodservice equipment supplier for national chain restaurants and local foodservice operations.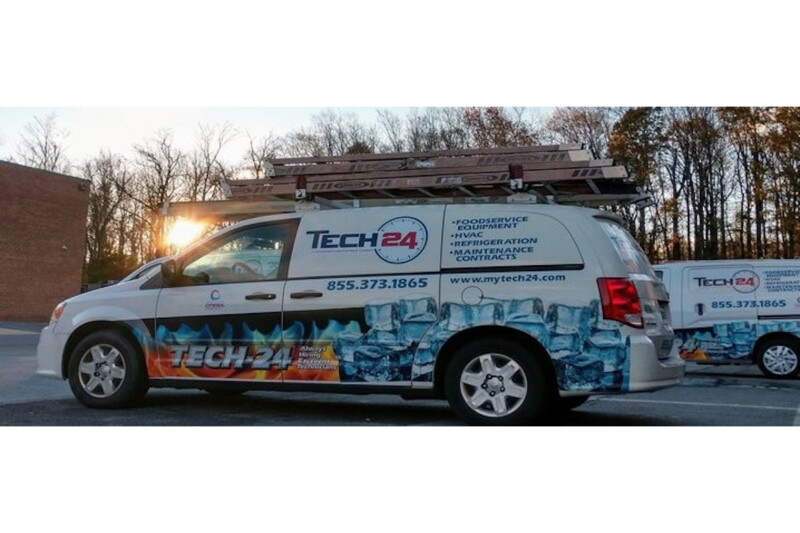 Mergers and Acquisitions
The commercial foodservice equipment repair provider acquired United Service Technologies in a deal backed by HCI Equity Partners.