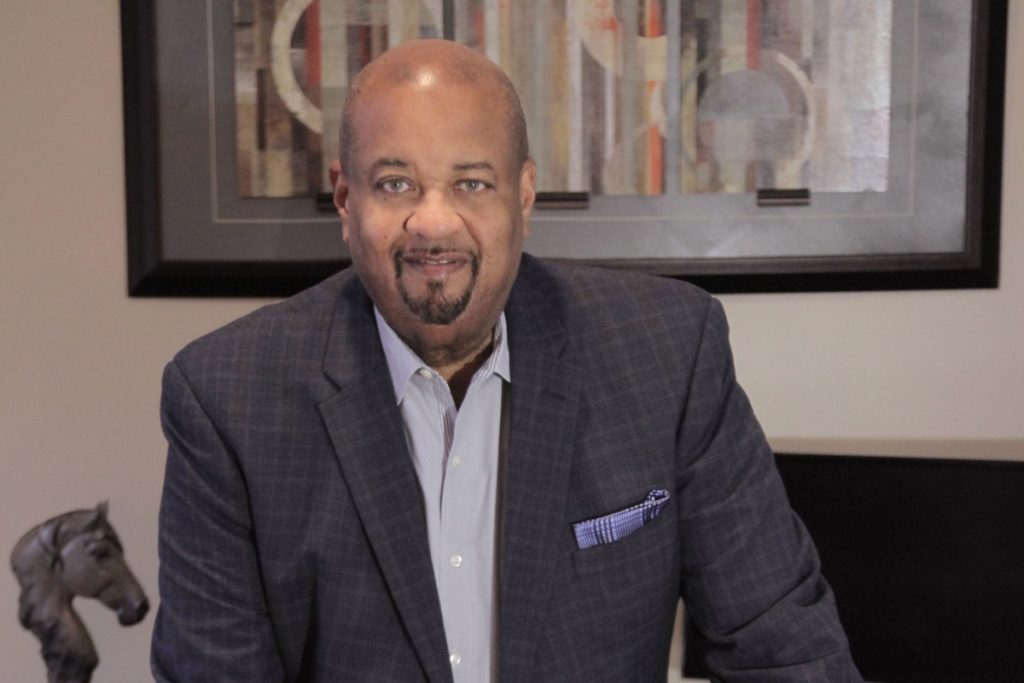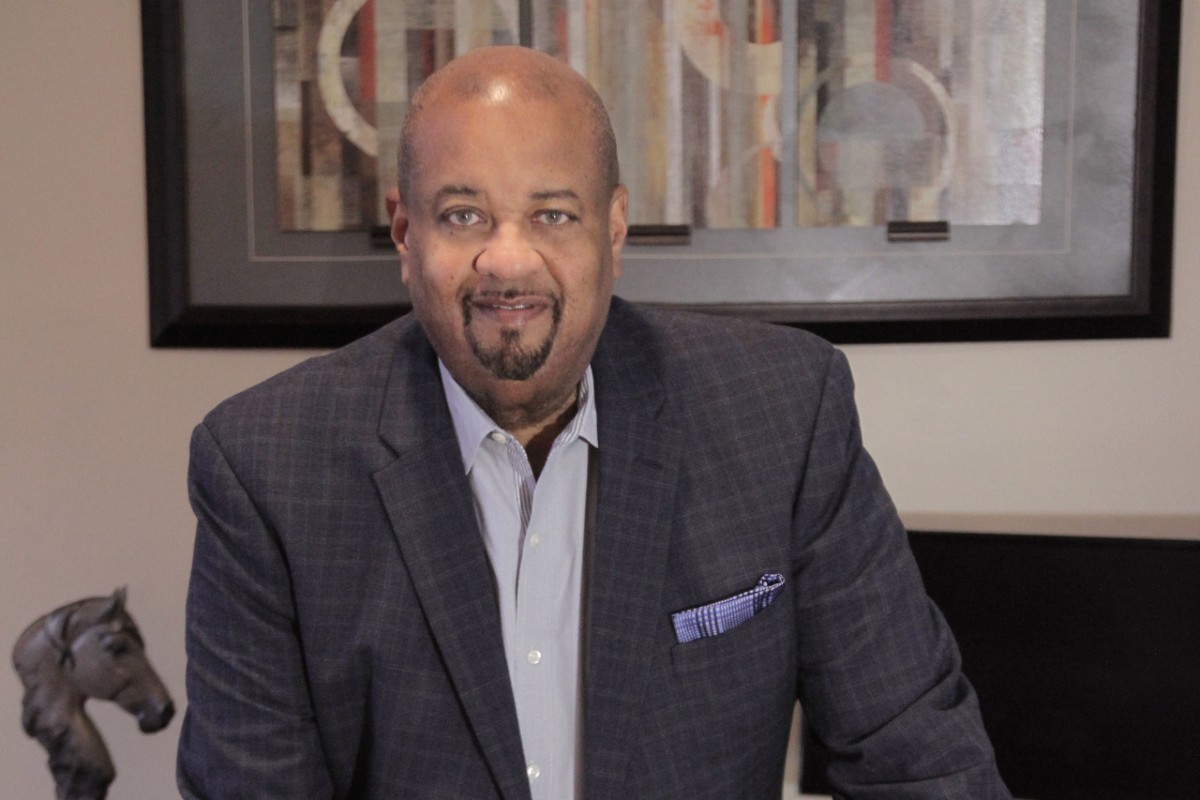 Reginald Coachman has joined the Atlanta-based Goliath Consulting Group, a 10-year-old full-service restaurant consultancy, as a partner and chief consulting officer.
The company said the move helps expand the firm's services to meet the growing demand for franchise business support. Goliath's services include sourcing equipment for its clients, supply chain management and strategic development.
Coachman has more than 30 years in multi-unit restaurants, business consulting, business development and sales experience, including executive roles at roles at FOCUS Brands with Cinnabon and Schlotzsky's.
"Reggie offers a solid grasp of business systems, industry trends, employee behavior science and guest experience insights. This data, and the know-how to apply it, is exactly what many of our clients need," Goliath President Jay Bandy said in a statement.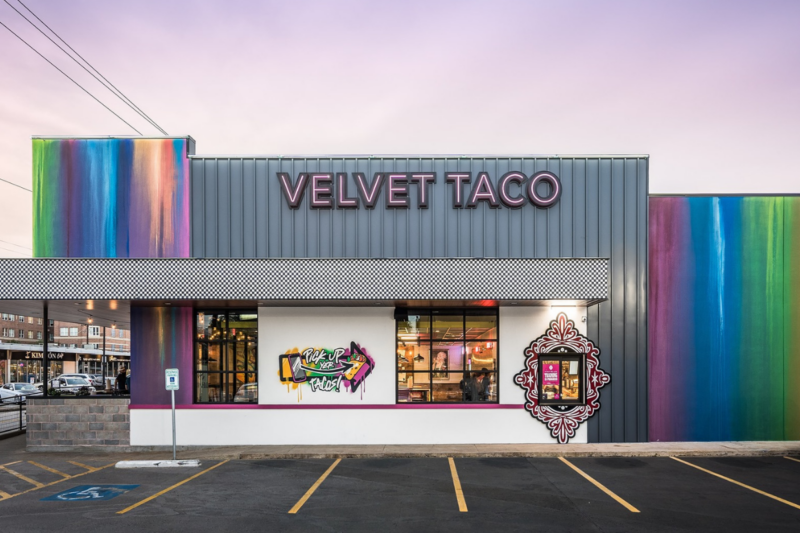 Mergers and Acquisitions
The private equity firm Leonard Green & Partners has purchased a majority stake in the Dallas-based restaurant concept Velvet Taco.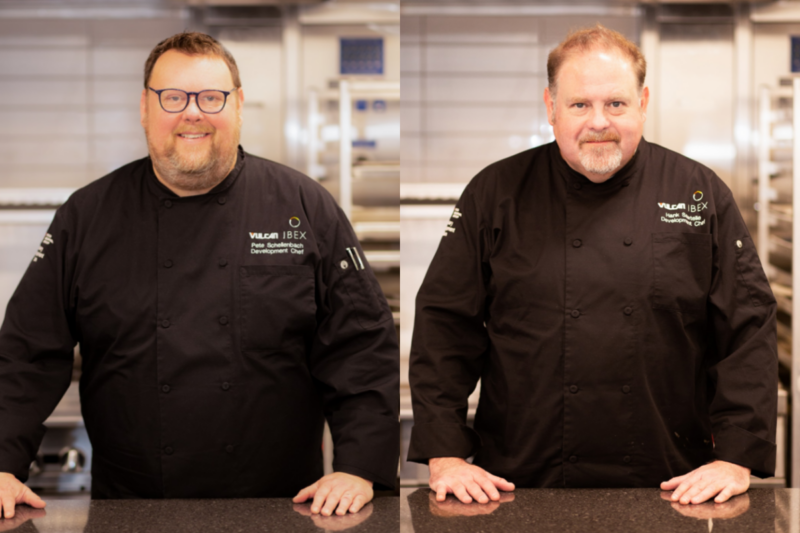 Appointments
Chef Pete Schellenbach and Chef Hank Sawtelle will serve as culinary specialists and help establish Vulcan's new Center of Excellence, which will begin opening next year.