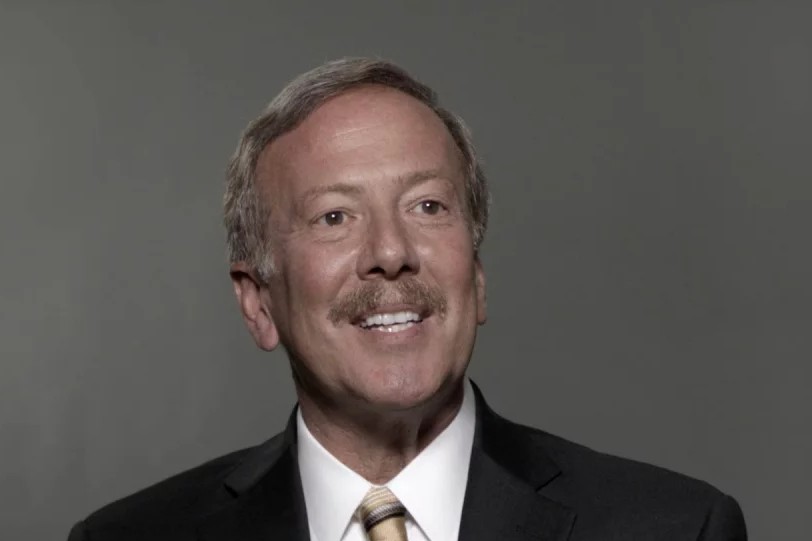 TriMark USA, the country's largest provider of design services, equipment, and supplies to the foodservice industry, today announced Jerry Hyman, who oversaw the growth of the company from $50 million in revenue to more than $2 billion according to the company, will be stepping into the role of chairman. Marie Ffolkes will be new chief executive officer, effective January 29. Hyman will also remain on the company's board of directors.
Since 2015, Ffolkes served as president for Americas at Air Products, driving strategy implementation and operational profitability, according to a statement from Aramark. She has also held senior positions at Tenneco, an international R&D and manufacturing company, and Johnson Controls, a technologies leader with customers worldwide. She started her career at General Electric Corporation. Marie is a graduate of City University of New York and of Columbia Business School.

"Marie will provide valuable contributions to TriMark's current strategic initiatives, setting the stage for further progression of our industry-leading services and solutions," said Jerry Hyman. "Her expertise in operations, finance, and enterprise ventures will play a critical role in our ongoing effort to develop cutting-edge capabilities by pressing multiple performance levers. In tandem with TriMark's exceptional leaders and team members, Ms. Ffolkes will bring fresh perspective and vision to extend market reach and continue efforts to modernize systems and technologies for an optimal customer experience across all foodservice sectors."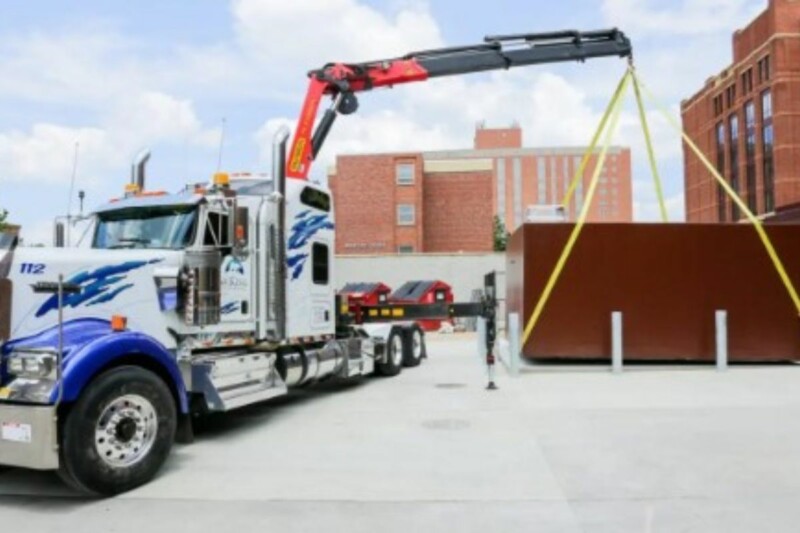 Appointments
Tommie Cornwell will play a part in the delivery of the manufacturer's walk-in cold storage units to customers around the country.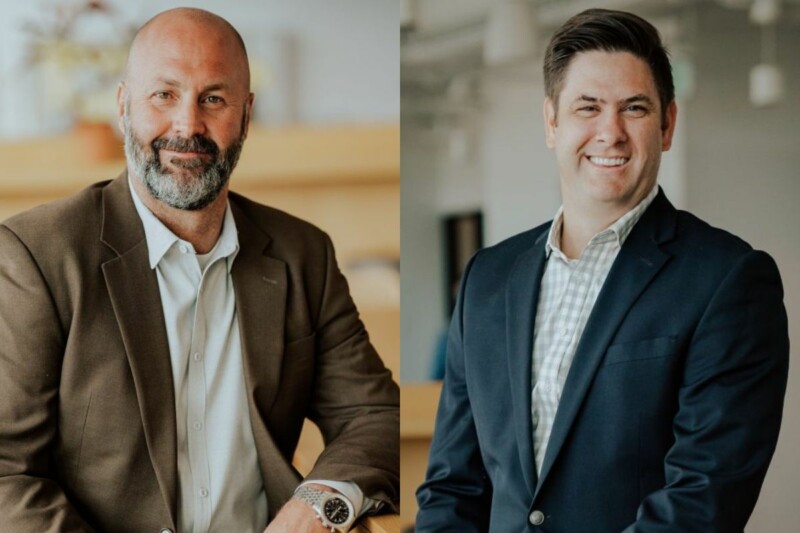 Appointments
The private equity firm promotes two amidst acquisitions, multistate development and exponential job growth.