NRA Joins National Recycling Leadership Council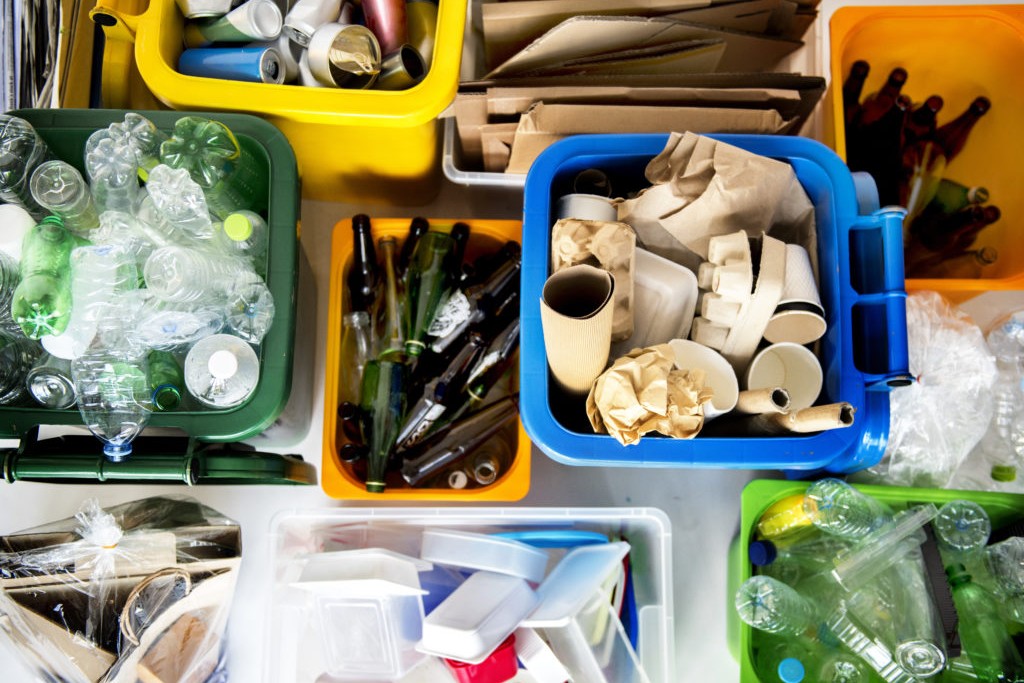 As restaurant industry forecasts predict that sustainability will become more of a priority for owners and operators, the National Restaurant Association has joined the newly formed Recycling Leadership Council within the Consumer Brand Association.
The council's goal is "to unite a diverse group of stakeholders from consumer-facing industries, packaging companies and the recycling ecosystem to build a public policy framework to fundamentally reimagine the U.S. recycling system."
That framework — called The American Recycling Roadmap — will seek consistency in the recycling system and guide advocacy at the federal, state and local level, according to the group.
The body's membership includes a diverse group of stakeholders including the Food Marketing Institute, American Beverage Association, National Retail Federation and the Wine Institute among others.
The announcement comes in wake of the NRA's Restaurant Industry 2030 report, which predicts, diners can expect to find more energy-efficient equipment, recycling programs, sustainably sourced menu items, and environmentally friendly restaurant design in the coming decade.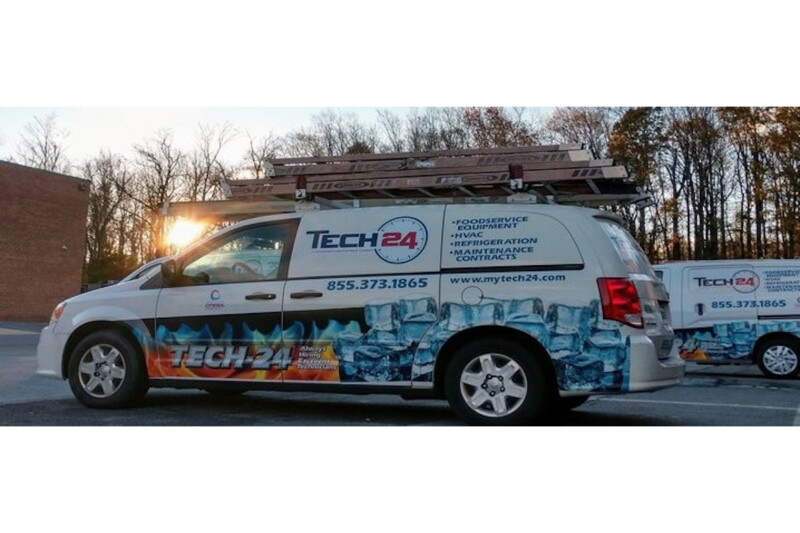 Mergers and Acquisitions
The commercial foodservice equipment repair provider acquired United Service Technologies in a deal backed by HCI Equity Partners.