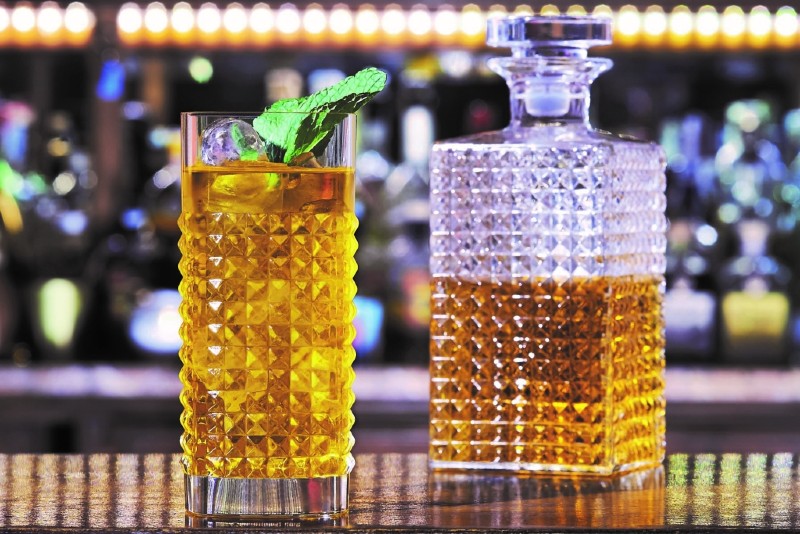 Today, Steelite International announced that it has made a distribution agreement with Bormioli Rocco to distribute and market their glassware and accessories in the United Kingdom and Ireland (UKI) market.
Steelite International UKI now stocks over 42 Collections and 250 SKU's of stemware, barware, and accessories for the hospitality industry.
John Miles, CEO, Steelite International, said, "Steelite International has been a Bormioli Rocco partner in the Americas for over ten years with stunning success. The opportunity to partner in the UKI was a natural progression of our relationship; we look forward to achieving the same level of success in the UKI that we have consistently found in the Americas."
Steelite International manfucatures and supplies tabletop and buffet solutions for the hospitality industry.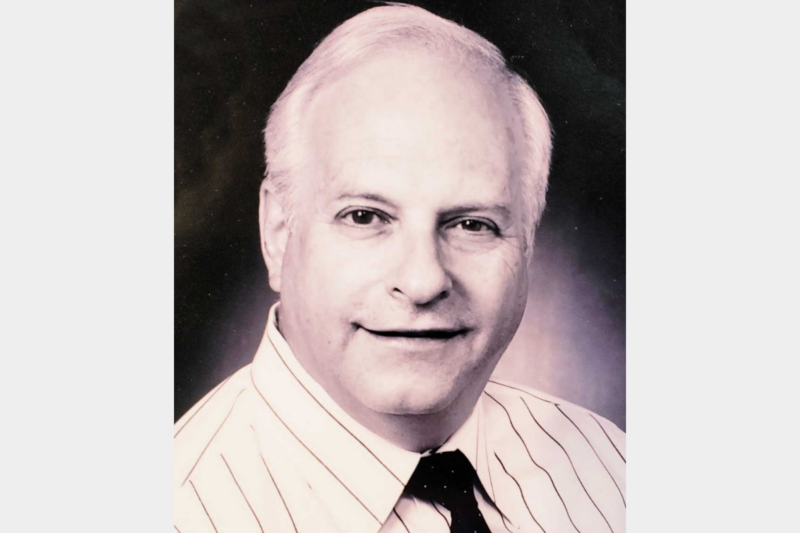 In Memoriam
Ron Kochman co-founded the foodservice design technologies company KCL in 1985 with his son, Kevin Kochman.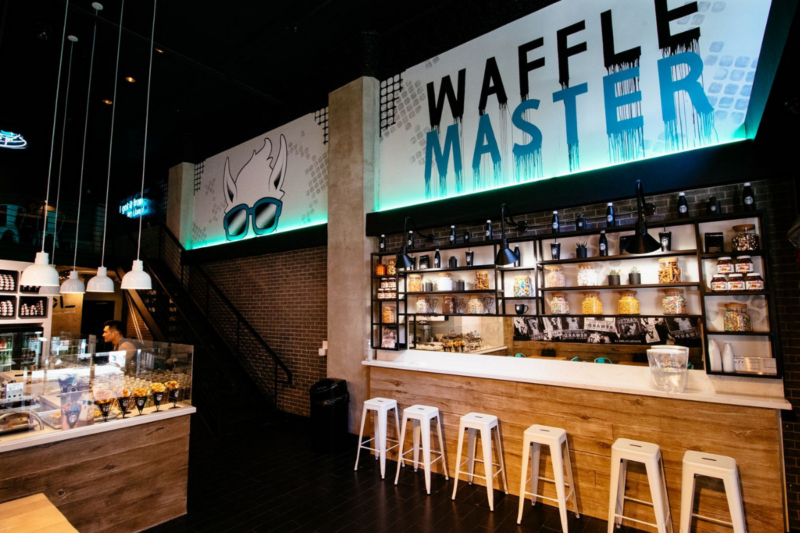 Company News
This week in Expansion Roundup, FER takes a look at growth plans for Starbucks, Pizza Pizza Limited, The Dolly Llama, Twin Peaks and Blaze Pizza.