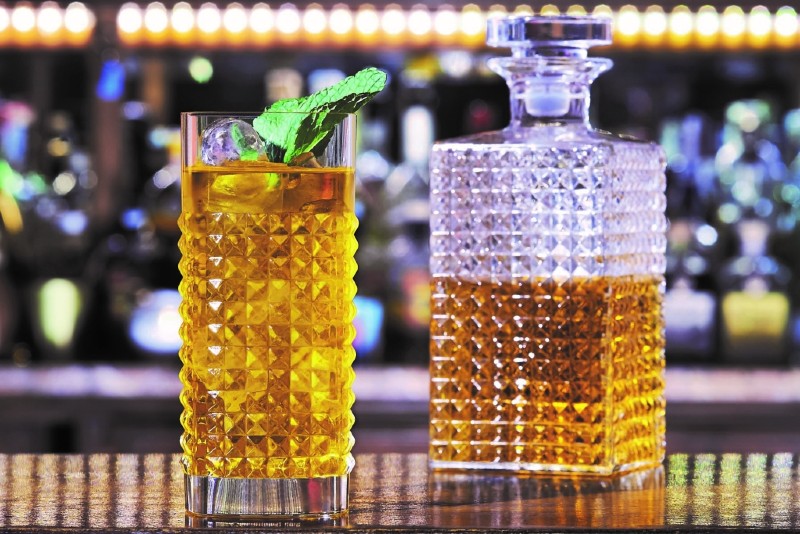 Today, Steelite International announced that it has made a distribution agreement with Bormioli Rocco to distribute and market their glassware and accessories in the United Kingdom and Ireland (UKI) market.
Steelite International UKI now stocks over 42 Collections and 250 SKU's of stemware, barware, and accessories for the hospitality industry.
John Miles, CEO, Steelite International, said, "Steelite International has been a Bormioli Rocco partner in the Americas for over ten years with stunning success. The opportunity to partner in the UKI was a natural progression of our relationship; we look forward to achieving the same level of success in the UKI that we have consistently found in the Americas."
Steelite International manfucatures and supplies tabletop and buffet solutions for the hospitality industry.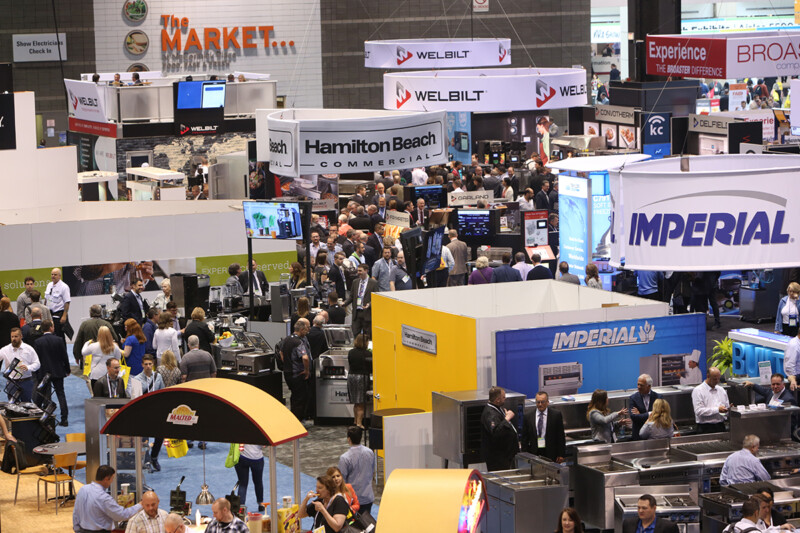 Event Coverage
Gathering stipulations have forced the cancellation of the National Restaurant Association 2021 Show, organizers announced today, Feb. 26. The show was previously scheduled for May 22-25 at McCormick Place in Chicago….