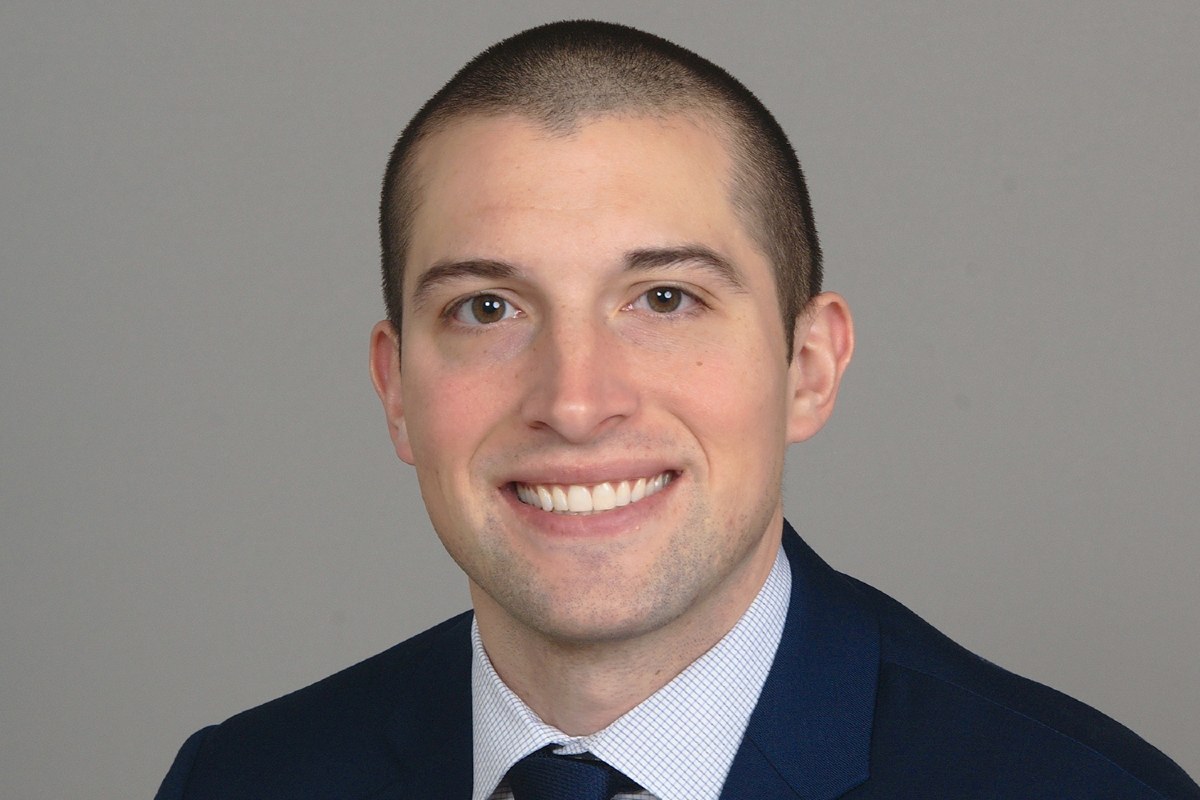 Burlington, Vt.-based Edlund Company announced Corbin Holliday has joined the sales management team as director of sales, east region. Reporting to the VP of sales and marketing, Holliday will be focusing on Edlund's independent representative organizations, increasing market share and promoting the strong Edlund brand, the company said.
Halliday most recently was national sales manager with the Gessner line at NTL Brands. Prior that role, Corbin worked for several years as an independent contractor in the Midwest region of the US.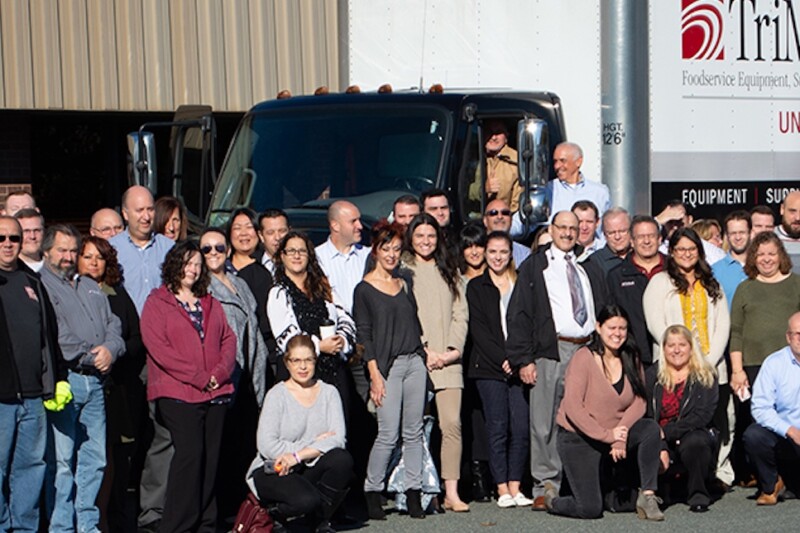 Appointments
As United East President Scott McDaniel departs, John Pawlowski's role expands.