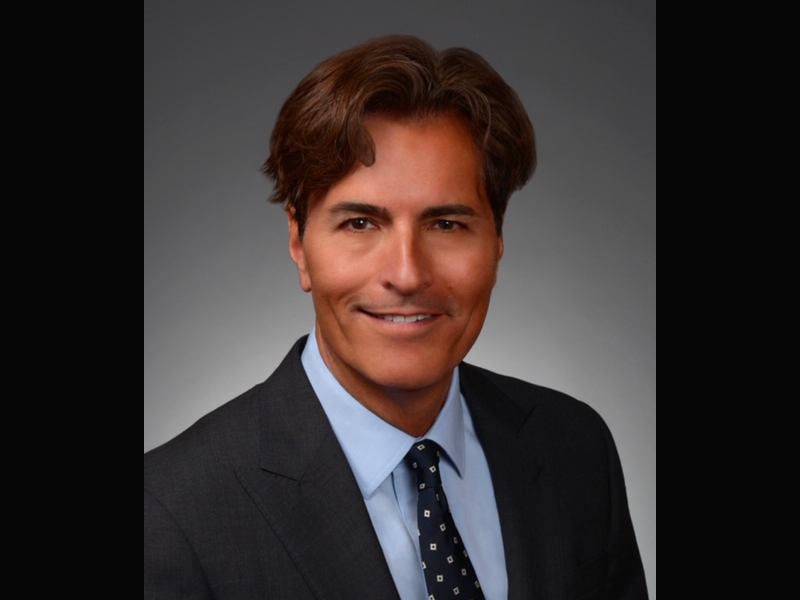 Vulcan parent company ITW Food Equipment Group (ITW FEG) announced it has created a senior-level position focused on consultant services, naming industry veteran Dan Montgomery senior manager for consultant services for Vulcan Cooking, North America.
The company said in a statement that the move affirms its "steadfast commitment" to foodservice industry consultants. The company said the new position will provide "enhanced direction and focused commitment on consultant support."
Montgomery has more than 30 years of experience with ITW FEG. In that role, he worked with consultants, dealers and end-users in the Chicago market and the southern U.S.
ITW FEG also lists Montgomery's extensive experience in specification support and sales management with the Vulcan, Hobart, Traulsen and Baxter brands as well as his background in equipment application and technical specification.
"It is an honor to be named to this new role at Vulcan," said Montgomery. "Our entire team including sales, engineering, technical support and manufacturing is committed to consultants and ensuring success in the projects they specify."
Follow all the latest foodservice moves and promotions here.
"""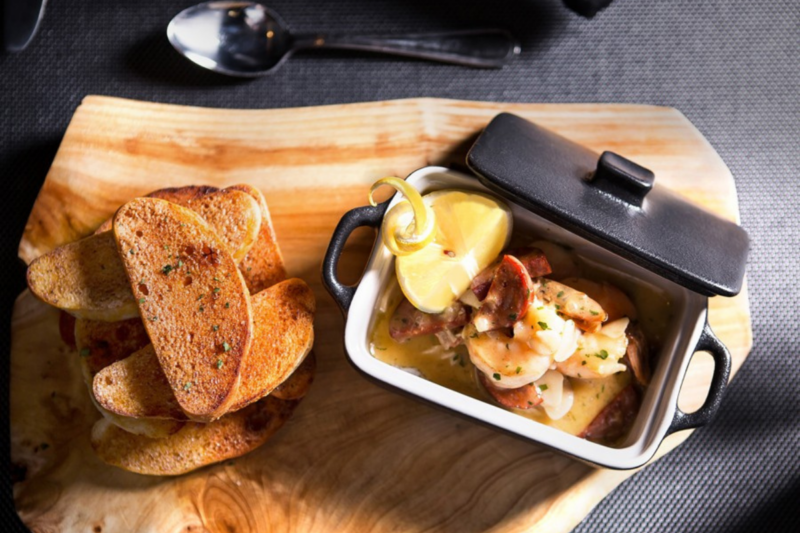 Company News
Greenwald Sales and Marketing is now representing Front of the House.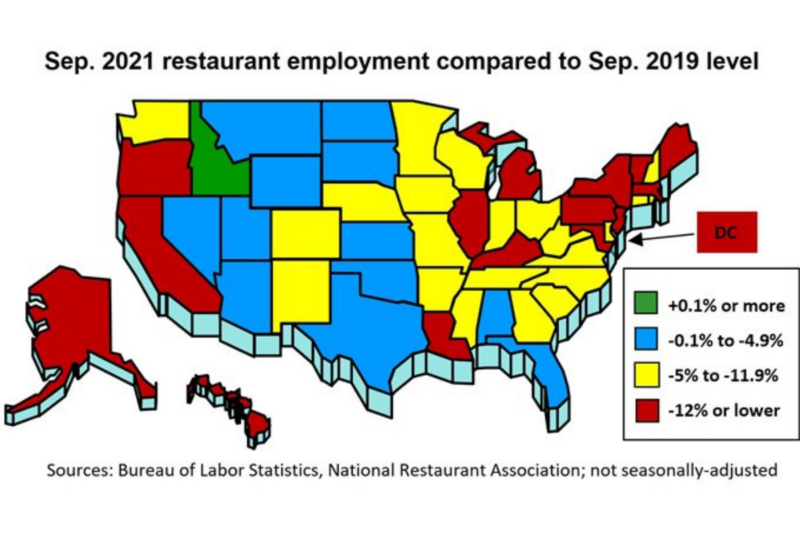 Economic News
For the first seven months of the year, the restaurant industry saw gains of nearly 200,000 jobs a month, but that growth appears to have leveled off in August and...