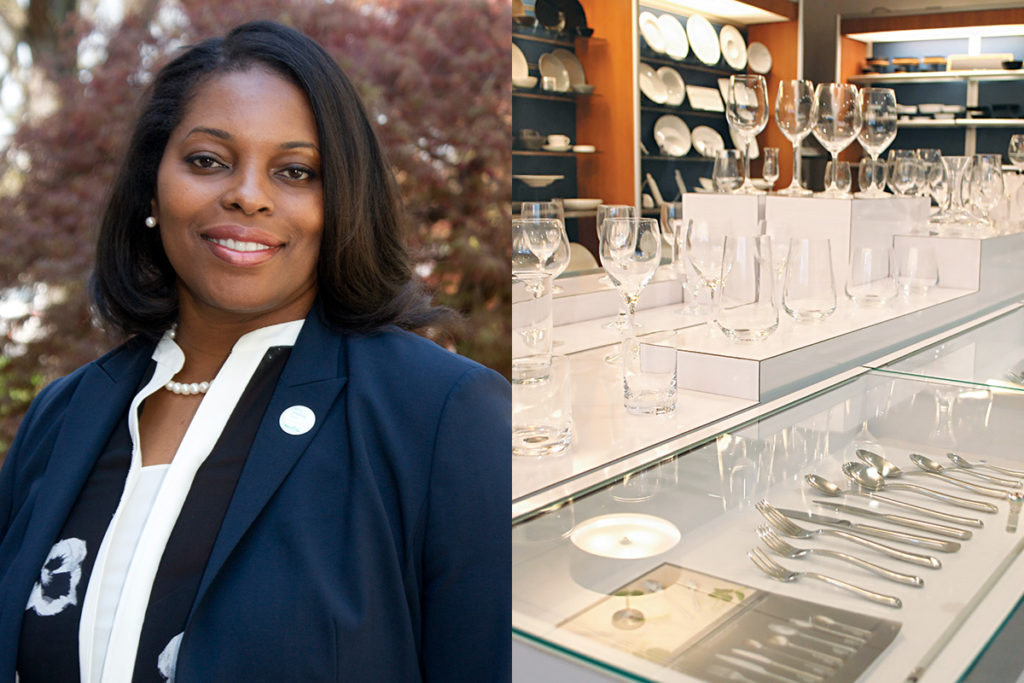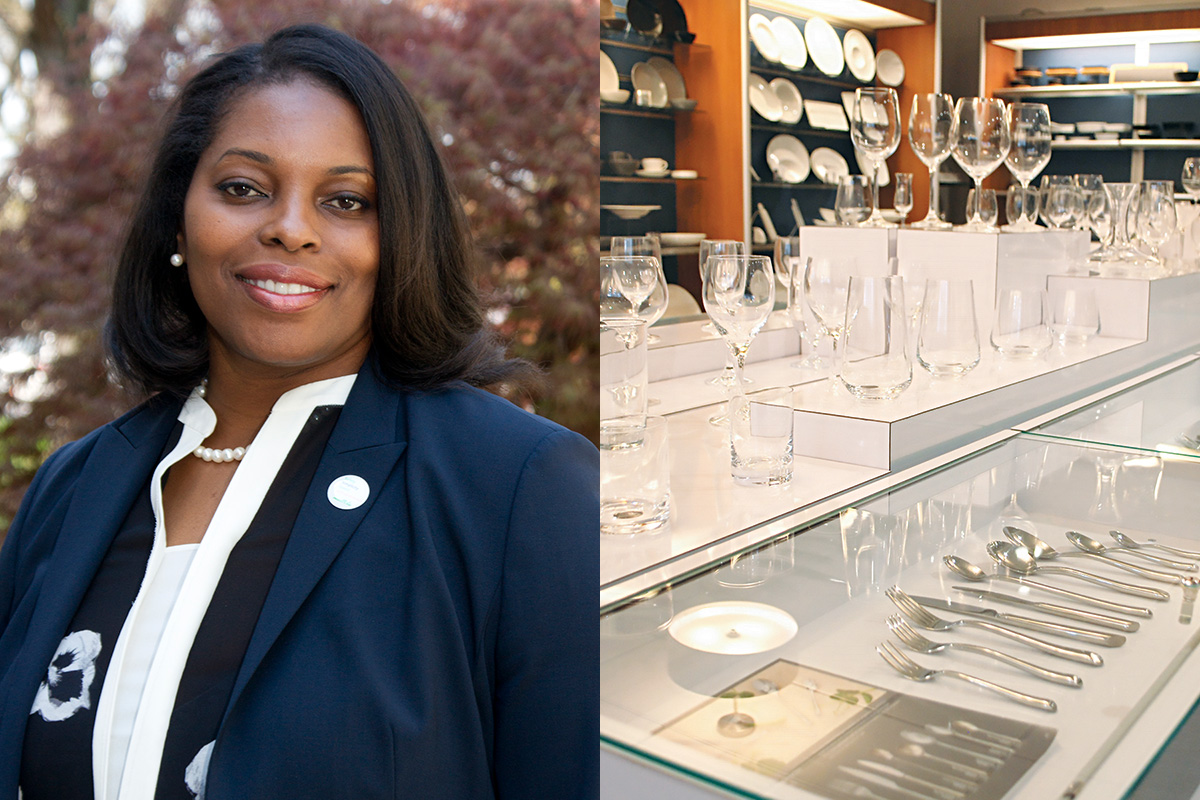 TriMark, the largest foodservice supply and equipment company in the U.S., welcomed Marie Ffolkes as its new CEO at the end of January. She's got big shoes to fill: longtime chief executive Jerry Hyman, who'll assume the chairman role, has been the face of the company, steering it from $50 million in sales to $2 billion. So what kind of leader can the industry expect in Ffolkes? Foodservice Equipment Reports has done some online snooping to read the tea leaves.
1. This isn't her first billion-dollar rodeo.
In her last role as president-industrial gases at Air Products, a company providing industrial gases and related equipment to several industries including food and beverage, Ffolkes oversaw a $4 billion business portfolio. Before that, she was president of Tenneco, a $8 billion manufacturing and R&D company. And she was president of Johnson Controls, South America and Japan.
2. She believes in herself—and her employees.
"I work twice as hard as my male colleagues," she told Columbia Business School's "Ideas and Insights" in 2018. "I'm a pretty resilient leader who doesn't shy away from risk or challenges." But it's not just about her. She goes on to say that providing inspiration is part of the job. "Real leaders see the potential in others and create opportunities for them to do their best."
3. She's bullish on TriMark (surprise, surprise). But here's why.
"I am inspired by the opportunity in front of us to capitalize on TriMark's disciplined approach to value creation, further building the sales channels and maximizing brand equity." One of those new opportunities is TriMark Strategic's just-opened test kitchen, a 1,500-sq.-ft. space for menu testings, equipment trainings and conceptual design meetings in Tampa, Fla.
"Her expertise in operations, finance and enterprise ventures will play a critical role in our ongoing effort to develop cutting-edge capabilities by pressing multiple performance levers." —Jerry Hyman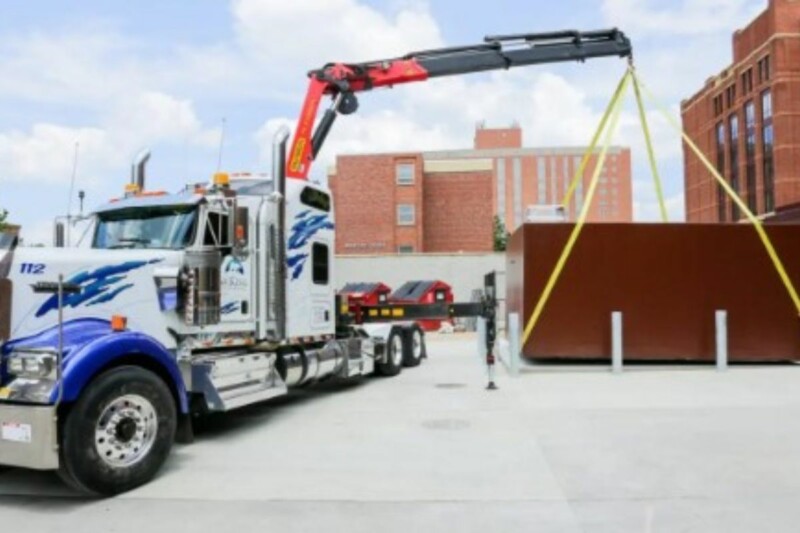 Appointments
Tommie Cornwell will play a part in the delivery of the manufacturer's walk-in cold storage units to customers around the country.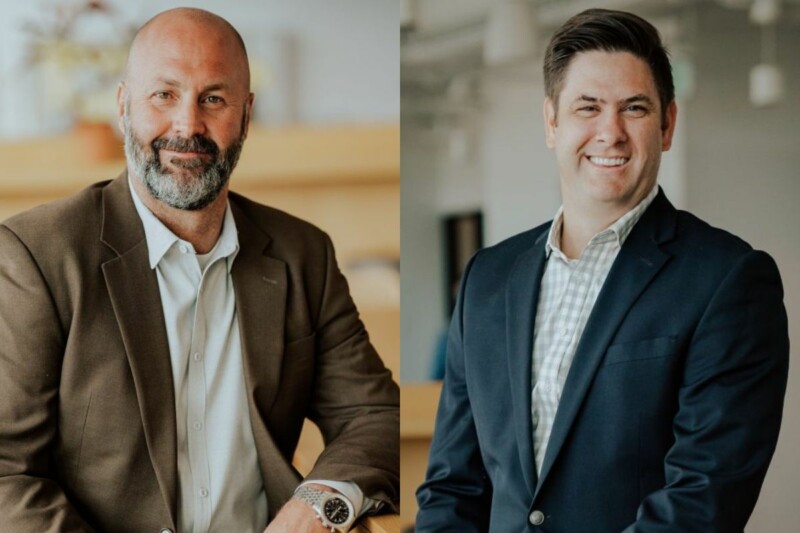 Appointments
The private equity firm promotes two amidst acquisitions, multistate development and exponential job growth.