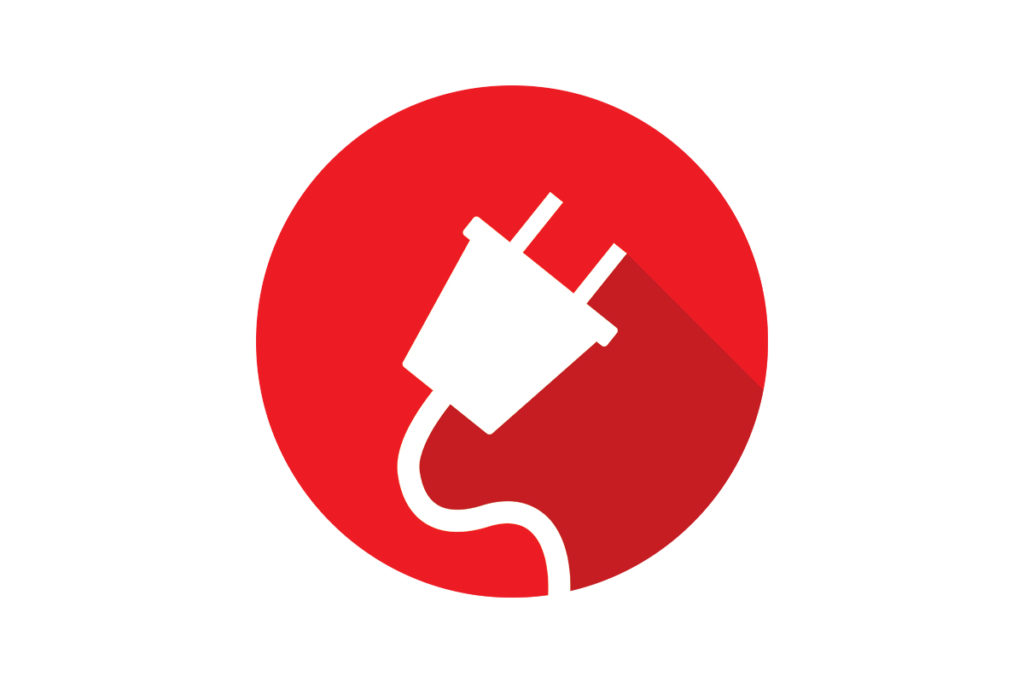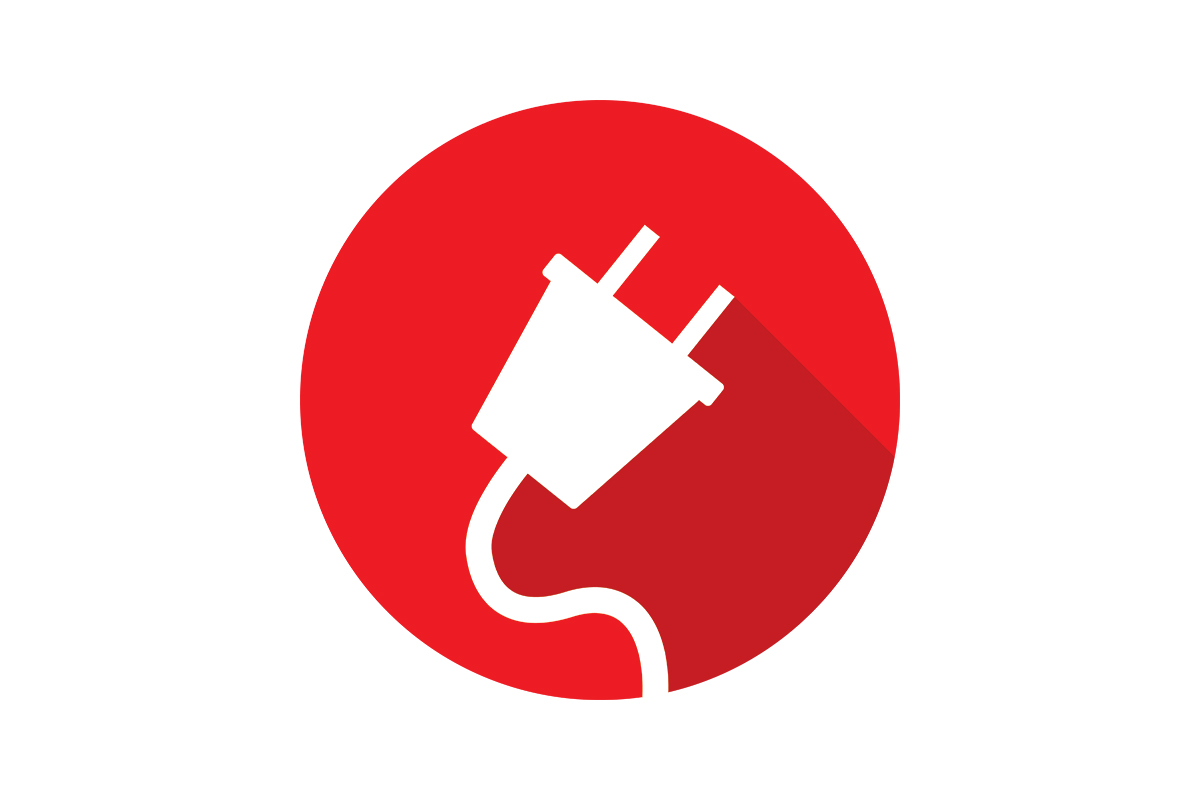 Zach Howard, installation field service supervisor for EMR of Baltimore, often sees operators purchase a piece of equipment that suits their needs, but that their kitchen won't accommodate. Not checking the utility requirements marks one of the more common mistakes operators make. "Often customers will end up spending unforeseen money upgrading utilities due to locations and sizing," Howard says. When considering purchasing a piece of equipment, whether from a brick-and-mortar or online dealer, always review the spec sheet. It'll list the utility requirements. If you're still not sure whether you have the right setup, and it's a costly equipment piece, contact a certified service agent for a prepurchase pre-site survey.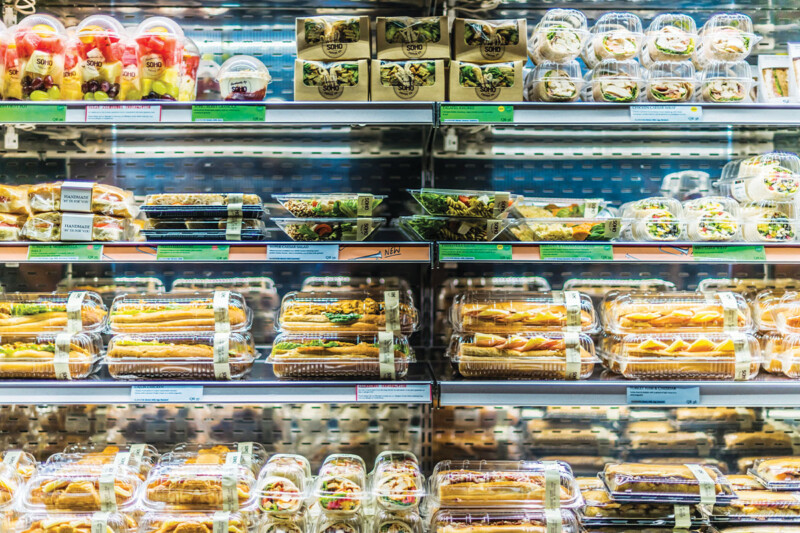 Maintenance
At one temperature check, everything was fine. At the next, a reading over 40°F meant emptying the refrigerated, open-air merchandiser full of dairy products and prepared foods, with many items…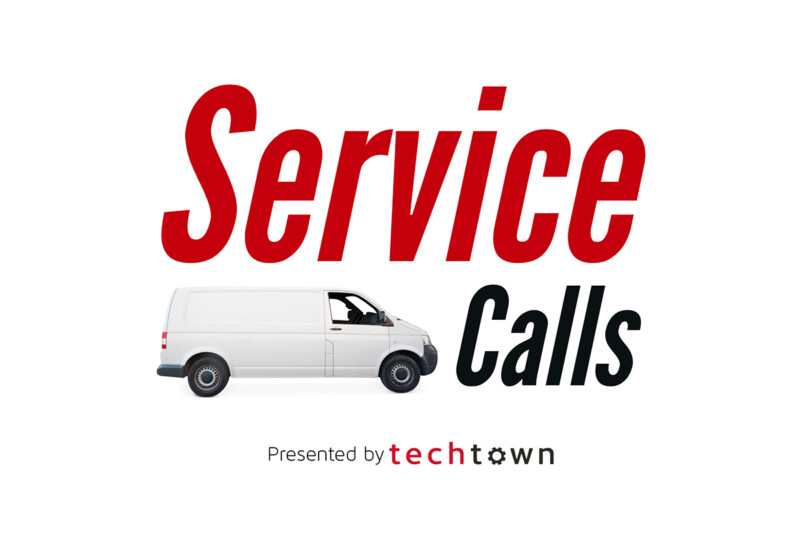 Maintenance
Gary Schermann, of General Parts, walks through his company's approach to technician training. Continuing education is "critical," he says, especially now.