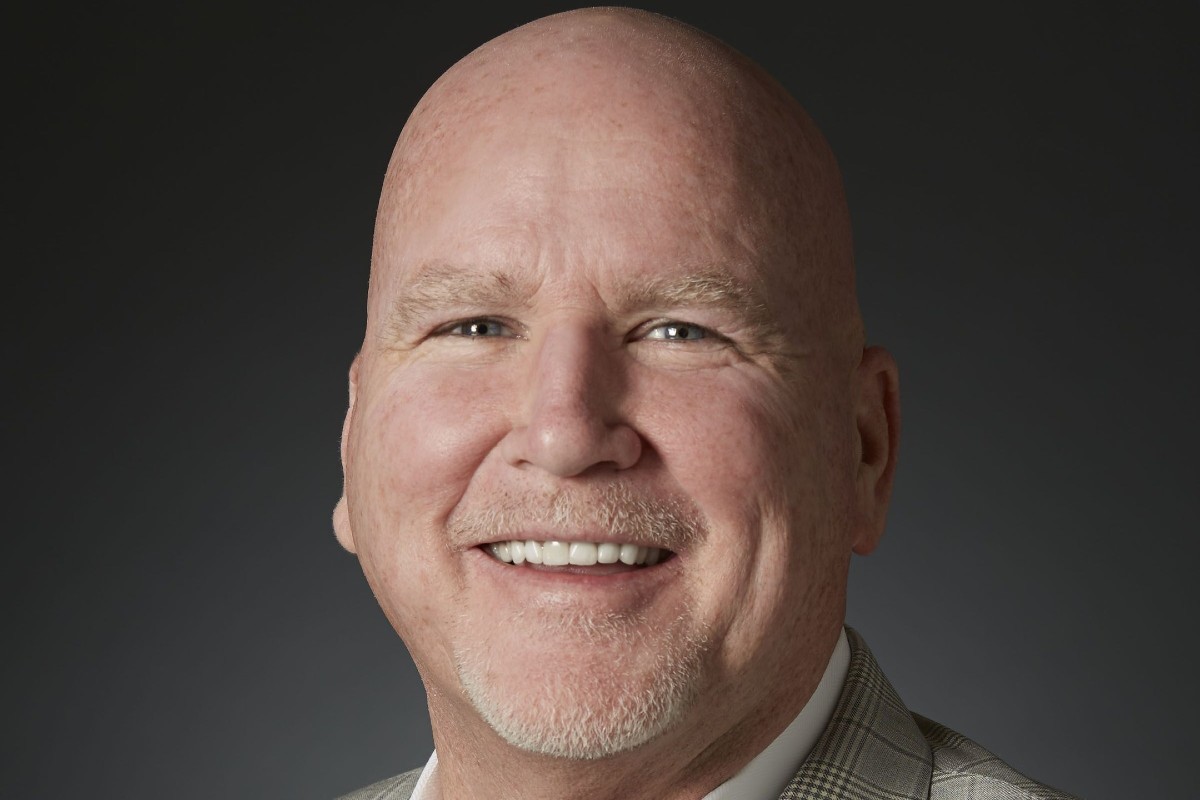 Golden, Colo.-based Boston Market promoted COO Eric Wyatt to chief executive officer, succeeding Frances Allen, Boston Market's CEO since 2018, who is departing for a new venture.
Wyatt will oversee a newly created Office of CEOO, which includes chief financial officer Caryn Doyle and chief administrative officer and general counsel Randy Miller, which Allen led.
Prior to joining Boston Market, Wyatt served as operations partner/vice president of operations for Panera Bread, where he was responsible for all aspects of operations, including retail, marketing, recruiting, catering, facilities and bakery at more than 40 cafes in Pennsylvania, Delaware and New Jersey. Before that he was vice president, store operations support for Bath & Body Works. He also held several senior positions at Starbucks Coffee Company, most recently as vice president, global & Americas operations. He also previously worked with Taco Bell Corporation and Mobil Oil Corporation.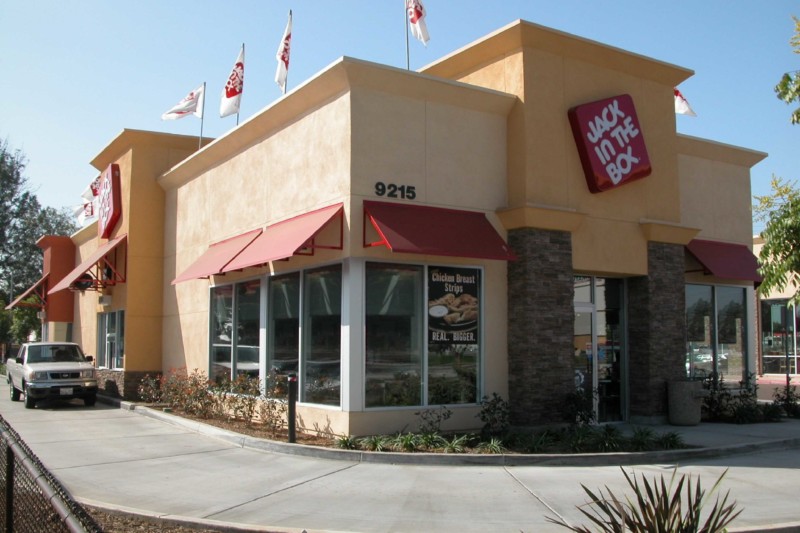 Company News
This summer, Jack in the Box expects to launch up to eight ghost kitchens in partnership with REEF Kitchens.