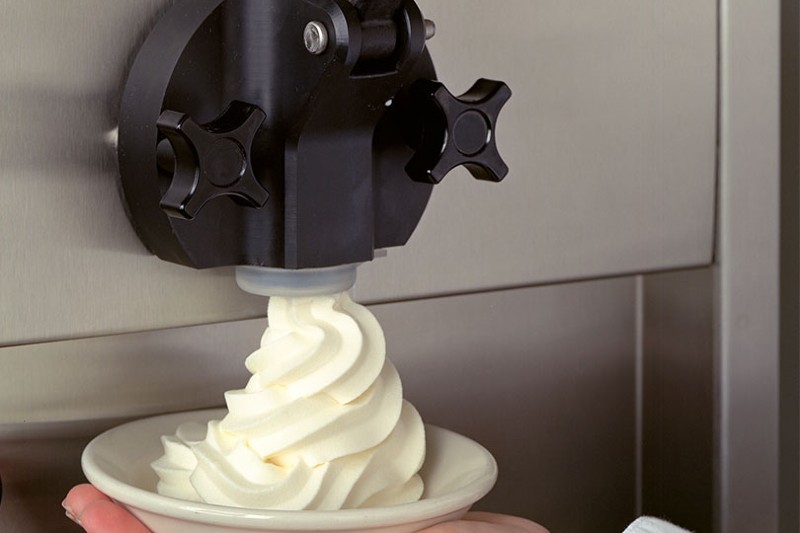 Tom Hotard, president of H.C. Duke & Son, LLC. / Electro Freeze, announced in a statement that Zink Foodservice has been selected as a selling partner for the company.
Zink Foodservice, headquartered in Columbus, Ohio, will be responsible for representing Electro Freeze in the Ohio, Michigan, Northern Kentucky, Northern Illinois, Wisconsin, West Virginia, Indiana and Western Pennsylvania markets.
Follow all the latest foodservice moves and promotions here.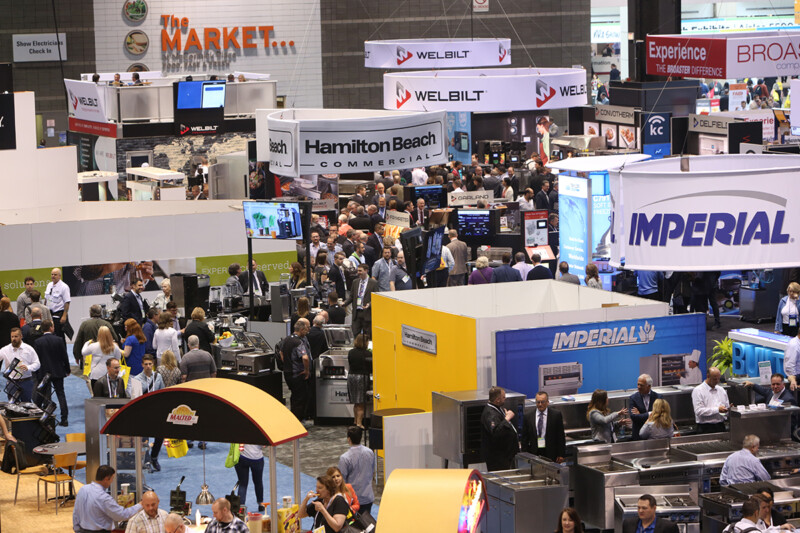 Event Coverage
Gathering stipulations have forced the cancellation of the National Restaurant Association 2021 Show, organizers announced today, Feb. 26. The show was previously scheduled for May 22-25 at McCormick Place in Chicago….