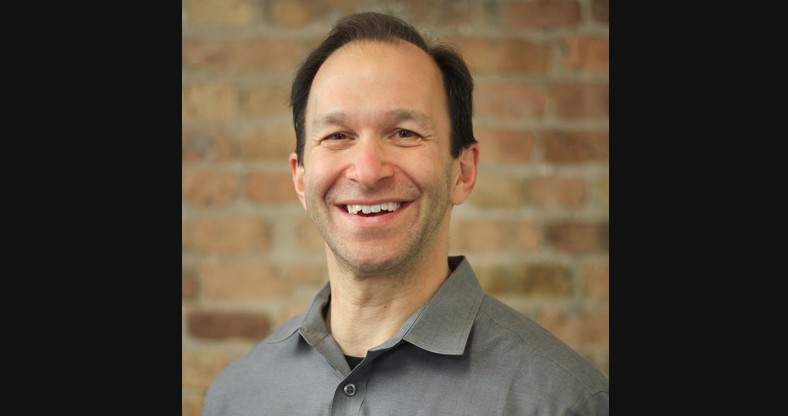 Roti Modern Mediterranean announced the appointment of Justin Seamonds as chief executive officer on Wednesday.
Prior to joining the Chicago-based QSR, Seamonds served as the CEO of Snack Street and president of Dean and DeLuca, where he led the organization to a $140M buyout, according to Roti's statement.
Roti Modern Mediterranean operates 42 locations, including in major markets like Chicago, Washington D.C., New York City, Dallas, Houston and Minneapolis. Its menu features sandwiches, salads, rice plates and numerous sides and toppings.
Follow all the latest foodservice moves and promotions here.
"""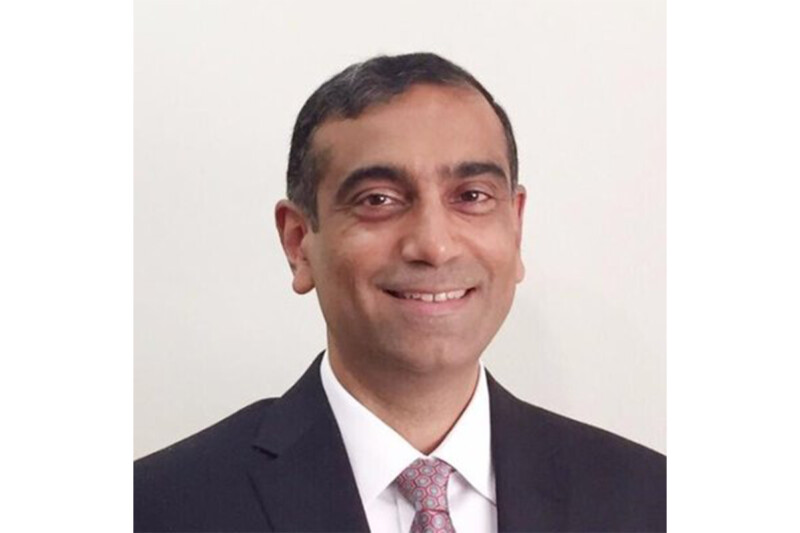 Appointments
Chris Baichoo will become chief sales officer at Perlick as Jim Koelbl retires—plus TriMark's Kim Gill Rimsza to depart in February.