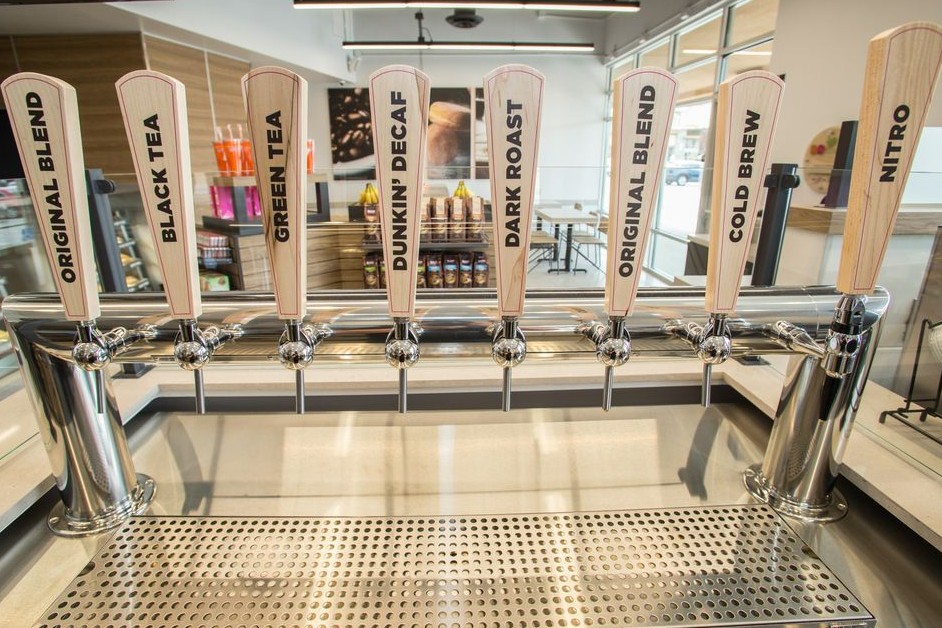 Dunkin' will be giving its coffee equipment a $60 million jolt this year.
While reporting the fourth quarter and fiscal year ending December 28, 2019, Dunkin' Brands Group, Inc. said comparable store sales grew by 2.8 in the fourth quarter, its highest sales growth in 6 years.
Dave Hoffman, Dunkin's CEO attributed this strong performance to espresso and cold-brew sales, in addition to the introduction of Beyond Meat sausage sandwiches.
Hoffman said equipment investment is part of the brand's growth strategy. "We are investing $60 million in high-volume brewers for our franchisees' restaurants in 2020 as part of our commitment to beverage leadership."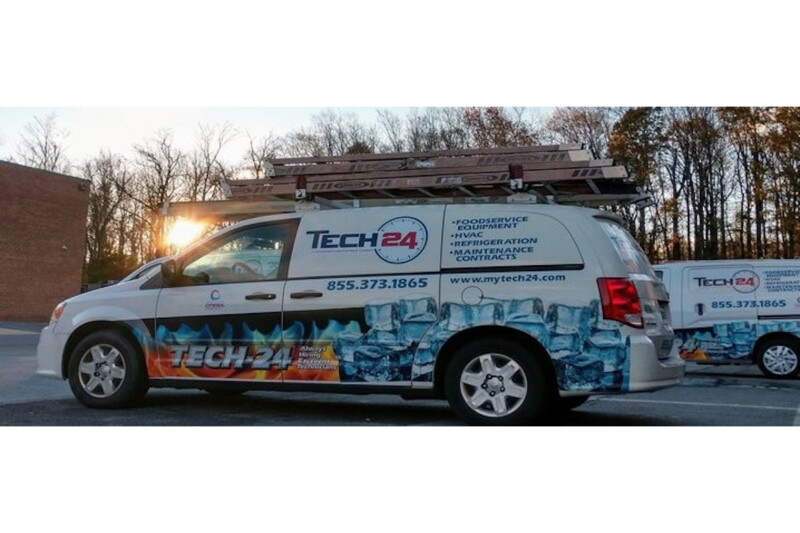 Mergers and Acquisitions
The deals expand Tech-24's geographic reach and market share. The maintenance and service provider also seated a new CEO and CFO.