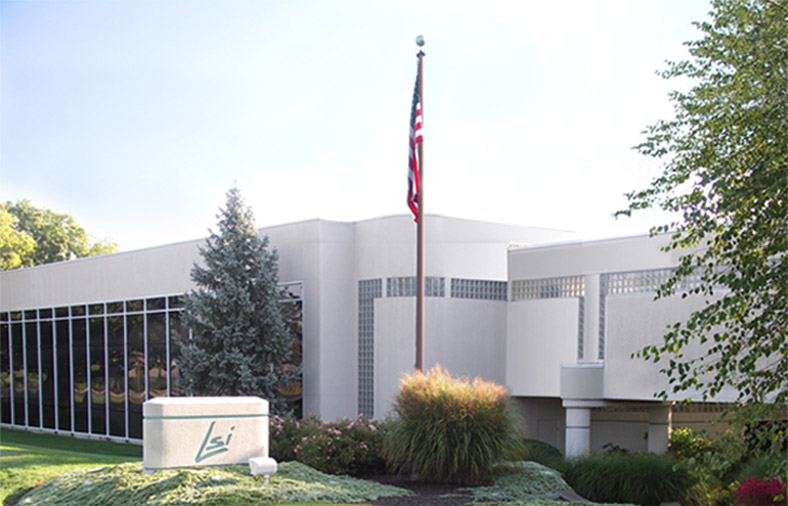 LSI Industries announced that Jeff Davis has joined the Blue Ash, Ohio-based company as president of LSI Lighting. Davis is responsible for the company's sales functions and will lead LSI's commercial planning efforts. He reports to Jim Clark, President and CEO of LSI Industries.
"The hiring of Jeff is an important milestone in our efforts to position LSI for long-term, sustainable growth and profitability," said Clark. "His experience and professional acumen will be assets to LSI, and we look forward to the many contributions he will make to the company's success."
LSI creates commercial lighting solutions for a variety of industries, including foodservice. Previously, Davis was vice president of sales, wholesale for Reliance Worldwide. He has held executive sales leadership positions at Overhead Door Corporation, Uponor Inc., and Kohler Company.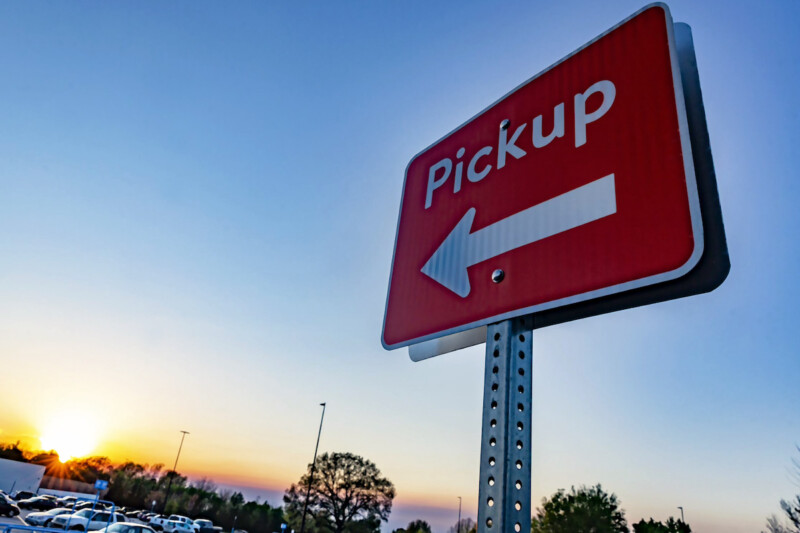 Company News
With the rise of curbside pickup at big-box retailers and restaurants alike, two giants in the respective industries are partially parting ways.