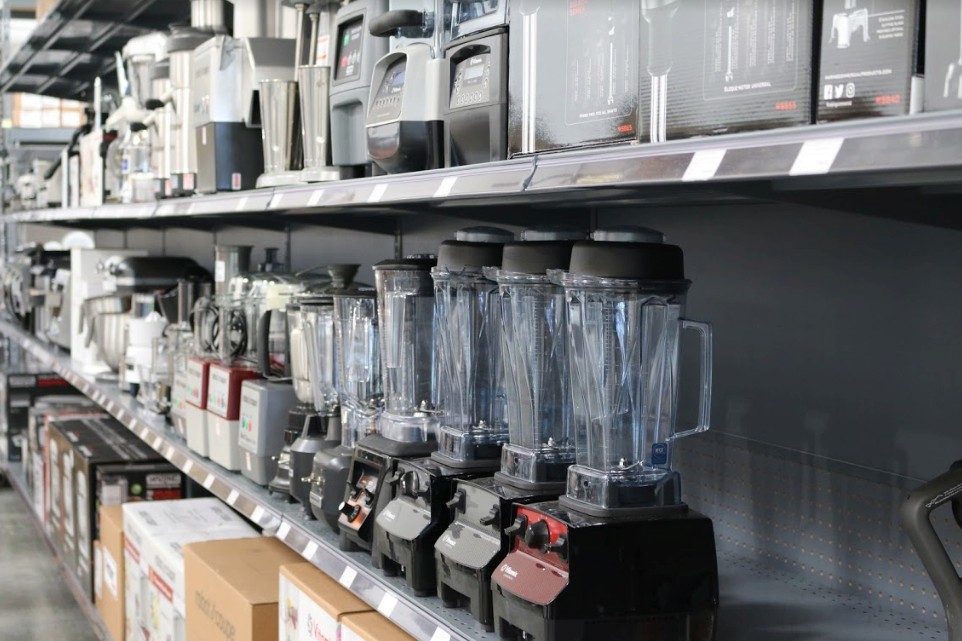 TriMark USA announced it will open two Chefs' Toy retail stores in California by the end of this month. The new stores in Oakland and Commerce California, will create a total of 10 locations in California.
The stores sell products and reliable deliveries as well as business services for dining establishments and foodservice facilities. The Oakland store is set to open Feb. 21 and will be the first in the northern California region. The Commerce store opens on Feb. 28 and marks the third store for the Los Angeles basin.
TriMark design services, equipment and supplies to the foodservice industry, and listed as the top dealer in the FER Top Dealers Report.
"""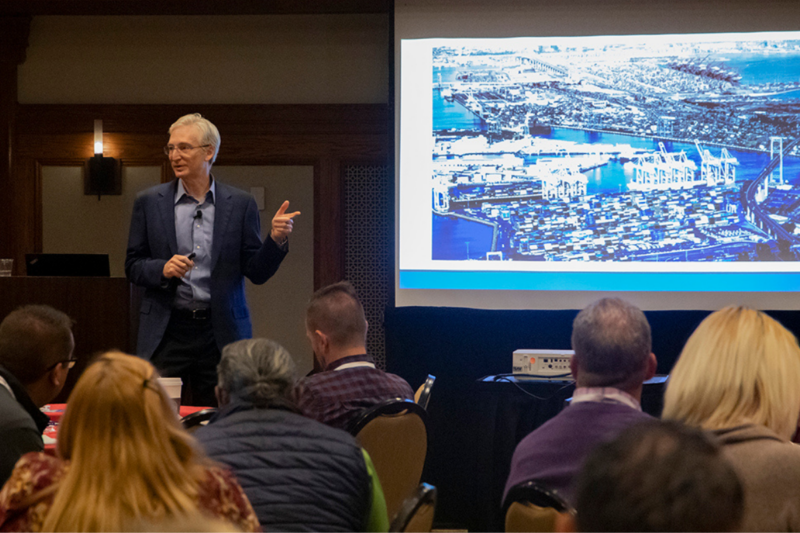 Economic News
Fred Singer says planning ahead and finding ways to automate labor will help operators as industry challenges persist.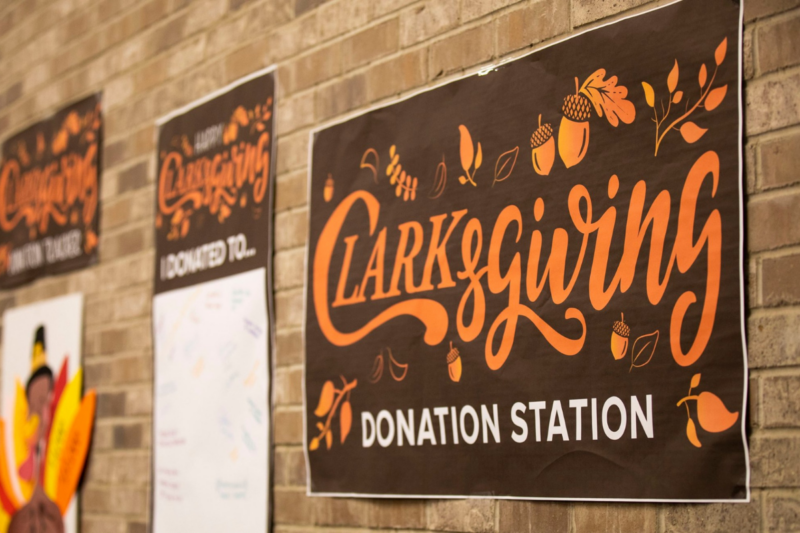 Company News
Clark Associates and its employees pitched in a pretty penny during the Lancaster County Community Foundation's annual Extraordinary Give event on Nov. 19.