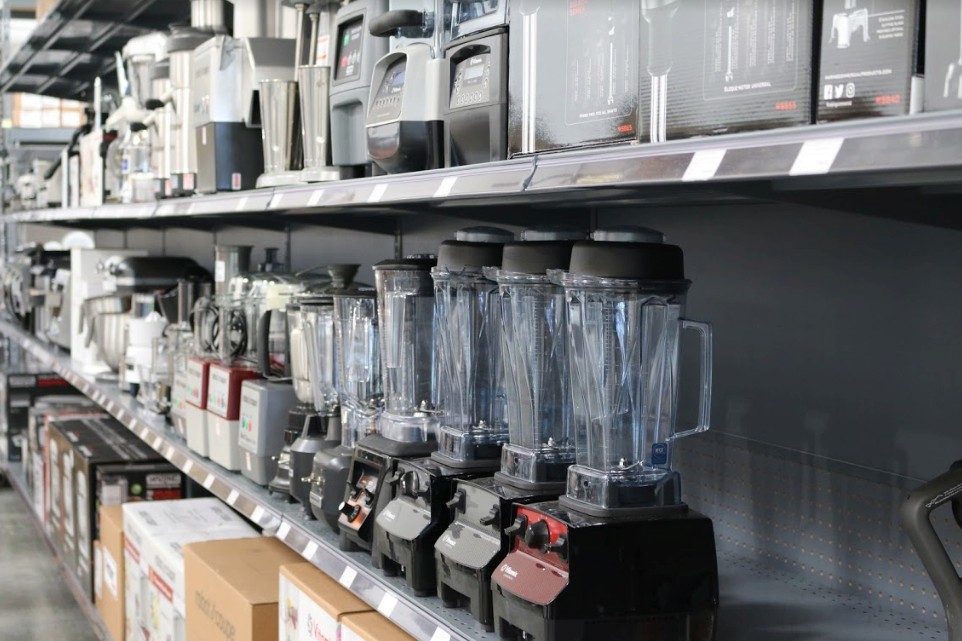 TriMark USA announced it will open two Chefs' Toy retail stores in California by the end of this month. The new stores in Oakland and Commerce California, will create a total of 10 locations in California.
The stores sell products and reliable deliveries as well as business services for dining establishments and foodservice facilities. The Oakland store is set to open Feb. 21 and will be the first in the northern California region. The Commerce store opens on Feb. 28 and marks the third store for the Los Angeles basin.
TriMark design services, equipment and supplies to the foodservice industry, and listed as the top dealer in the FER Top Dealers Report.
"""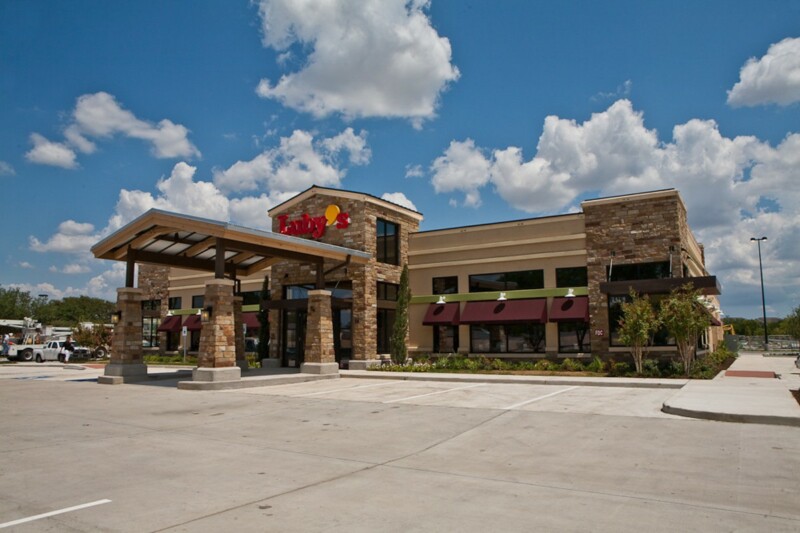 Company News
Black Titan Franchise Systems—a newly formed affiliate of Fuddruckers franchisee Nicholas Perkins—will achieve master ownership of the Fuddruckers brand.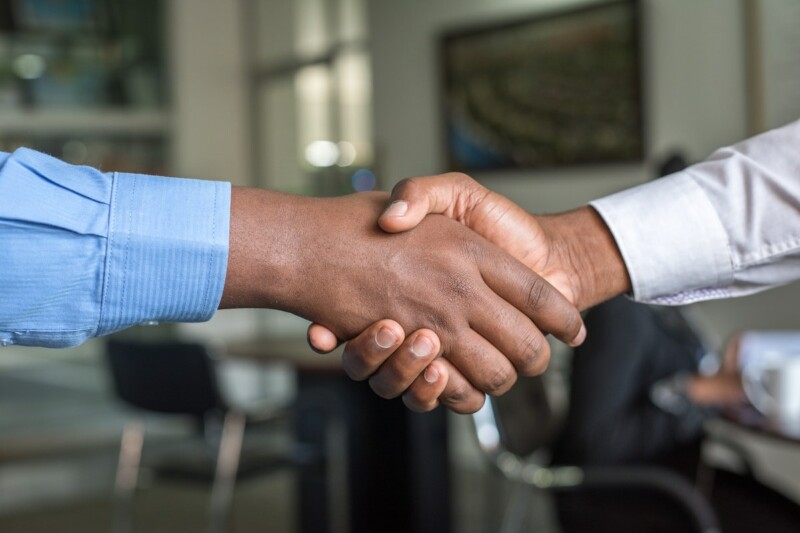 Appointments
ACP Inc. announced its appointment of manufacturer's rep Professional Reps in Colorado, Utah and Wyoming, effective July 5.