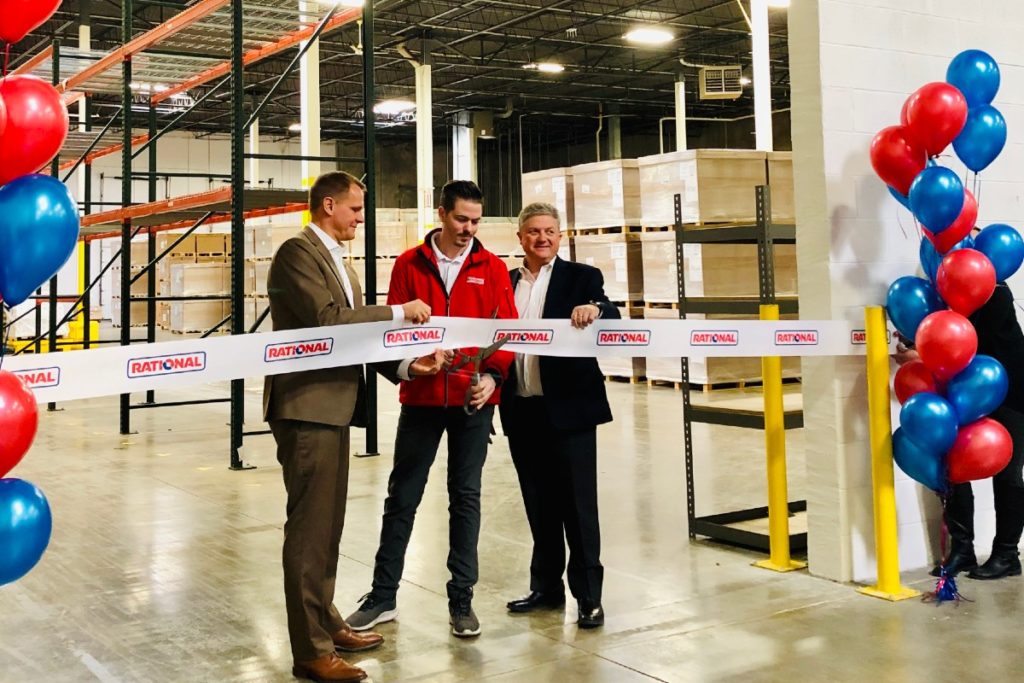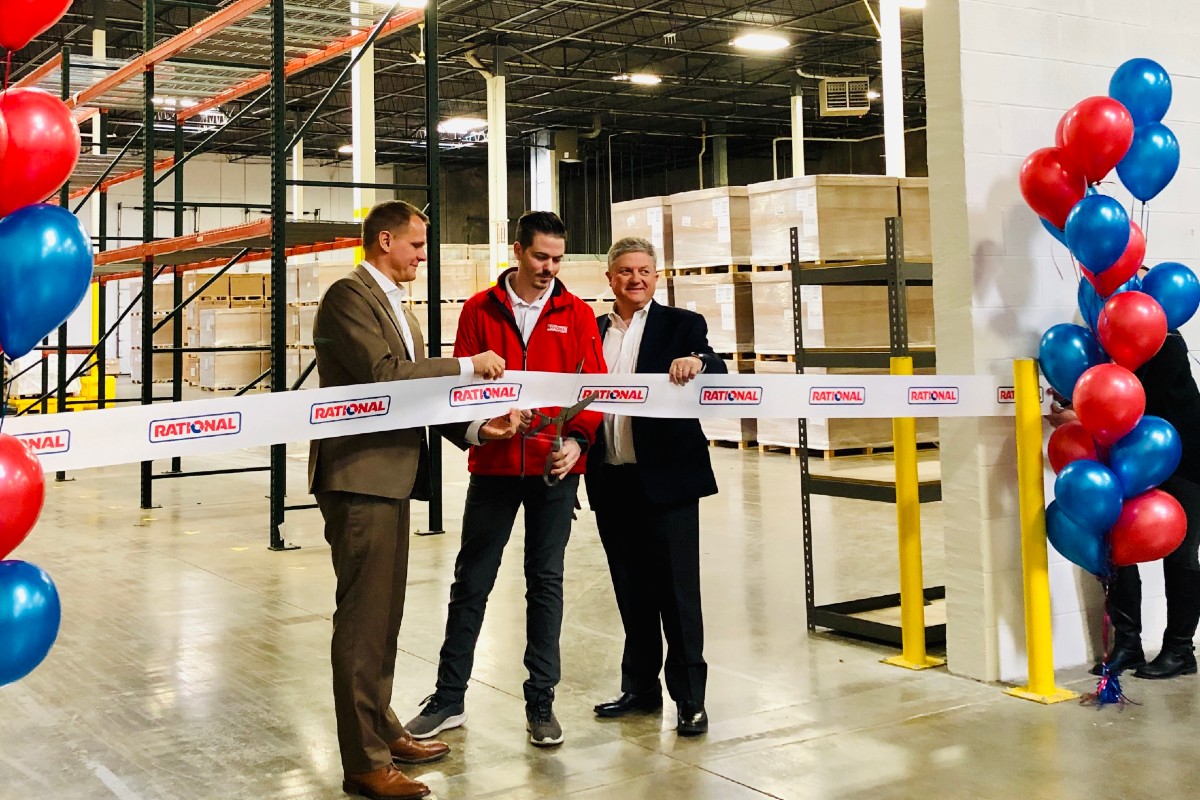 Citing the rapid growth in combi technology, Rational has expanded its current distribution center in Rolling Meadows, Ill., just outside of Chicago. The combi-oven maker said its new 21,000-square-foot distribution center space will give it more than 80,000 square feet of space at its primary warehouse facility in North America.
Rational calls the distribution center "the cornerstone of the North American supply chain," providing warehousing for distribution of the entire line-up of Rational combi ovens, service parts, accessories, cleaning supplies and consumable items.
"We've experienced a double-digit compounded annual growth rate for the past six years, which has greatly expanded our customer base as more restaurants, schools, hotels, retailers and multi-unit foodservice operators embrace combi technology and select Rational," states Markus Glueck, executive vice president, Rational North America. "This investment in our infrastructure enables Rational to maintain high levels of service and positions our company for further growth."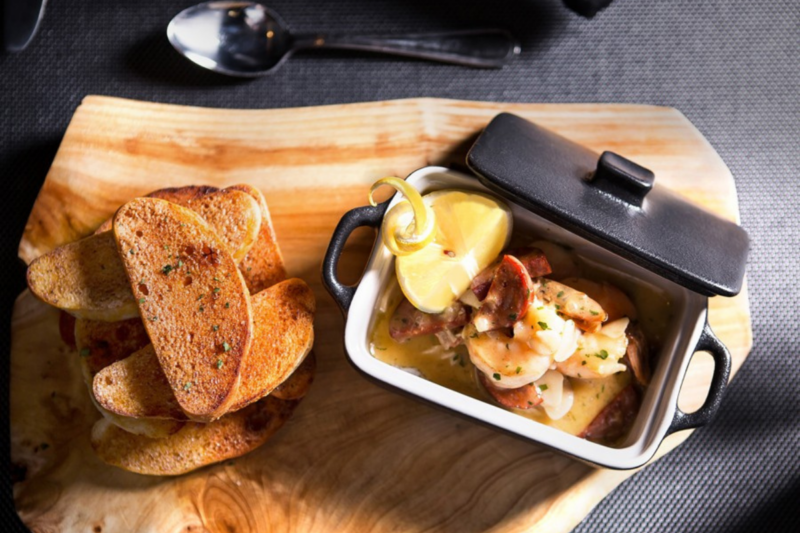 Company News
Greenwald Sales and Marketing is now representing Front of the House.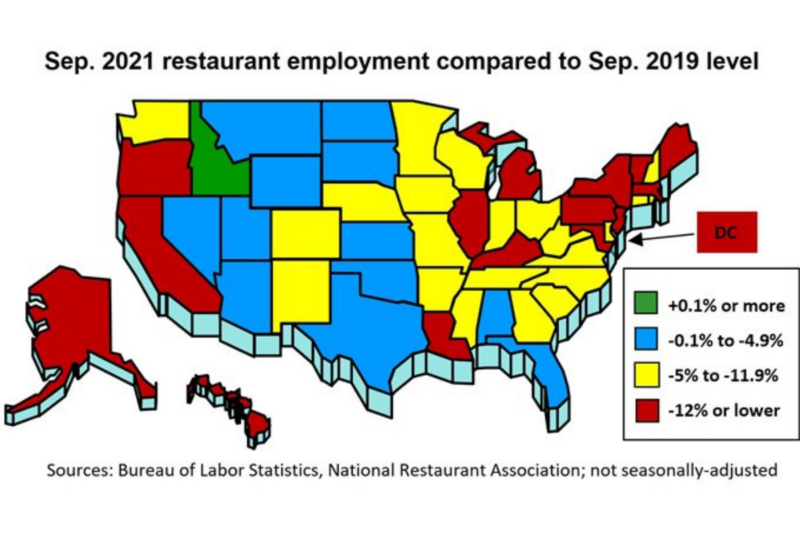 Economic News
For the first seven months of the year, the restaurant industry saw gains of nearly 200,000 jobs a month, but that growth appears to have leveled off in August and...