Papa John's Welcomes Former Taco Bell EVP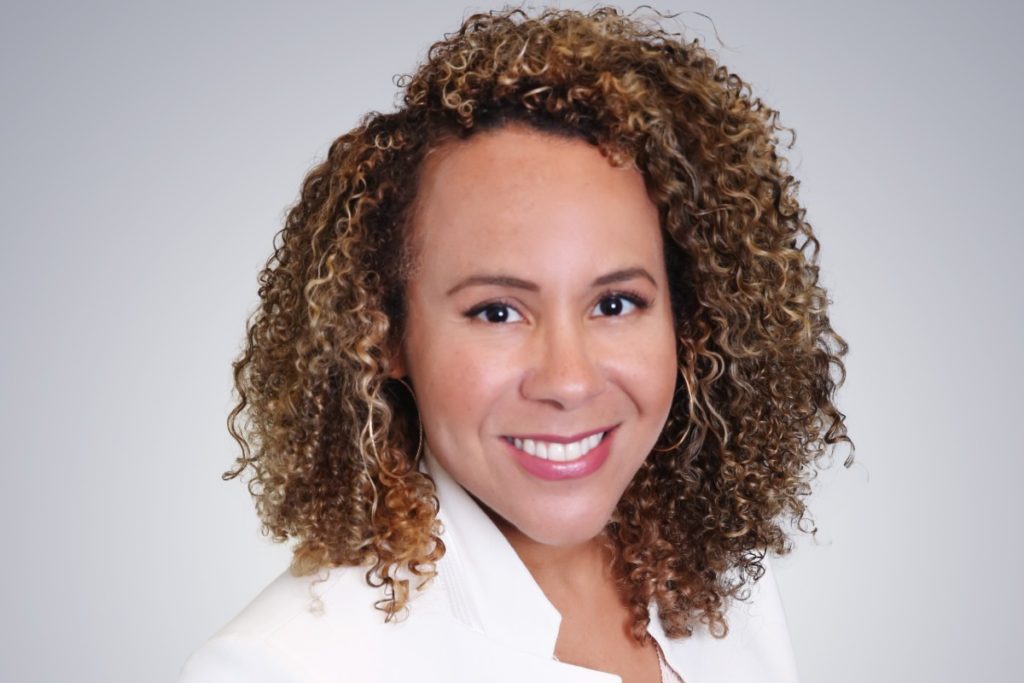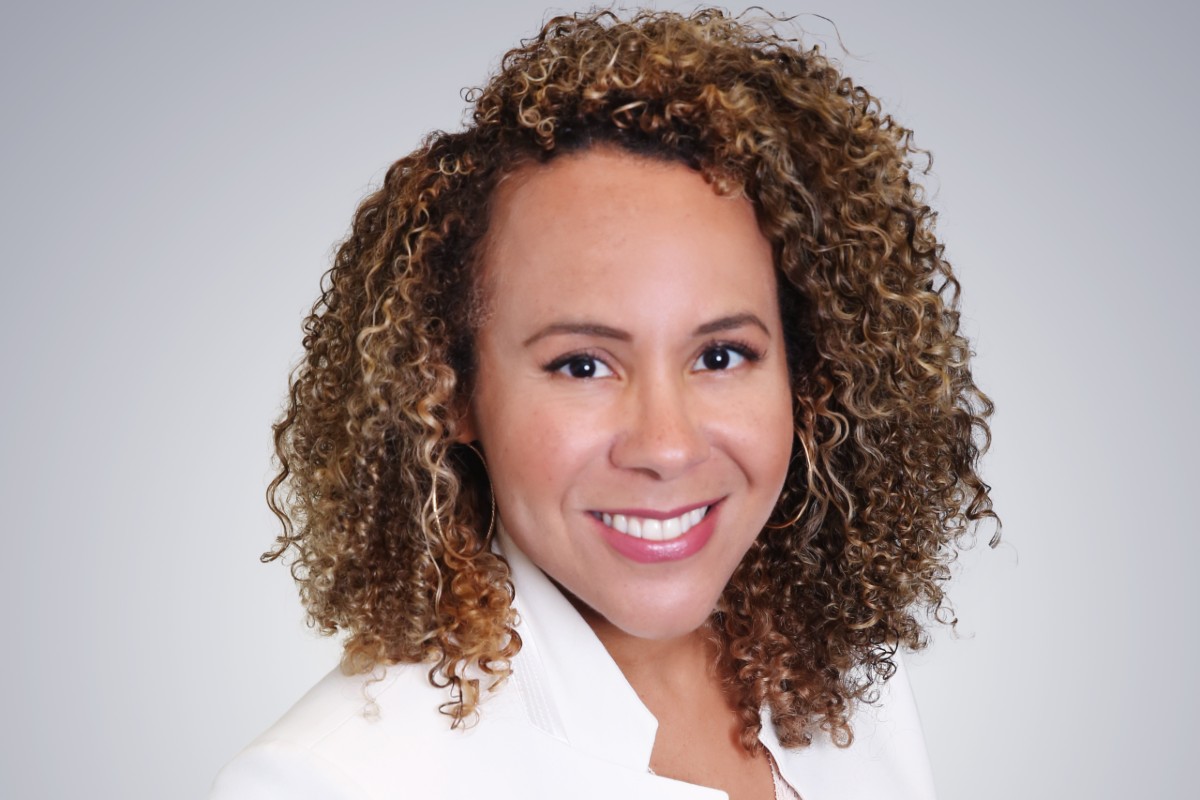 Papa John's appointed former Taco Bell executive Amanda Clark as its chief development officer. Clark will lead the North America and international expansion strategy for the Louisville, Ky.-based pizza-delivery company.
"Amanda is a passionate leader with a proven track record of driving growth at one of the restaurant industry's biggest success stories over the past 10 years," said Papa John's president and CEO Rob Lynch. "I had the pleasure of working with Amanda during my time at both Procter & Gamble and Taco Bell, and I'm thrilled to welcome her to Papa John's."
At Taco Bell, Clark served as executive vice president of restaurant experience at Taco Bell, overseeing 7,000 restaurants in terms of design, consumer-facing technology, merchandising, customer marketing, new concepts and company development.
In her new role, she will oversee Papa John's franchise development and sales, building design and new concepts, and the programs and personnel that provide ongoing facilities support to existing restaurants, the company said in a statement.
"I'm passionate about helping companies grow," said Clark. "Continuing to open more units is one of the key metrics that define the health of a restaurant brand. I'm looking forward to working with Rob and the leaders of Papa John's to write the next chapter in the company's history."
Follow all the latest foodservice moves and promotions here.
"""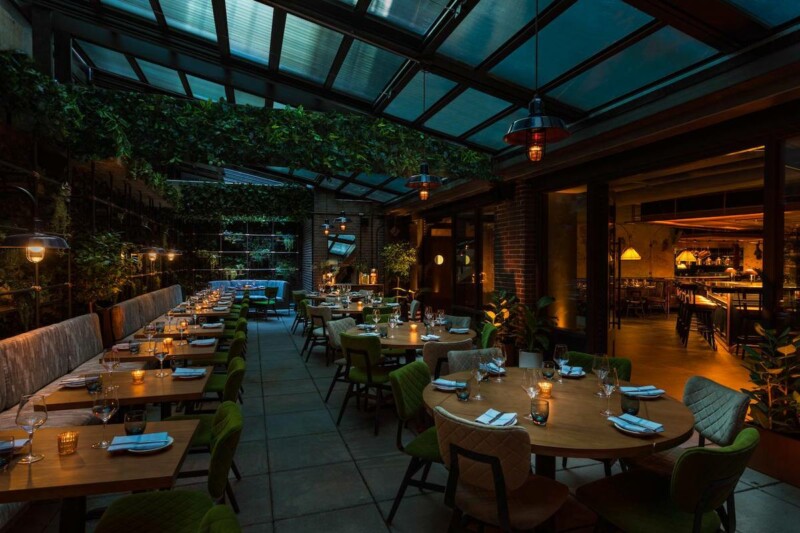 News
The National Restaurant Association expressed disappointment with the U.S. Department of Labor's decision to repeal the Joint Employer Final Rule.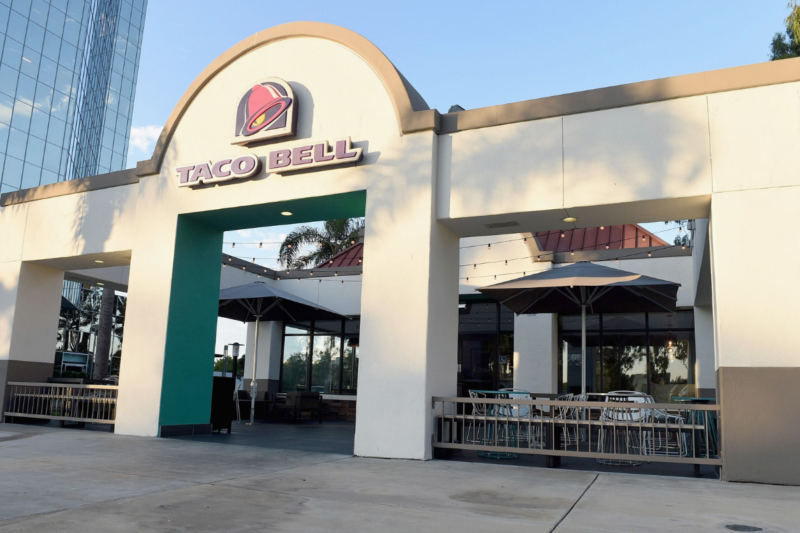 Company News
Yum Brands, the company that owns Taco Bell, Pizza Hut, KFC and Habit Burger Grill, reported two-year same-sale increases across all of its divisions.