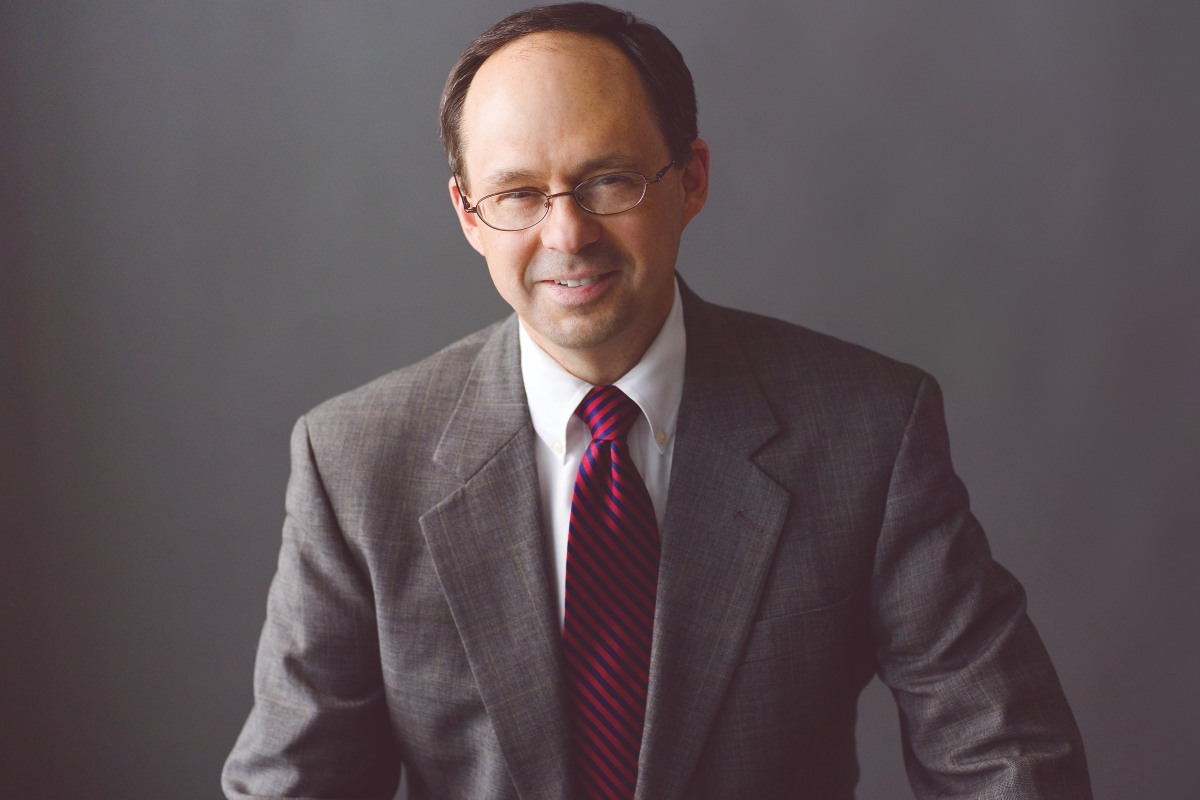 Focus Brands has hired a new CEO. Former Hilton executive will Jim Holthouser succeeds Steve DeSutter, who is retiring after serving in the4 role for nearly six years, according to as company statement.
Holthouser spent 20 years at Hilton Worldwide, most recently serving as executive vice president, global brands, marketing and loyalty. He was responsible for Hilton's entire portfolio of 13 brands with over 5,000 hotels across 105 countries, generating annual revenues of $36 billion, according to Focus'.
Focus' portfolio contains 6,000 locations across various brands including Auntie Anne's, Carvel, Cinnabon, Jamba, Moe's Southwest Grill, and Schlotzsky's.
Follow all the latest foodservice moves and promotions here.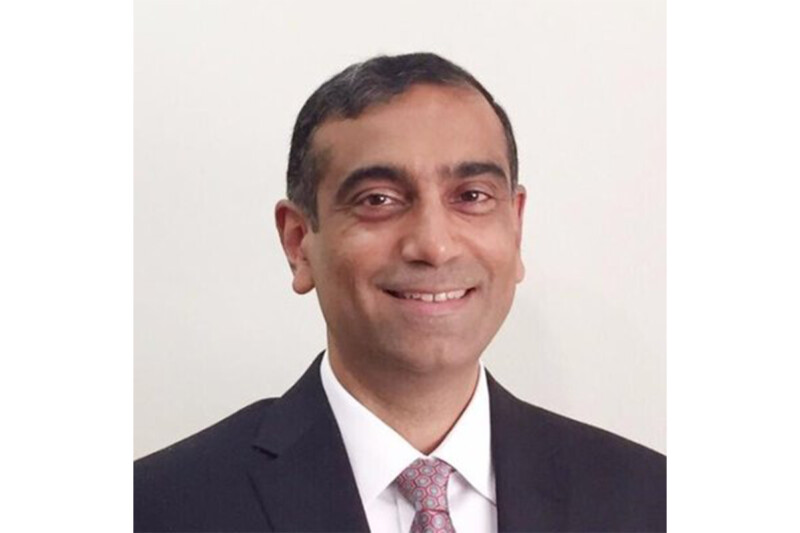 Appointments
Chris Baichoo will become chief sales officer at Perlick as Jim Koelbl retires—plus TriMark's Kim Gill Rimsza to depart in February.