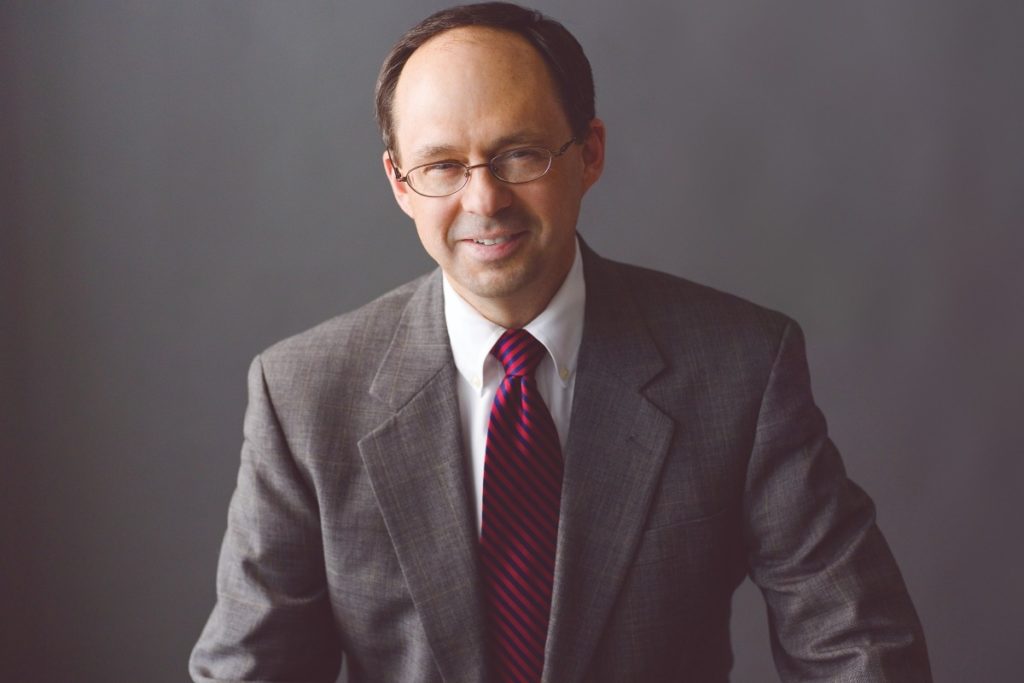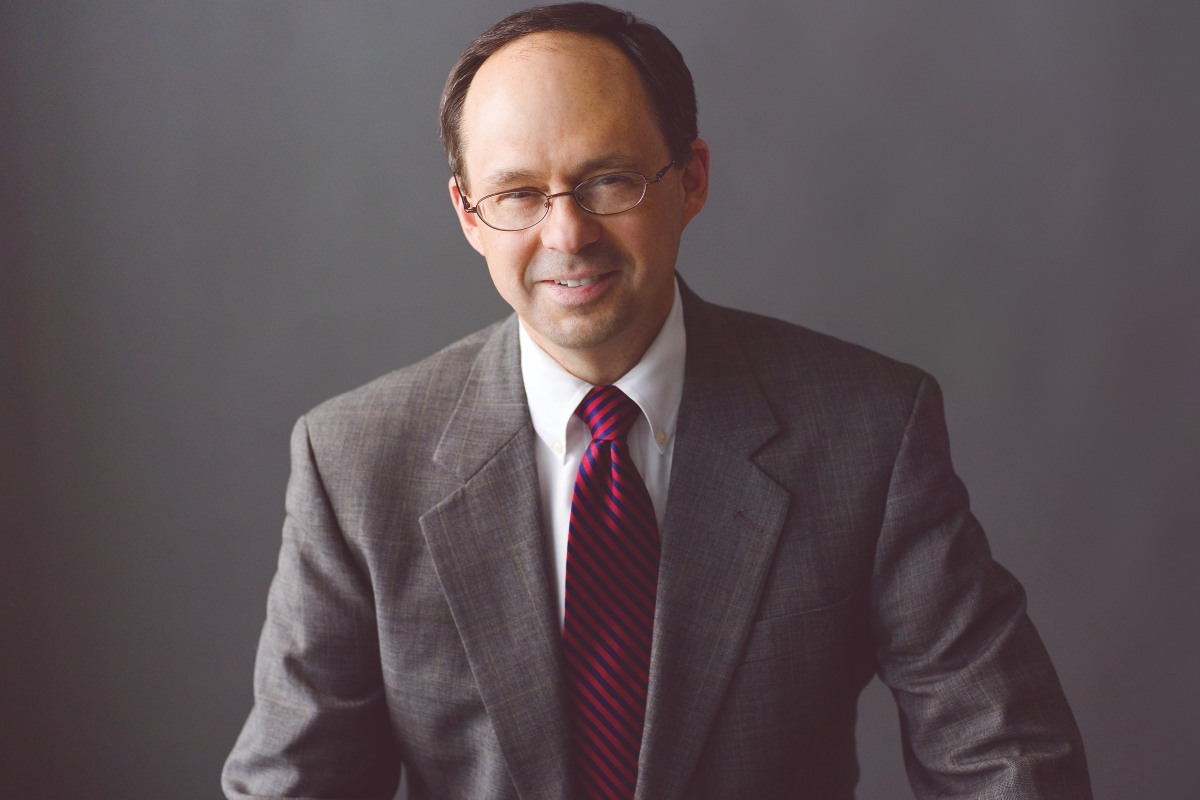 Focus Brands has hired a new CEO. Former Hilton executive will Jim Holthouser succeeds Steve DeSutter, who is retiring after serving in the4 role for nearly six years, according to as company statement.
Holthouser spent 20 years at Hilton Worldwide, most recently serving as executive vice president, global brands, marketing and loyalty. He was responsible for Hilton's entire portfolio of 13 brands with over 5,000 hotels across 105 countries, generating annual revenues of $36 billion, according to Focus'.
Focus' portfolio contains 6,000 locations across various brands including Auntie Anne's, Carvel, Cinnabon, Jamba, Moe's Southwest Grill, and Schlotzsky's.
Follow all the latest foodservice moves and promotions here.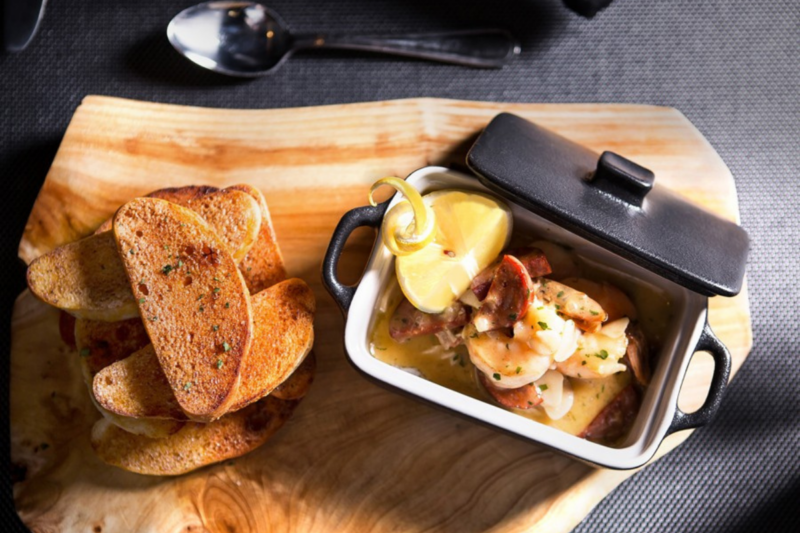 Company News
Greenwald Sales and Marketing is now representing Front of the House.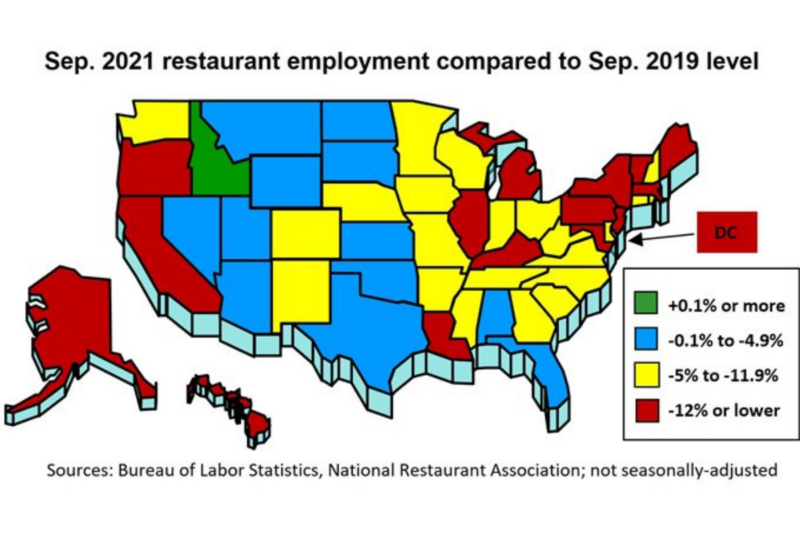 Economic News
For the first seven months of the year, the restaurant industry saw gains of nearly 200,000 jobs a month, but that growth appears to have leveled off in August and...