9 Flavor Fuzionate; More flavors, less space: The Fuzionate soft-serve system uses patented mix-chamber geometries and blade design to blend right at the point of dispense, enabling up to nine high quality independent flavors from a single base mix. An integrated variable speed motor, coupled with electronic controls, allows custom tailoring to a variety of frozen bases and syrups.;

High Performance Broiler; The next generation Garland Broiler, leveraging Synergy technology, substantially cuts energy consumption thus reducing CO2 emissions. It atomizes fat eliminating the need for a grease tray, and as a result, this new broiler reduces the frequency and effort required for cleaning. Other potential benefits include improved food quality and moisture retention.;

GP PRO Automated Sealing Machine; With explosive growth in food delivery, takeout and drive-thru, the GP PRO Automated Sealing Machine is a great enabler. A superior alternative to snap-on lids for cold drinks, GP PRO Automated Sealing Machine applies a film seal to paper and plastic cups ranging from 8 oz. to 44 oz. The seal ensures drinks are spill resistant and tamper-evident.;

Sphere Ice Machine; Clear, solid sphere ice creates a top-shelf impression, and with less surface area than a cube, it melts more slowly, too, an advantage especially in premium liquors. Hoshizaki's undercounter sphere ice machine, the first of its kind in North America, fits behind a bar at only 24.75" wide and 33.5" tall and produces 500 1.8"-ice spheres daily.;

Kitchen Connect Virtual Oil Quality System; Conventional oil sensing relies on relatively expensive Oil Quality Sensor (OQS) hardware to interpret oil quality. It's costly, and prone to failure and replacement. Welbilt's new virtual OQS instead is essentially a software-based machine learning algorithm. The technology creates a predictive model related to number of cooks, number of quick filters, oil temperature during idle and other usage data.;

Auto Burn Technology For Ice Bin Melting; Tired of hauling buckets of warm water to melt down ice bins for cleaning and safety? Auto-Burn™ Technology, either integrated in the bin or modular in portable form, delivers a hot water stream to an ice bin that propels a whirlpool that churns and breaks up the ice much more rapidly than manual efforts.;

VarioCookingCenter®; Blending the flexibility of a tilt skillet with true cooking intelligence, the RATIONAL VarioCookingCenter® can boil, fry, steam, sauté, braise and more in record time. The unit recognizes load size and automatically adjusts the cooking process to produce consistent results, all without an operator having to manually set time or temperature. Other features include heat zones, auto lift and more.;

eServ™ MultiServ™; Under the IoT-enabled eServ™ dispensing platform, MultiServ™ can dispense up to five, ambient-pouched products from one discharge point via an intuitive touchscreen display selection. Perfect for front- or back-of-house, MultiServ™ can be programmed for precise portions or push-and-hold applications and deliver real-time data via Wi-Fi or Bluetooth. Single-use pumps and quick-connect hoses reduce labor and cleaning.;

Ventless Induction Down Draft; This new 208V rangetop combines induction technology with the patented Wells Ventless System exhaust, creating a new solution for operators wanting prepare food in full view of customers without the constraints of typical, externally vented, air systems. Key specs include four 1800W hobs, a center-mounted downdraft ventless exhaust that leaves a clear view of cooking, and a self-contained four-stage filtering system.;

Reversing Condenser Fan Motor; Dirty condenser coils can use twice as much energy as clean ones, according to at least one industry study. True's patented system reverses the fan motor for 15-20 seconds to blow dirt off the coil every time the fan cycles on, saving energy and increasing component life. Better yet, it's now standard on all True HC models.;
The National Restaurant Association Show announced the recipients of the 2020 Kitchen Innovations (KI) Awards today. The annual awards honor equipment that increases efficiencies and productivity.
The recipients were judged on their ability to address labor, inventory management, labor, inventory management, cleanliness, energy and water efficiency, food safety, sanitation, cross-functionality, and space-saving measures.
An independent panel of judges comprised of industry leaders and food facility consultants, multi-unit executives, and design experts selected a total of 18 recipients from 16 companies.
This year's Kitchen Innovations judges were:
Dan Bendall (Principal, FoodStrategy, Inc.)
David Chislett, FCSI (Executive Principal, Ricca Design Studios)
Richard Eisenbarth, FCSI (President/COO, Cini-Little International)
Foster F. Frable, Jr., FCSI, Associate AIA (Founding Partner, Clevenger Frable LaVallee)
Randy Homer (Program Manager – Food & Beverage Experience Development, Disneyland Resort)
Frank Inoa (Senior Director, Design& Engineering, Arby's/Inspire Brands)
Jim Krueger, Jr., CMCE, NRAMF (Chief, Air Force Food & Beverage Policy, Procedures, Business Development & Strategic Initiatives, Air Force Services Activity (AFSVA))
Steve Otto (Director, Capital Equipment Purchasing, Darden)
Jim Thorpe (Senior Food Service Designer, Aramark)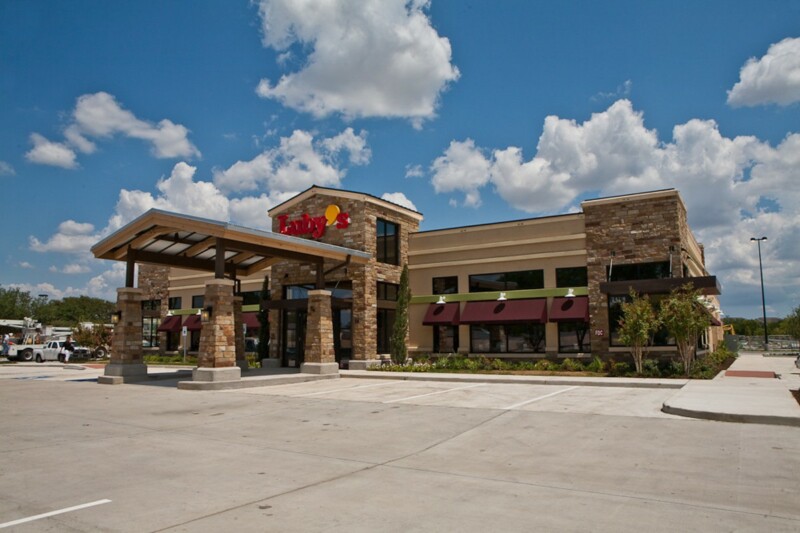 Company News
Black Titan Franchise Systems—a newly formed affiliate of Fuddruckers franchisee Nicholas Perkins—will achieve master ownership of the Fuddruckers brand.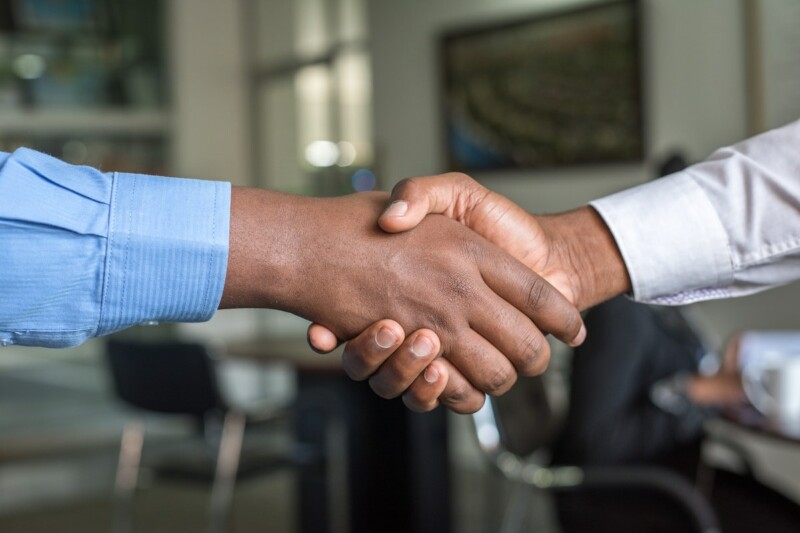 Appointments
ACP Inc. announced its appointment of manufacturer's rep Professional Reps in Colorado, Utah and Wyoming, effective July 5.