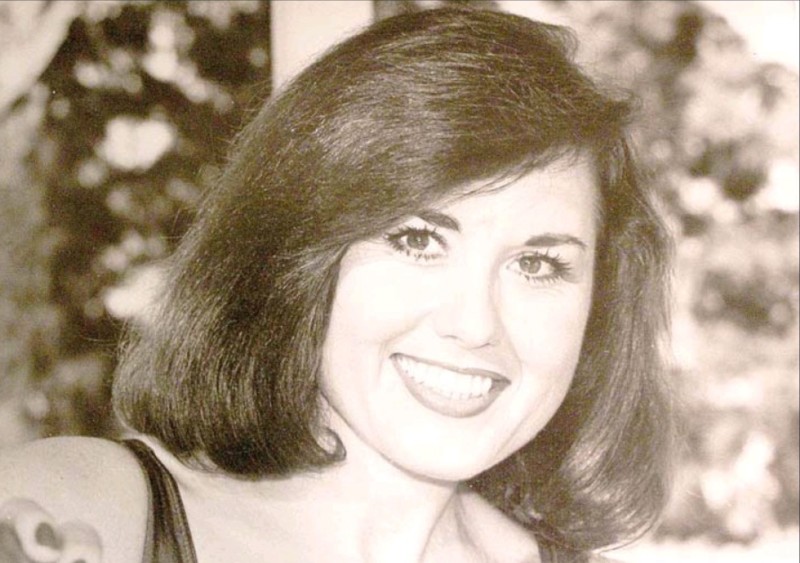 Donna Carr, a philanthropist, former Miss Arkansas and actress, who went on to become the face of foodservice equipment maker Cres Cor at conventions and industry events for more than 30 years, has passed away, according to the company.
"She was like a sister to all in our business and our family," said Cres Cor's president Cliff Baggott. "She was known by everyone in the industry and beyond. To this day I still get asked 'how is Donna?'"
Carr, then Donna Sue Needham, represented her home state in 1959 at the Miss Universe pageant, according to a 2017 article in the Northwest Arkansas Democrat-Gazette. She went on to appear in the Adventures of Ozzie and Harriet and the film -30- starring Jack Webb and William Conrad. In 1974, along with husband John Carr, she created a foundation that helped businesses connect to charitable causes.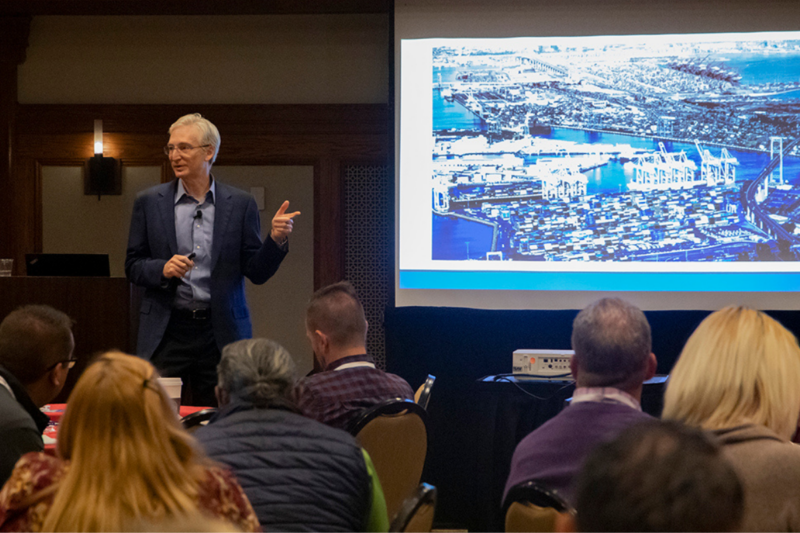 Economic News
Fred Singer says planning ahead and finding ways to automate labor will help operators as industry challenges persist.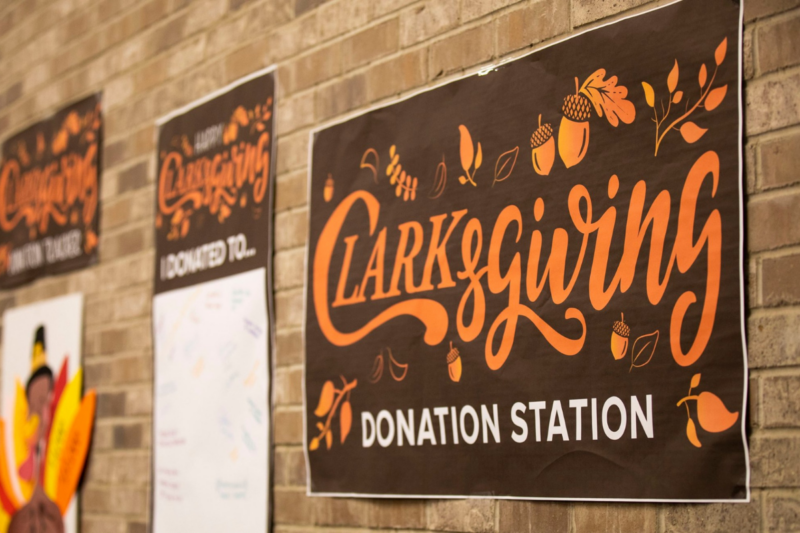 Company News
Clark Associates and its employees pitched in a pretty penny during the Lancaster County Community Foundation's annual Extraordinary Give event on Nov. 19.