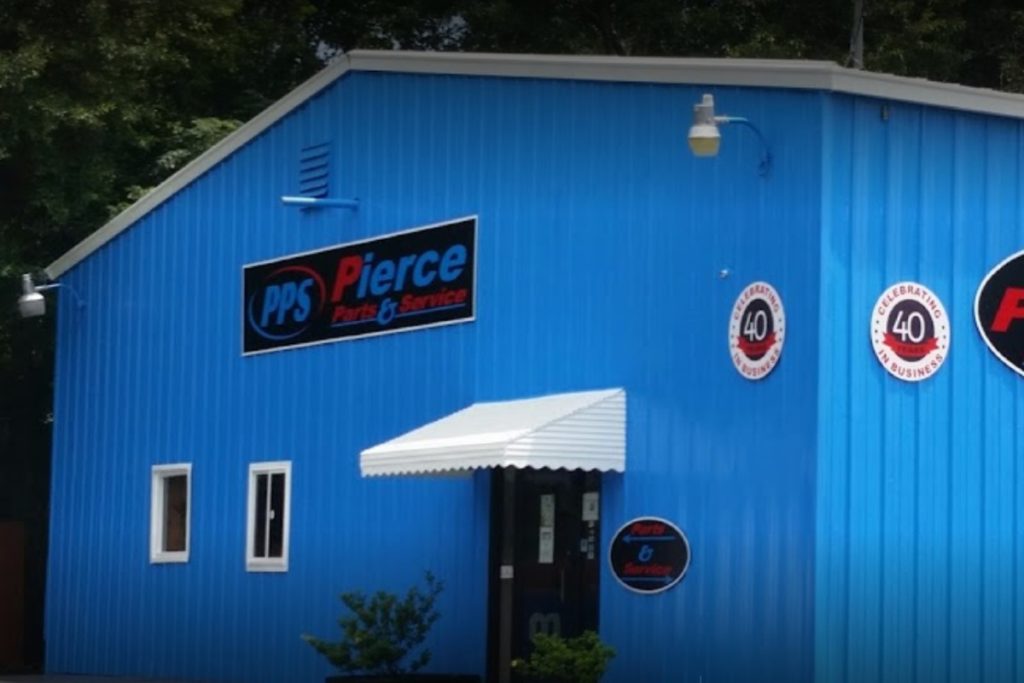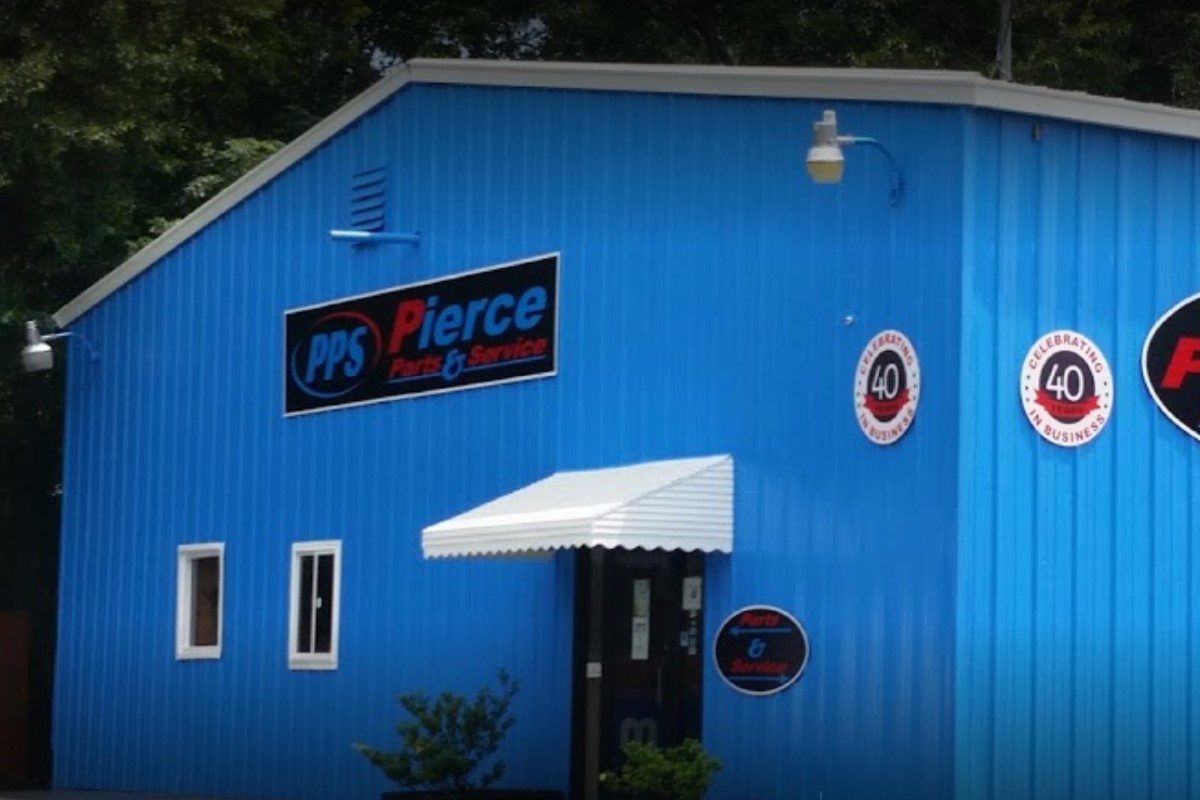 Clark Service Group announced today that it has acquired Pierce Parts and Service, a Georgia-based commercial food service equipment repair, maintenance and installation company with branch locations in Macon, Ga. and Forest Park, Ga.
Pierce Parts and Service will transition to the Clark Service Group name and brand over the next 3 to 6 months. Founder and CEO Joe Pierce, will continue working with Clark Service Group leading the company's newly acquired service area in Georgia. Glenn Clark Jr. will continue to serve as president and CEO of Clark Service Group, according to a company statement.
Pierce was recognized as CFESA's most-engaged member in 2015 and served as president for the organization in 2013. Clark currently serves as CFESA's Vice President.
Glenn Clark Jr. purchased Clark Service Group from Clark Associates in 2017, opening branches in Philadelphia, PA; Wilkes-Barre, Penn.; State College, Penn.; and Tampa, Fla. Pierce Parts and Service is the company's first acquisition and adds the entire state of Georgia to Clark Service Group's growing service area.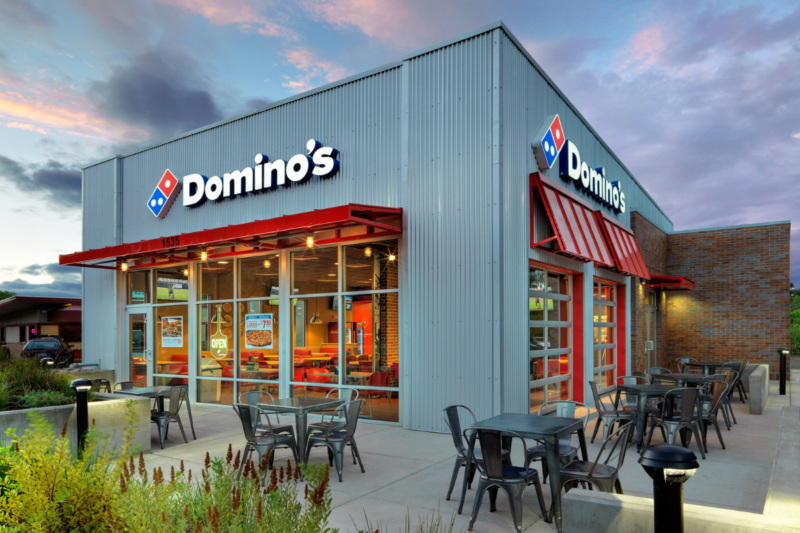 Company News
Domino's Pizza's 41-quarter streak of positive same-store sales came to an end this past quarter.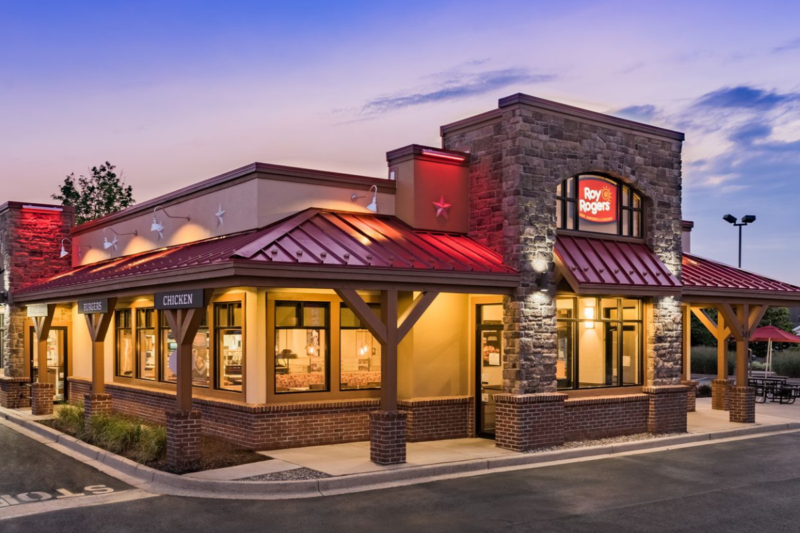 Company News
This week in Expansion Roundup, FER looks at the recently announced growth plans for Fazoli's, Shawarma Press, Roy Rogers and The Toasted Yolk Cafe.