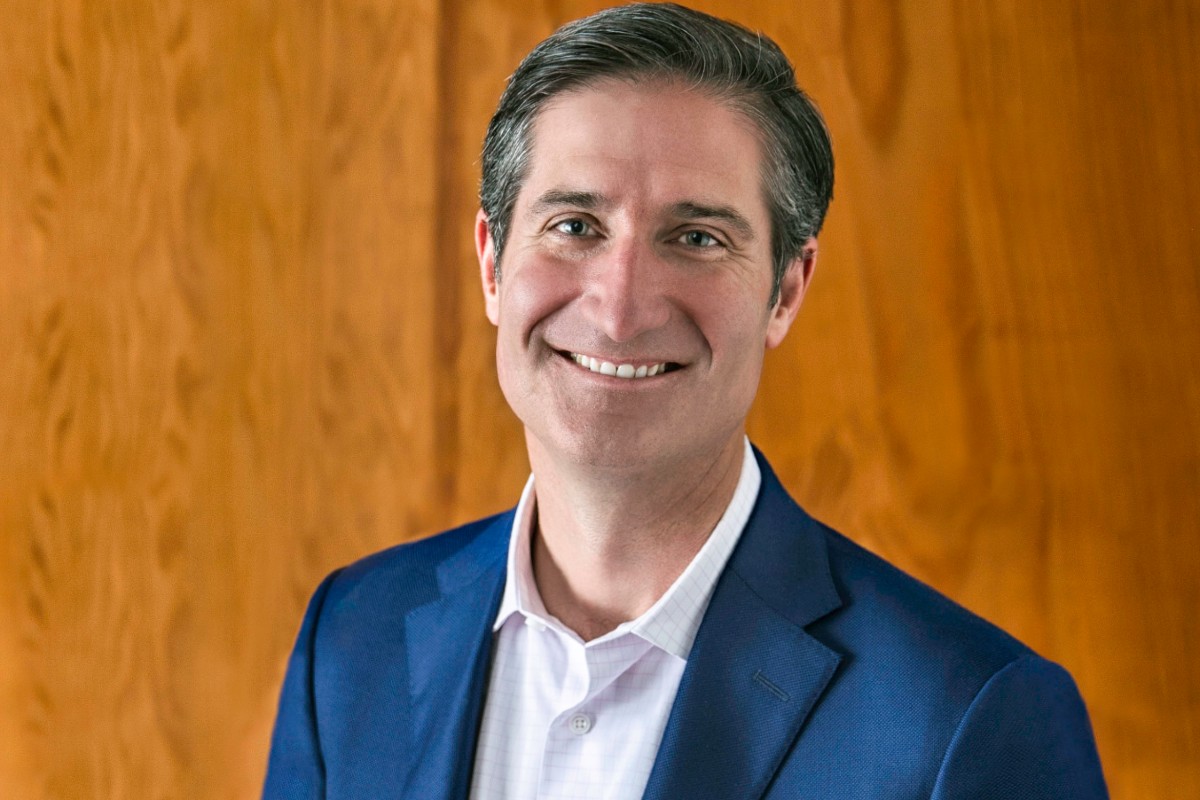 Chipotle Mexican Grill announced CEO Brian Niccol will also take on the role of chairman of the board, replacing company founder Steve Ells, who has stepped down as a director of the company.
Neil Flanzraich will continue to serve as lead Independent director, the company also said.
"Steve Ells is a visionary founder who not only created a new and successful brand, but also revolutionized casual dining in 1993 with the introduction of Chipotle and the concept of food with integrity," Flanzraich said. "We are grateful for all that Steve has done for Chipotle, including helping build and guide the current leadership team, and for his service as executive chairman during the last two years.
Additionally, the board also announced that directors Matthew Paull and Paul Cappuccio will not stand for re-election to the board at the 2020 annual shareholder meeting.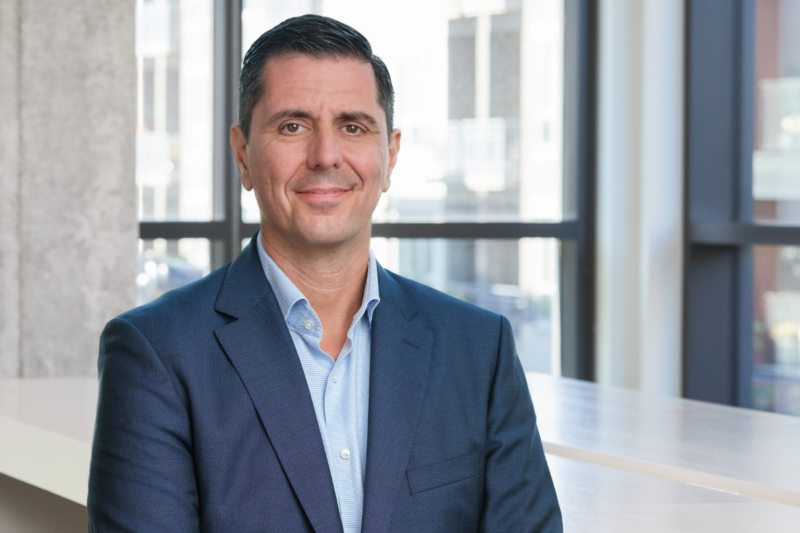 Company News
McDonald's announced the creation of a new customer experience team, which will be tasked with ensuring customers' experiences across all platforms—from in-person and drive-thru to digital and delivery—are unified with...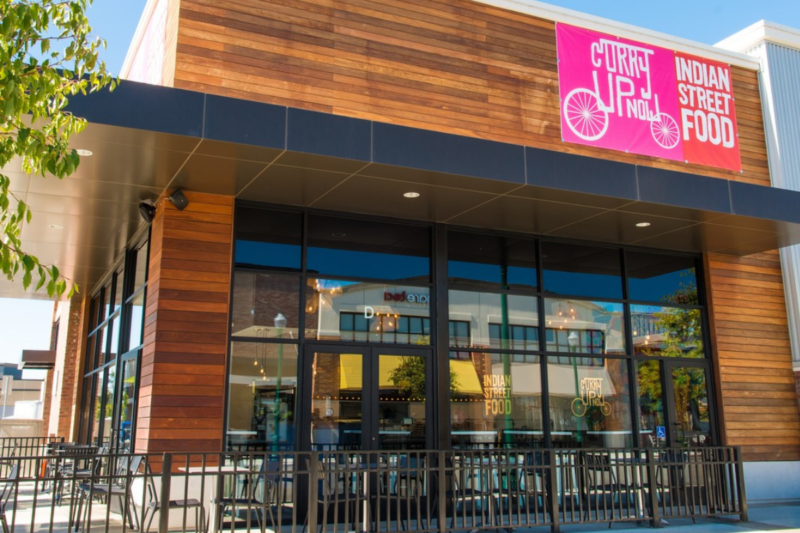 Company News
Three more fast-casual brands will be opening new franchise locations throughout the U.S. this year.