AHF Creates Resource Page For Coronavirus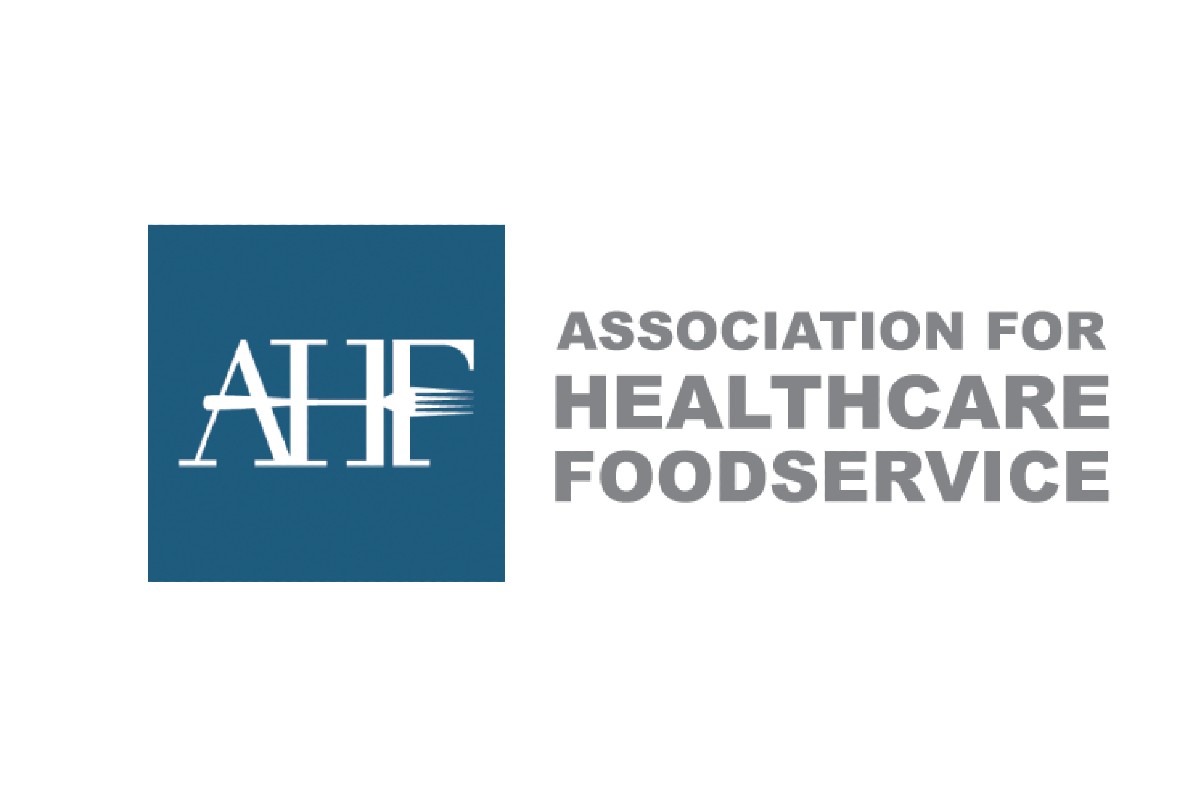 [COVID-19 Updates: See our complete coronavirus coverage here.]
The Association for Healthcare Foodservice has launched a coronavirus response resource for its industry.
Among the resources the site gathers are a Risk Communication and Community Engagement (RCCE) action plan from the World Health Organization and a CDC preparedness checklist for nursing homes, plus cleaning and disinfecting guidelines.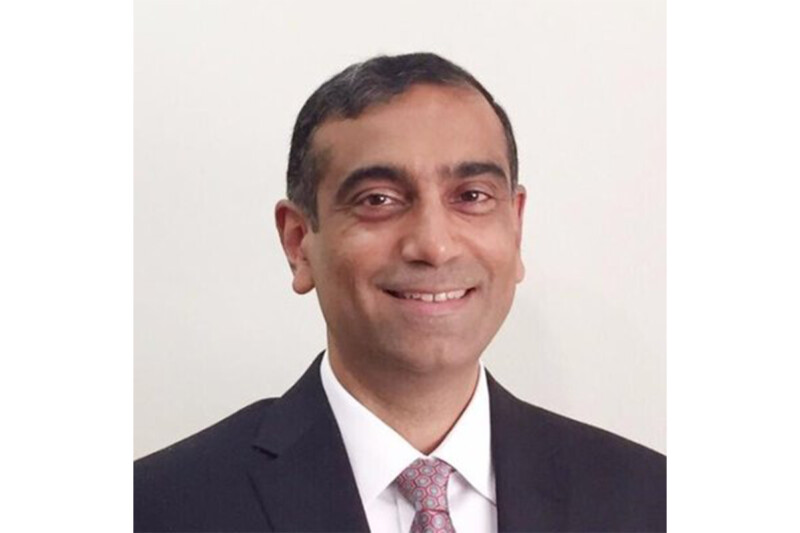 Appointments
Chris Baichoo will become chief sales officer at Perlick as Jim Koelbl retires—plus TriMark's Kim Gill Rimsza to depart in February.