AHF Creates Resource Page For Coronavirus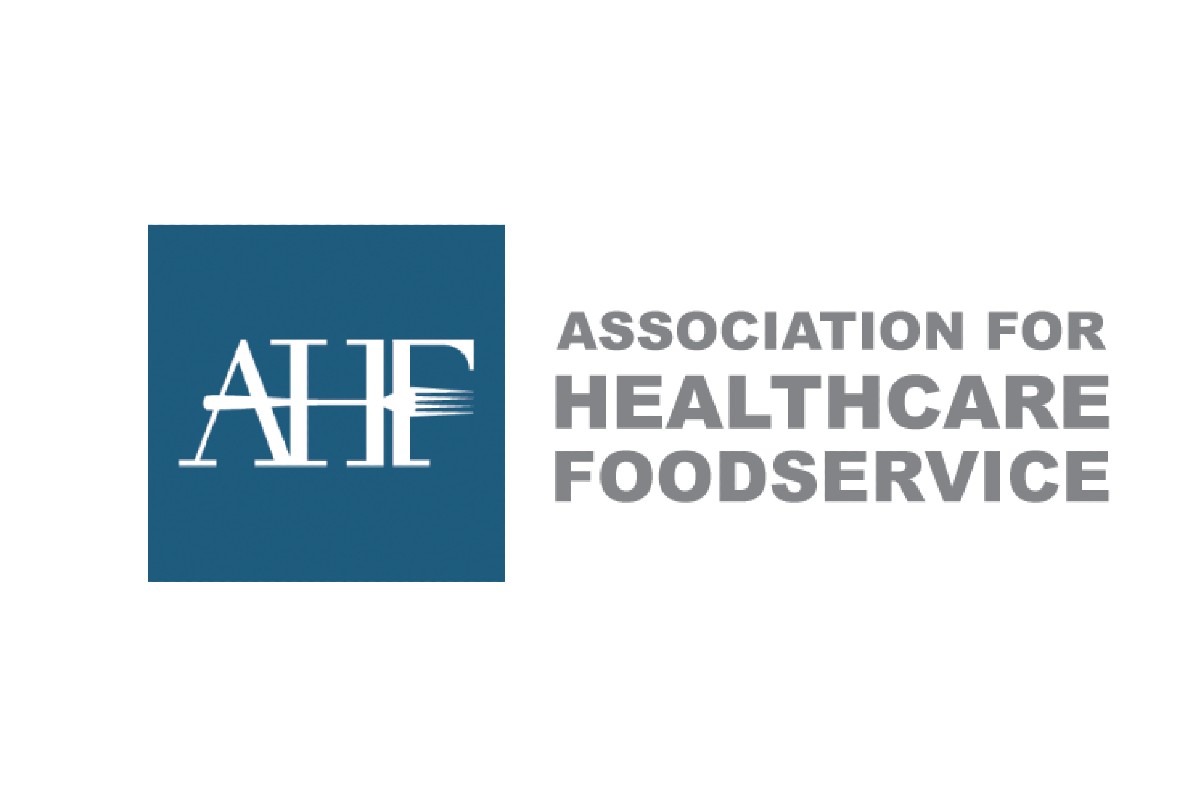 [COVID-19 Updates: See our complete coronavirus coverage here.]
The Association for Healthcare Foodservice has launched a coronavirus response resource for its industry.
Among the resources the site gathers are a Risk Communication and Community Engagement (RCCE) action plan from the World Health Organization and a CDC preparedness checklist for nursing homes, plus cleaning and disinfecting guidelines.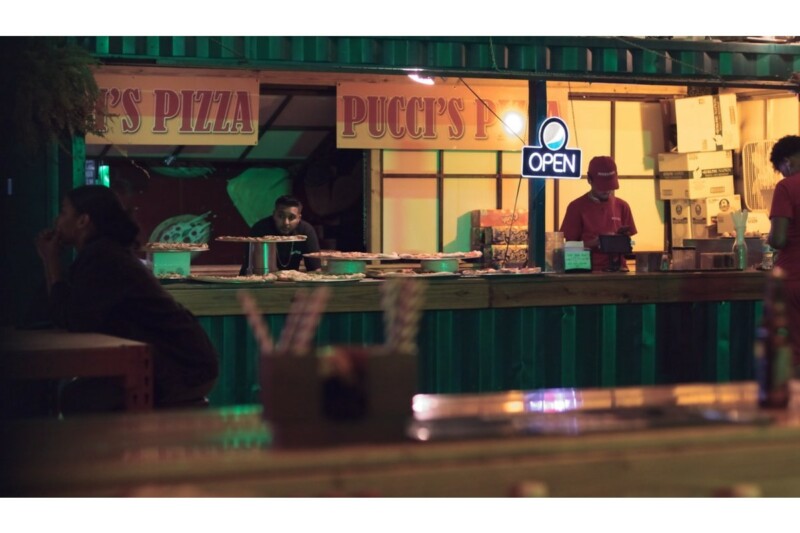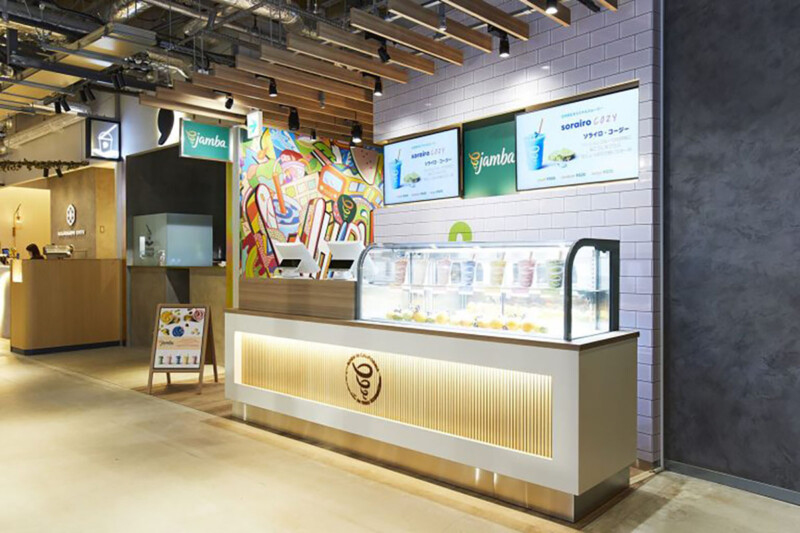 News
The smoothie operator is partnering with a local apparel company to accelerate Asian expansion.