AHF Creates Resource Page For Coronavirus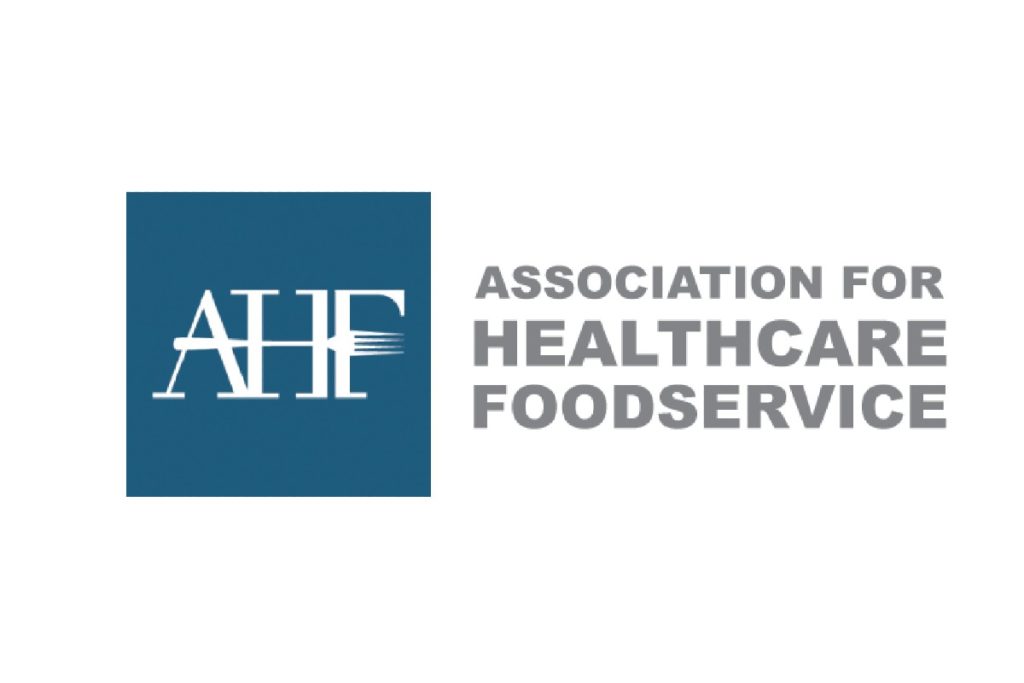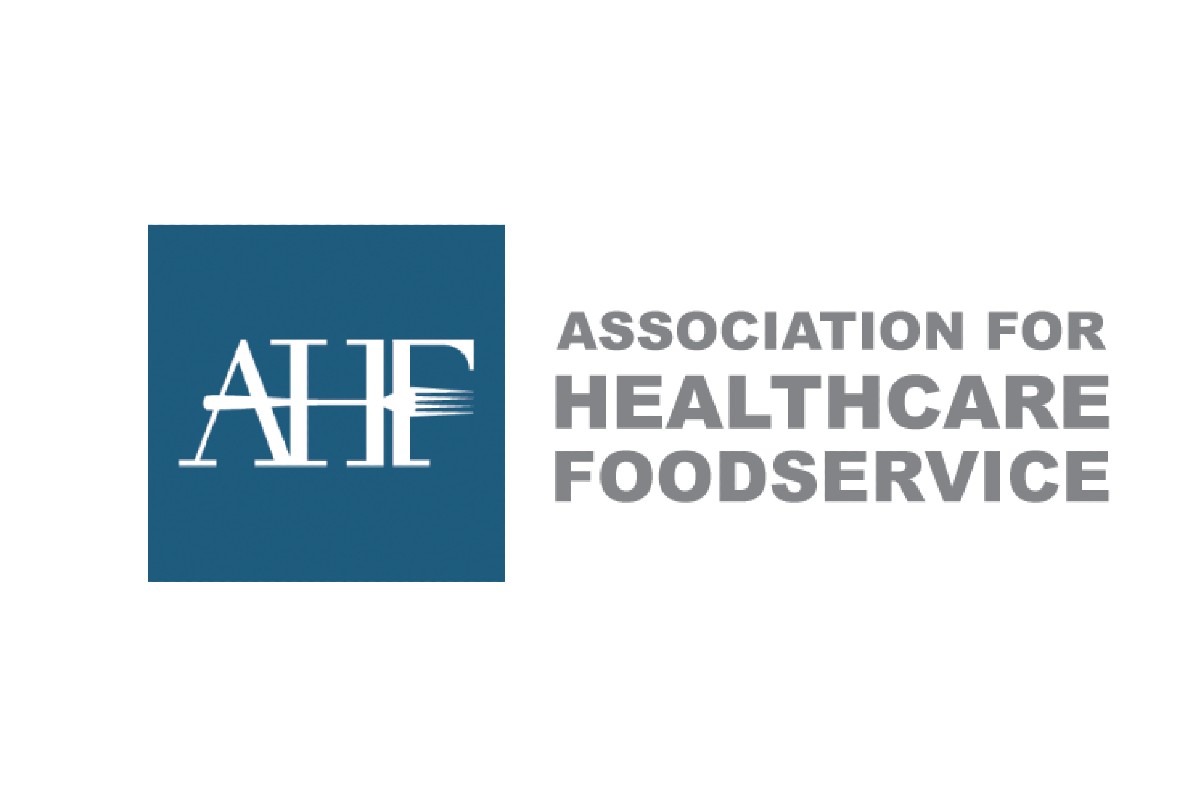 [COVID-19 Updates: See our complete coronavirus coverage here.]
The Association for Healthcare Foodservice has launched a coronavirus response resource for its industry.
Among the resources the site gathers are a Risk Communication and Community Engagement (RCCE) action plan from the World Health Organization and a CDC preparedness checklist for nursing homes, plus cleaning and disinfecting guidelines.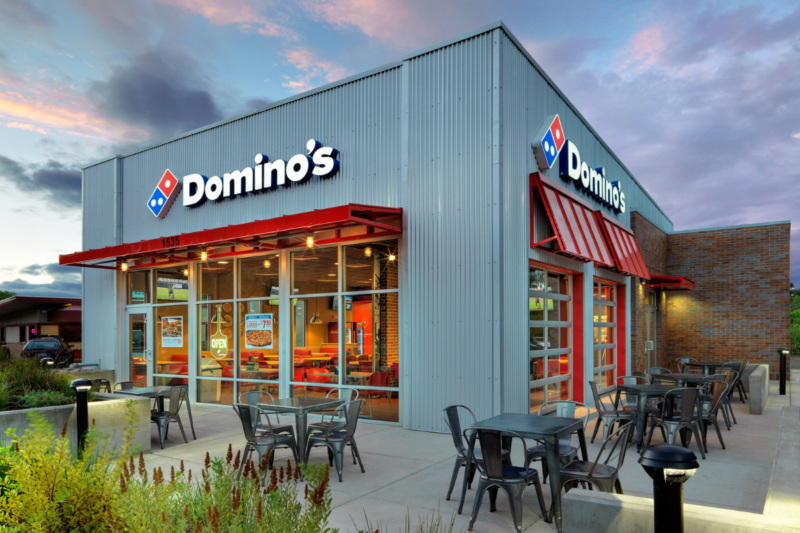 Company News
Domino's Pizza's 41-quarter streak of positive same-store sales came to an end this past quarter.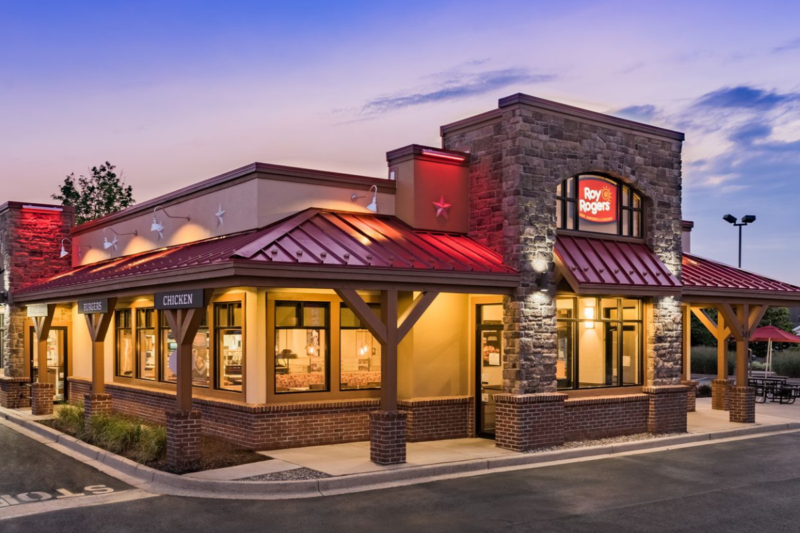 Company News
This week in Expansion Roundup, FER looks at the recently announced growth plans for Fazoli's, Shawarma Press, Roy Rogers and The Toasted Yolk Cafe.