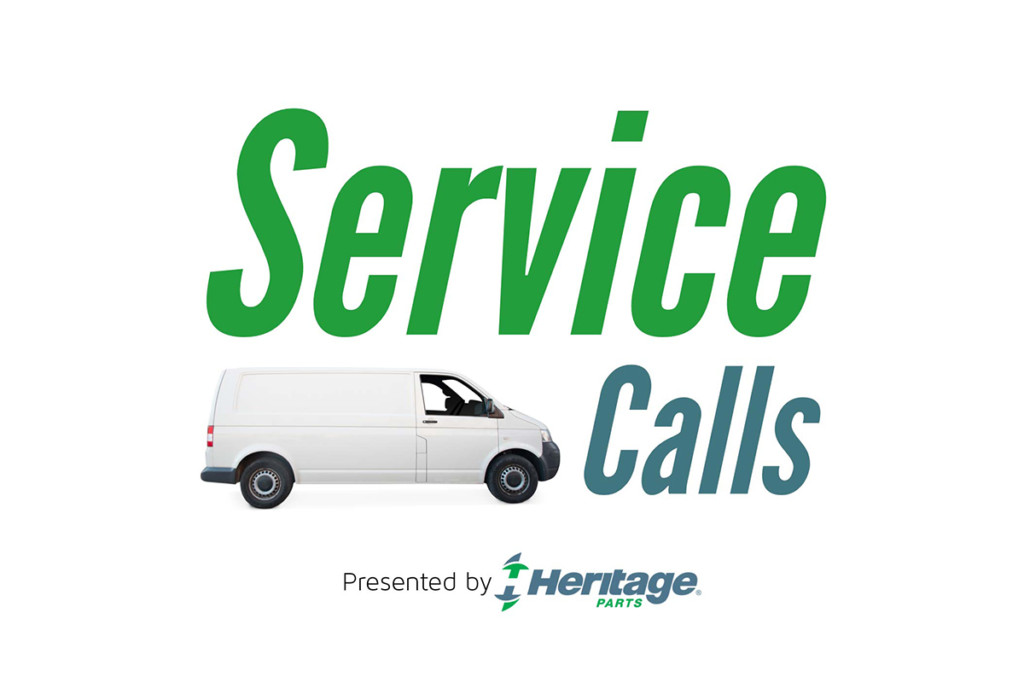 Good customer care can go a long way. Katie Green with Refrigerated Specialist Inc. shares her advice on how service techs can up their game when it comes to customer service. Step 1: Check-in with operators when you arrive on-site. Next up, Daniel Owens of SAM Service solves a case involving a walk-in's evaporator liquid line frosting up. And techs from EMR, Clark Service Group and Smart Care Equipment Solutions talk about ways to streamline service calls.
Want to be a part of the next podcast? Give us a call at (312) 788-7618? and leave a message with how you keep up your skills as a service technician?
Listen and subscribe to Service Calls wherever you get your podcasts:
iTunes | Stitcher | Google Play | Spotify
---
Service Calls is a podcast for foodservice equipment service technicians—the techs on the truck—brought to you by Heritage Parts in partnership with Foodservice Equipment Reports. Listen as you drive between service calls to hear timely need-to-know updates about foodservice equipment, practical tips to help jobs go smoothly, real-life tales from techs in the field and more.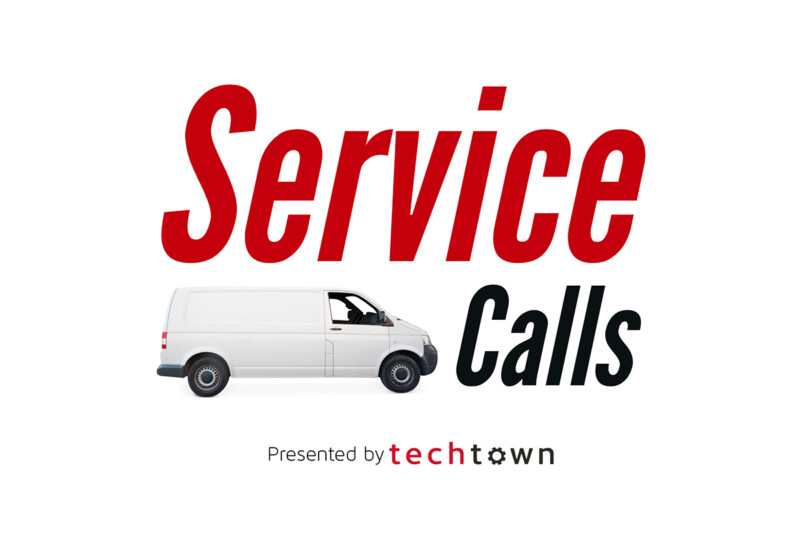 Maintenance
Gary Schermann, of General Parts, walks through his company's approach to technician training. Continuing education is "critical," he says, especially now.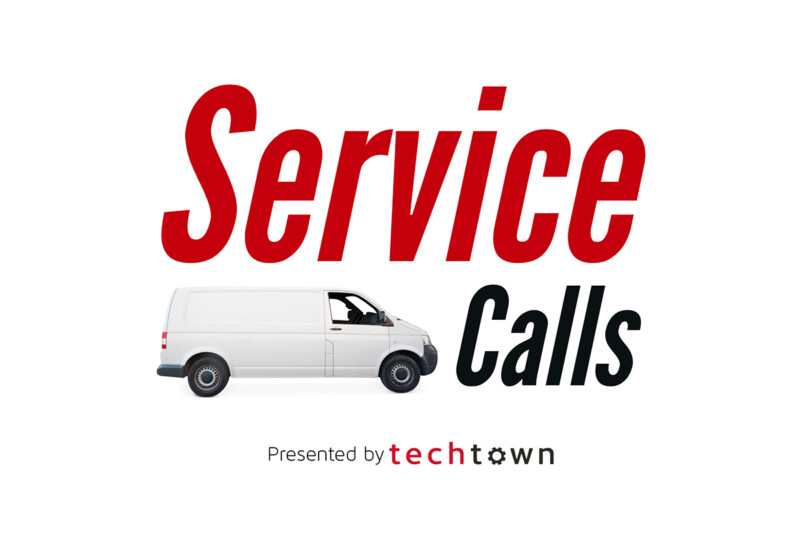 Podcasts
One Clark Service Group regional supervisor talks about the time he answered a service call at a Pennsylvania nursing home. To his surprise, employees pointed to a ghost as the...