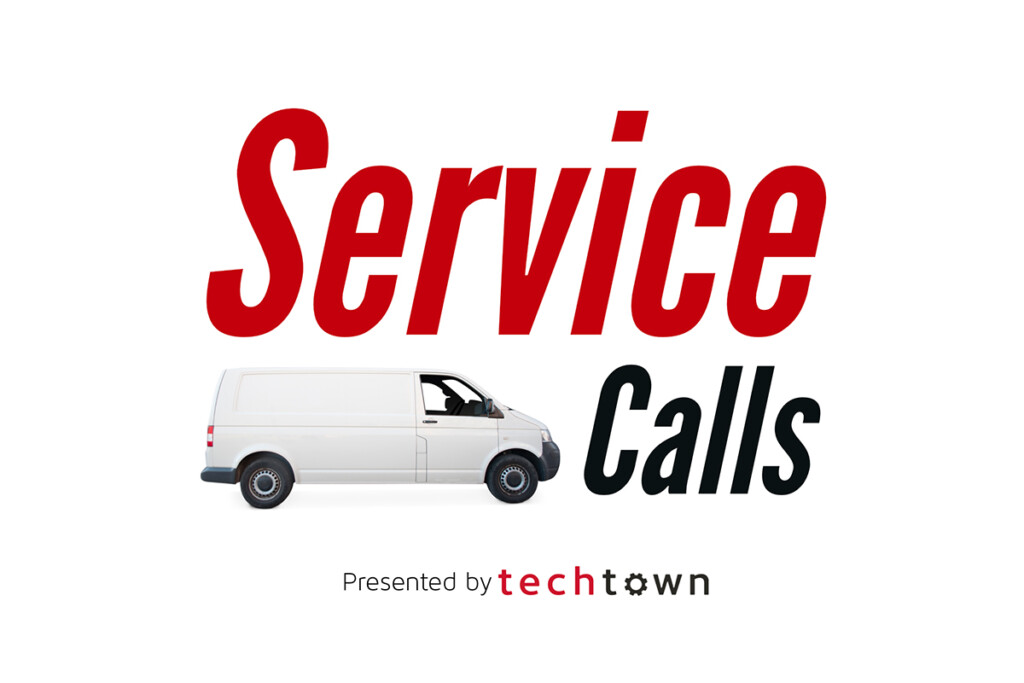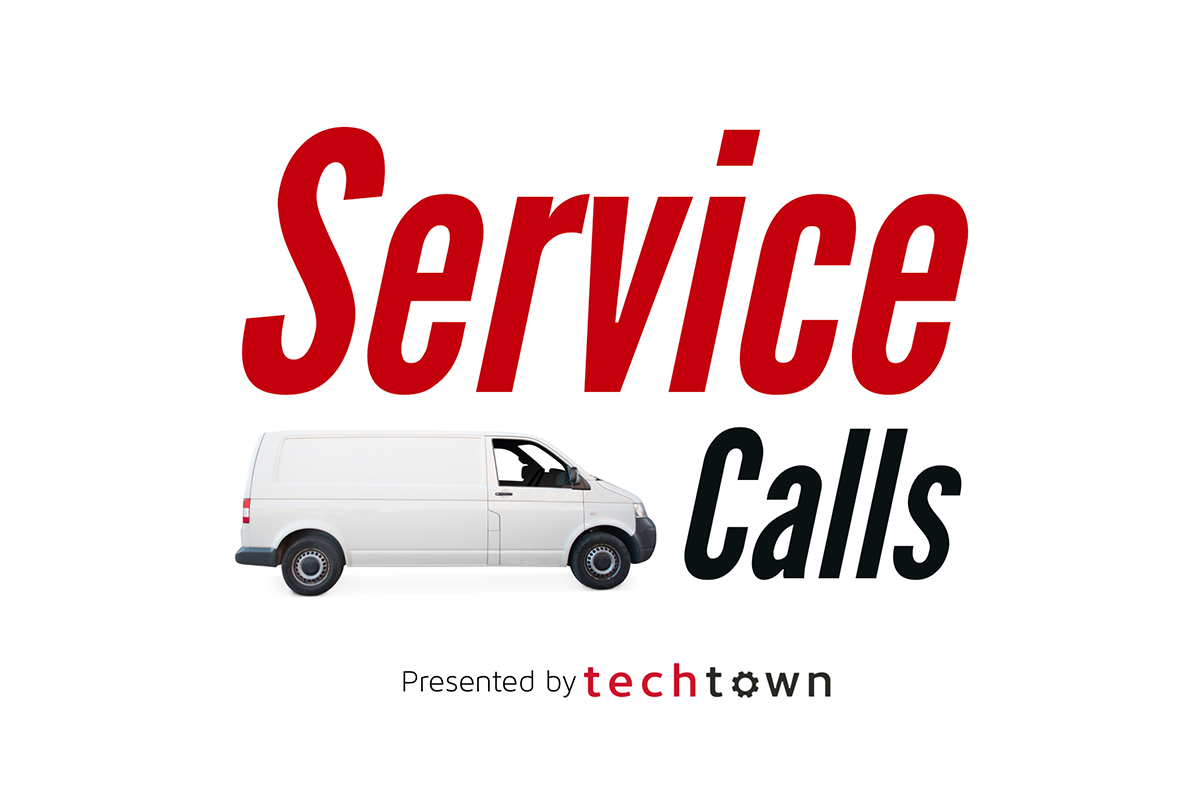 The new year is nearly here, and for New Jersey's Malachy Parts & Service that means a renewed focus on taking care of technicians and their families, plus working to stay ahead of the competition on training and tech. Find out why CEO Rich Malachy calls 2021 "a year for the books," and how he'll keep the momentum in 2022. Also joining us is Smart Care's Matt Homberger with the story of a brand-new grab-and-go merchandiser that couldn't keep its cool. Plus, hear 2022 wish lists from staff at Refrigerated Specialist Inc., Gary's East Coast Service and EMR.
Listen and subscribe to Service Calls wherever you get your podcasts:
iTunes – Stitcher – Google Play – Spotify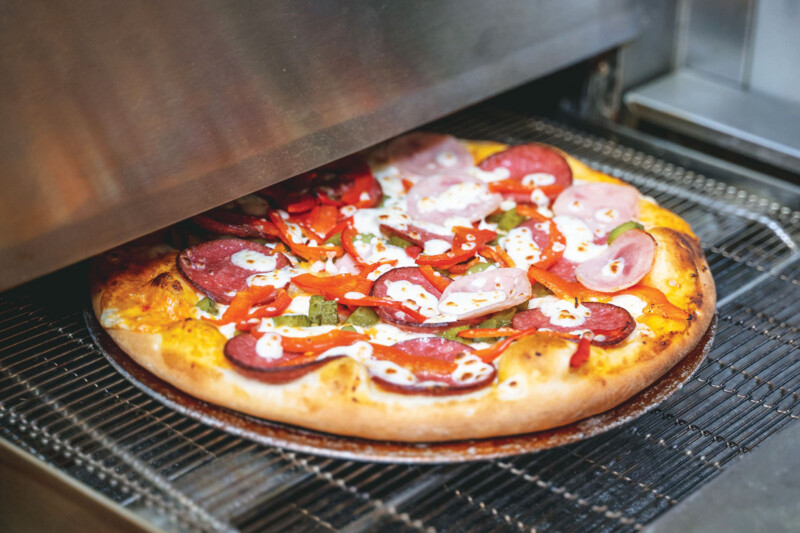 Maintenance
Paul Pumputis, of Duffy's AIS, based in Sauquoit, N.Y., has accumulated his share of mishaps during his career in the foodservice equipment repair industry.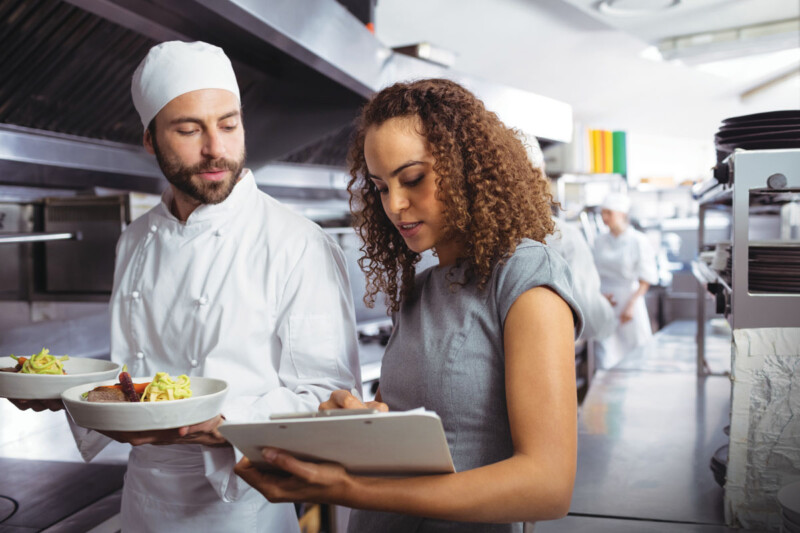 Maintenance
As we embark on a new year and all the business planning that comes with it, we wanted to highlight some of the valuable time-and-money-saving knowledge we gained from 2021's...