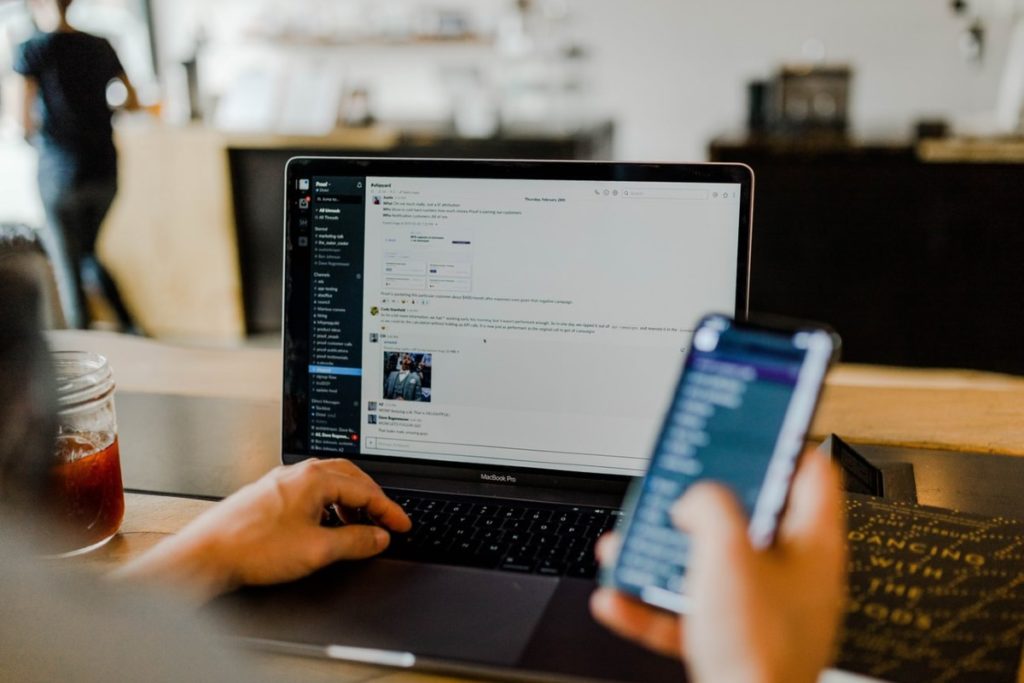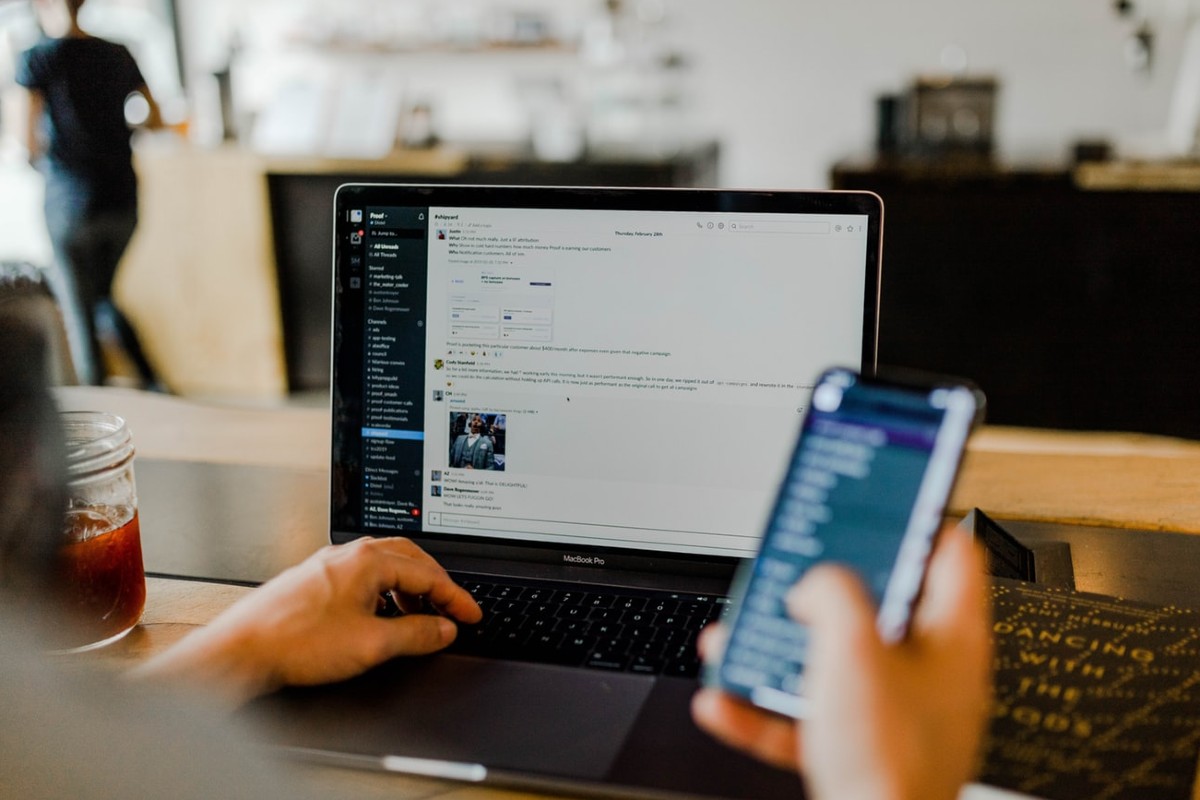 See our complete coronavirus coverage here.
As the COVID-19 outbreak continues to disrupt the restaurant industry, many associations, organizations and businesses have begun to create online resources to help operators and the larger equipment community navigate the crisis. Among the resources coming online:
• To assist restaurant operators who may be limiting outside personnel into its kitchens because of the coronavirus, Diversified Foodservice Supply says it's expanding its online Do It Yourself resources with new videos that can enable foodservice operators to make DIY fixes for common kitchen repairs and to handle preventive maintenance tasks that keep kitchens up and running. Check diy.fmponline.com and eTundra.com for updates.
• CFESA and Parts Town have created an online discussion-based online community called Stronger Service Together. The objective is to create "a community dedicated to supporting food equipment service companies with timely information, ideas, and best practices from the field that unite and empower us all to meet the COVID-19 challenges we are facing."
• For its members, NAFEM has created a social media forum and is offering daily webcast updates. The association also has publicly available information and updates on its website.

Are you creating online resources you'd like to share? Send info to clamorte@fermag.com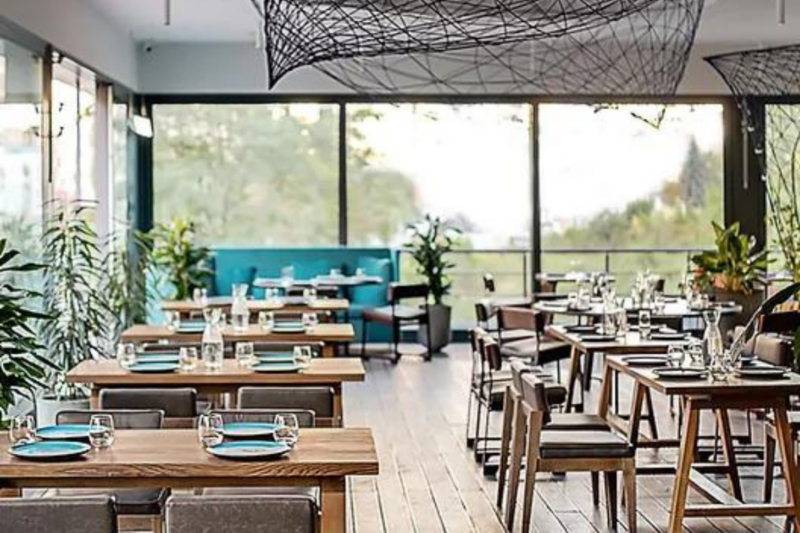 Mergers and Acquisitions
Two west coast manufacturers' representative groups—PCH Solutions and Cuffari Marketing Group—have merged into one, becoming EMC.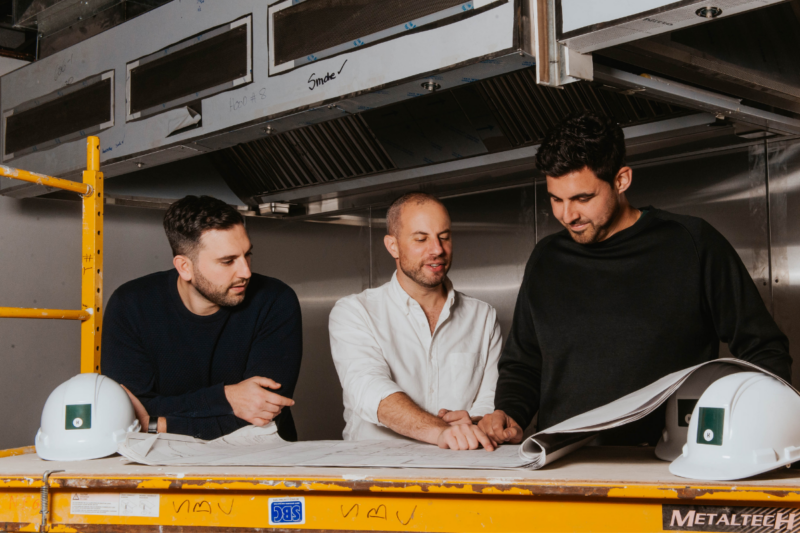 Company News
After securing an additional $9 million in funding, the Toronto-based company announced plans to open five more food halls next year, with 50 locations planned across Canada in the next...