3 Reasons to Share Your Innovation Story With Us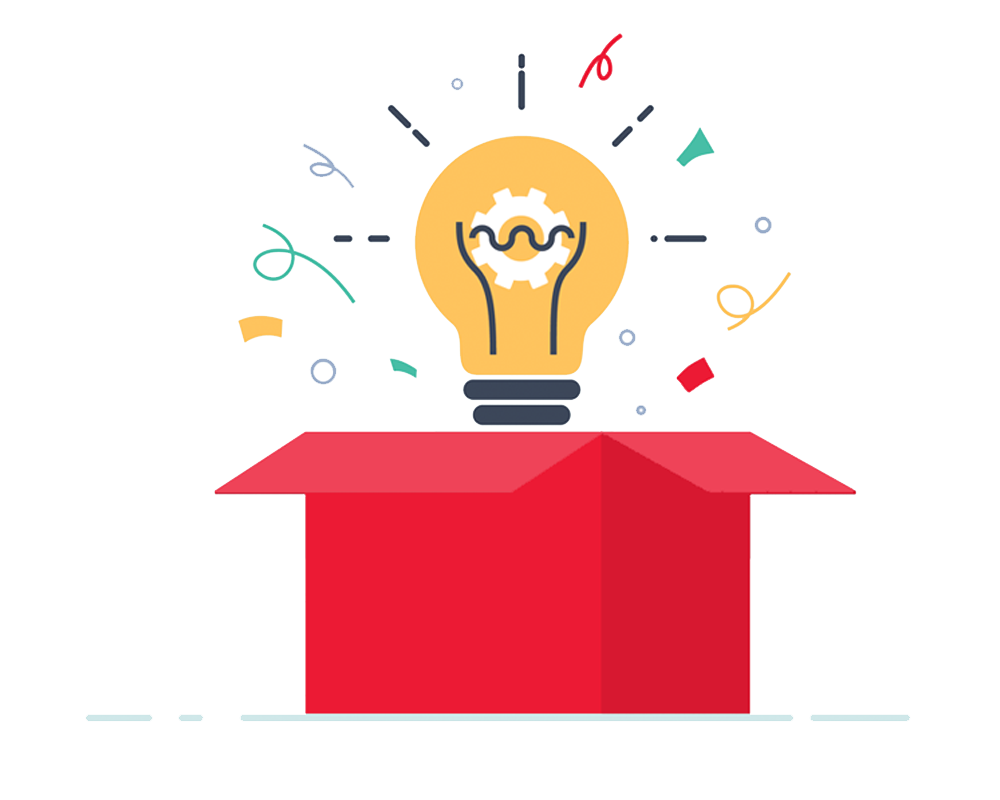 I want to introduce a new idea we're launching, sponsored by our friends at Parts Town. FER's 2020 Innovators will recognize the best ideas in action in the back-of-house. Here's why you should participate:
1. You're a problem solver—or you know one.
We're looking for a service technician, foodservice consultant, operator, manufacturers' rep, dealer or other foodservice professional who has shown extraordinary resourcefulness to save labor or create other efficiencies in the kitchen.
2. Your idea is new.
It can be a response to recent events or it can be an idea implemented within the past 24 months, as long as it's currently in use.
3. You want the world to know.
FER's 2020 Innovators will be announced online this fall and in the December issue.
"""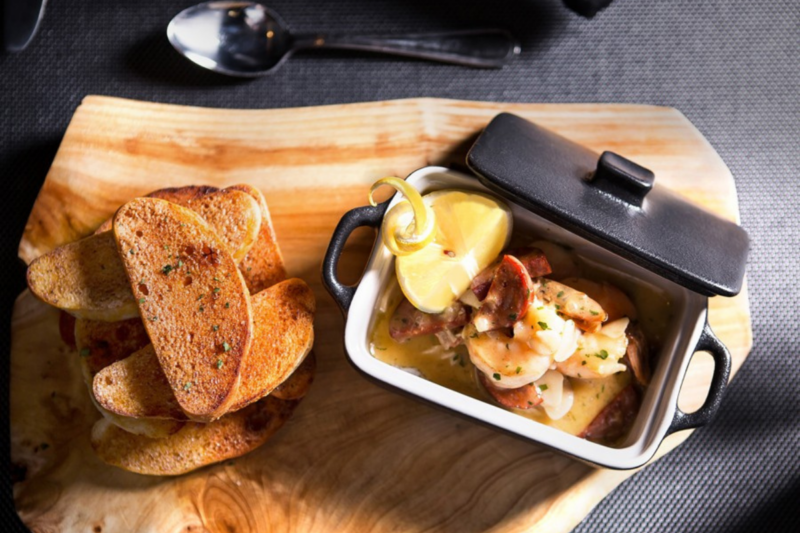 Company News
Greenwald Sales and Marketing is now representing Front of the House.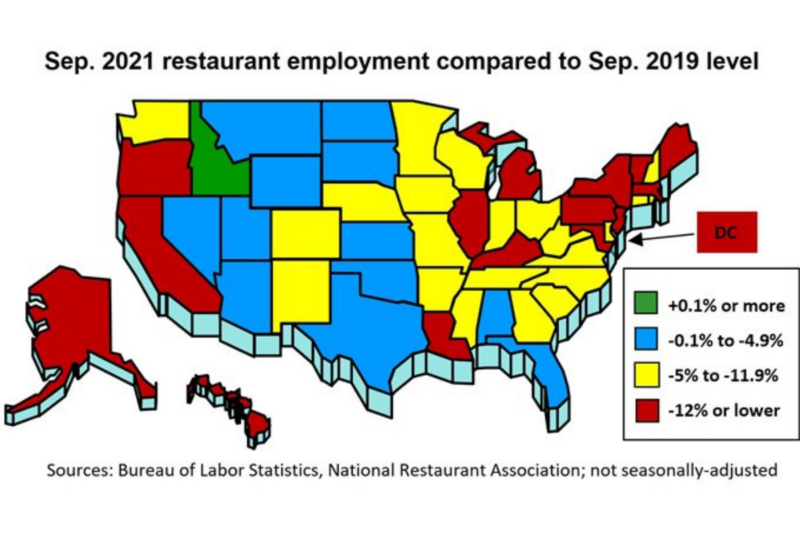 Economic News
For the first seven months of the year, the restaurant industry saw gains of nearly 200,000 jobs a month, but that growth appears to have leveled off in August and...