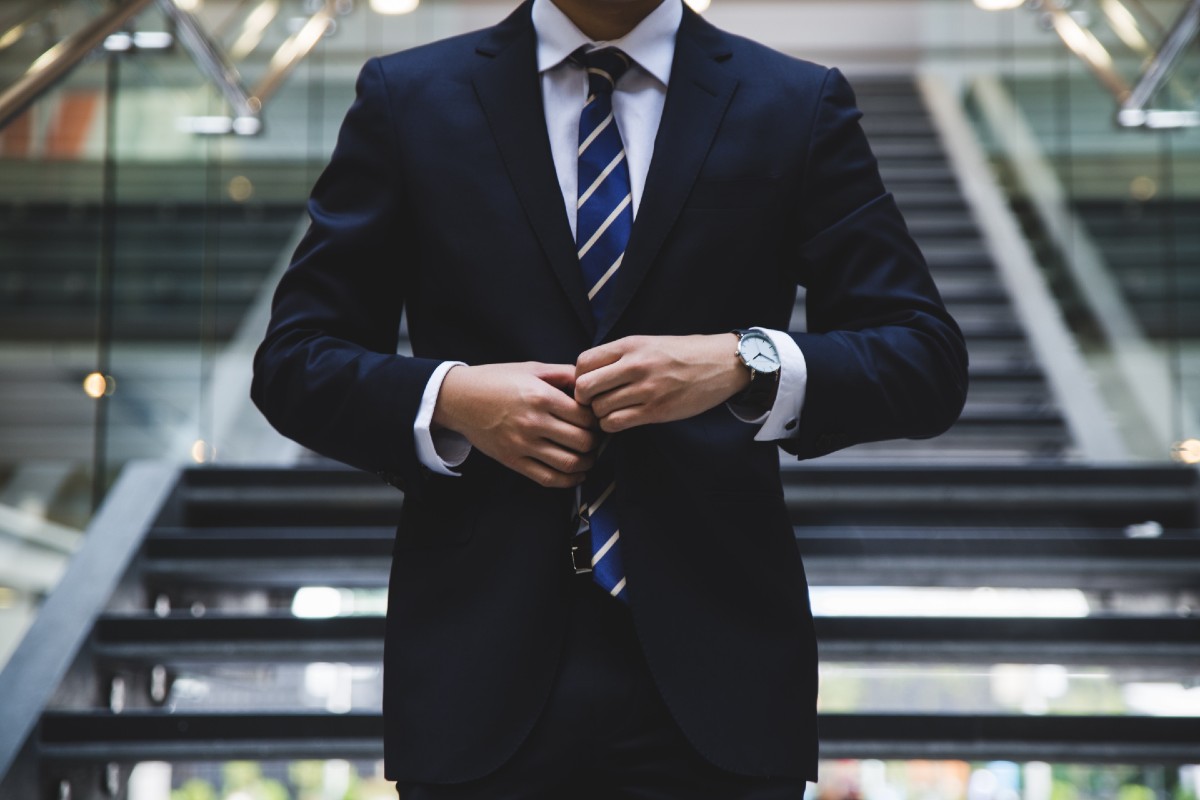 Steven C. Laserson has become the first chief commercial officer at blender manufacturer Vitamix. His role will be to "provide the leadership to drive business growth and increase market share," the company said in a press release. Laserson spent 24 years with American Greetings in a variety of roles prior to joining Vitamix, which is based in Olmsted Township, Ohio.
MarkeTeam Foodservice has hired Crystal Murakami as the company's new territory sales manager for Hawaii. MarkeTeam, based in Vancouver, Wash., provides equipment and supply for Washington, Oregon, Montana, Idaho, Alaska, Hawaii and British Columbia.
Innovative Foodservice Design Team, a division of Innovative Foodservice Group, announced that Tim Trujillo has been named lead design principal. Trujillo has experience as a foodservice design consultant and dealer, and has worked in fabrication. Additionally, IFG announced that Lee Simon has become principal in residence.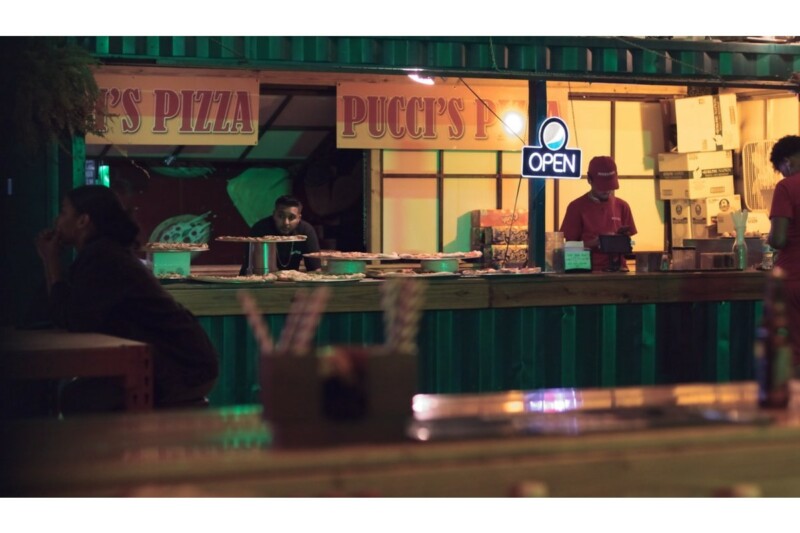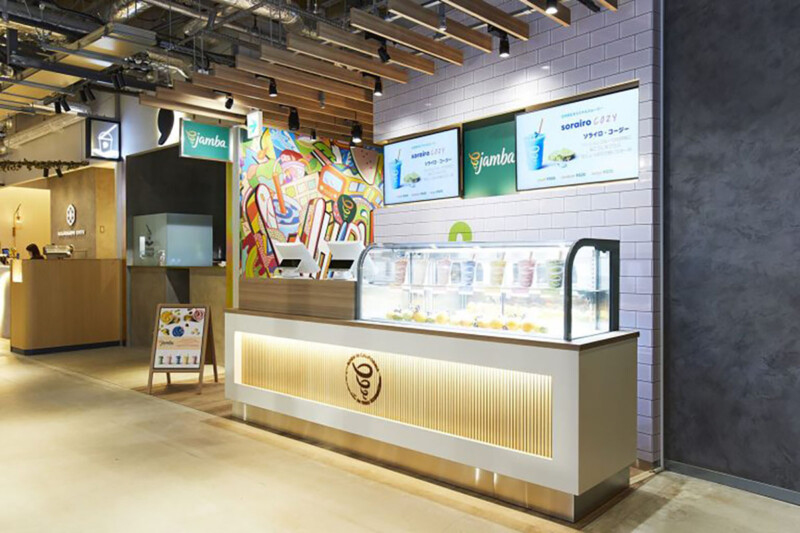 News
The smoothie operator is partnering with a local apparel company to accelerate Asian expansion.