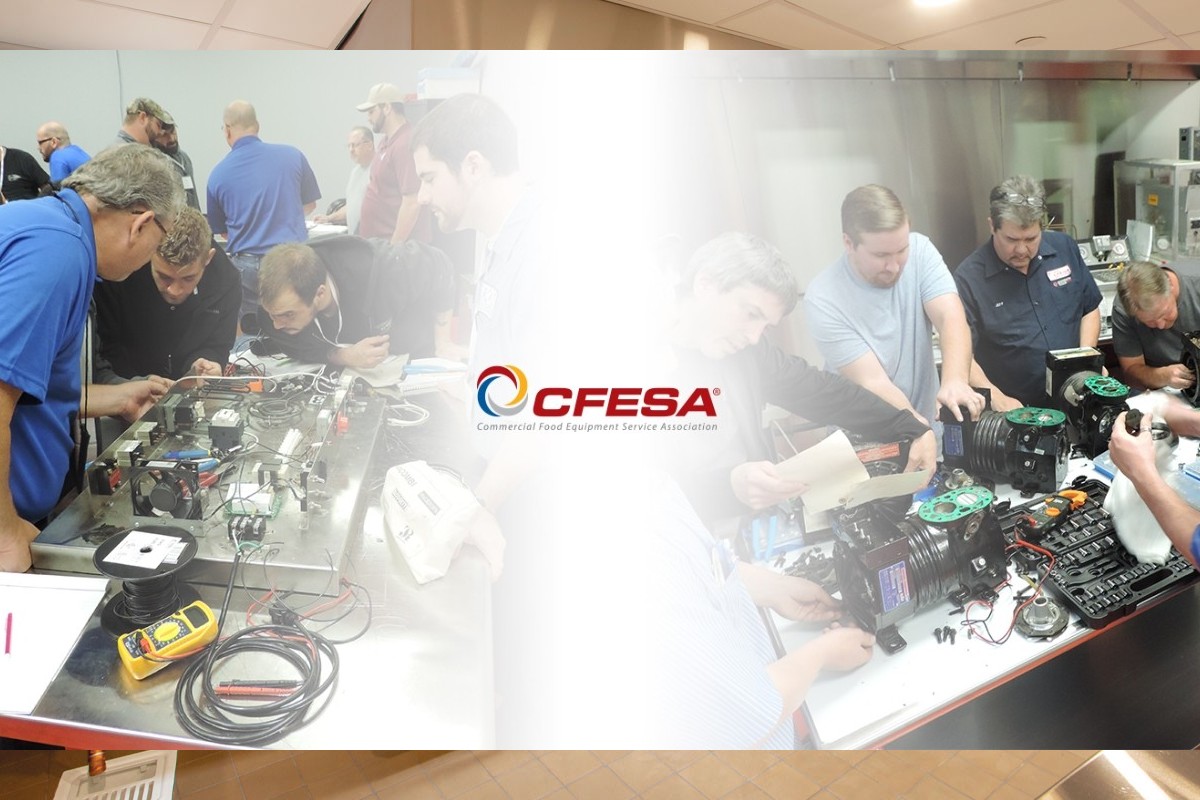 April 24 is the last day to apply for the CFESA Cares scholarship from the Commercial Food Equipment Services Association, the trade association of professional service and parts distributors.
Applicants compete for up to three $2500 scholarships are designed to help with the education needed to pursue a career in the commercial food equipment service industry. In addition, the recipients receive a personal coaching session with author and motivational speaker Bryan Dodge.
You can find complete details on the CFESA web site.
"""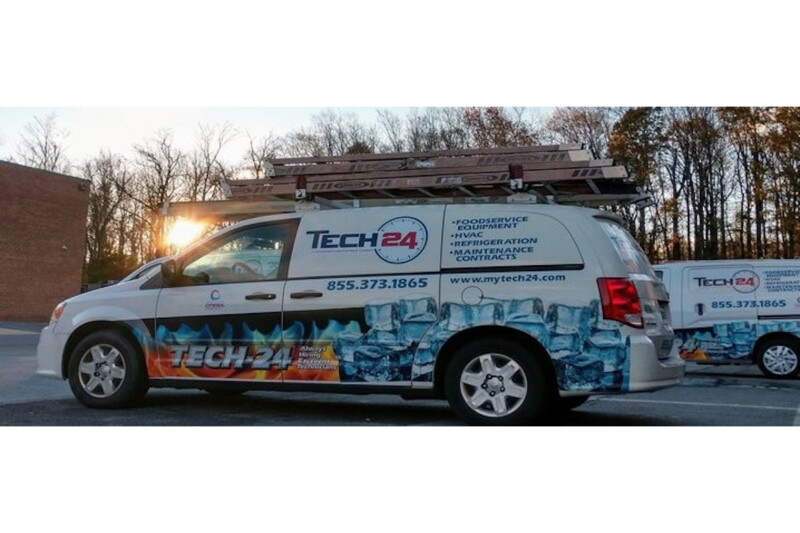 Mergers and Acquisitions
The deals expand Tech-24's geographic reach and market share. The maintenance and service provider also seated a new CEO and CFO.